Servos pretty much all use the same plugs, so no wiring is needed. Just plug and play!
I use an E-Flite S75. It drops right in with two minor exceptions. The first is it only uses two mounting holes, so I just bolt it to the upper set of holes on the axle's servo mounts. The second is one of the holes on the servo horn needs to be enlarged to fit the ball stud for the steering arm. If you have a Dremel or a drill bit, you can do that in a matter of seconds. I would recommend using a nut to secure the steering arm to the servo horn. The horn is really thin and it will tear out if the ballstud isn't supported.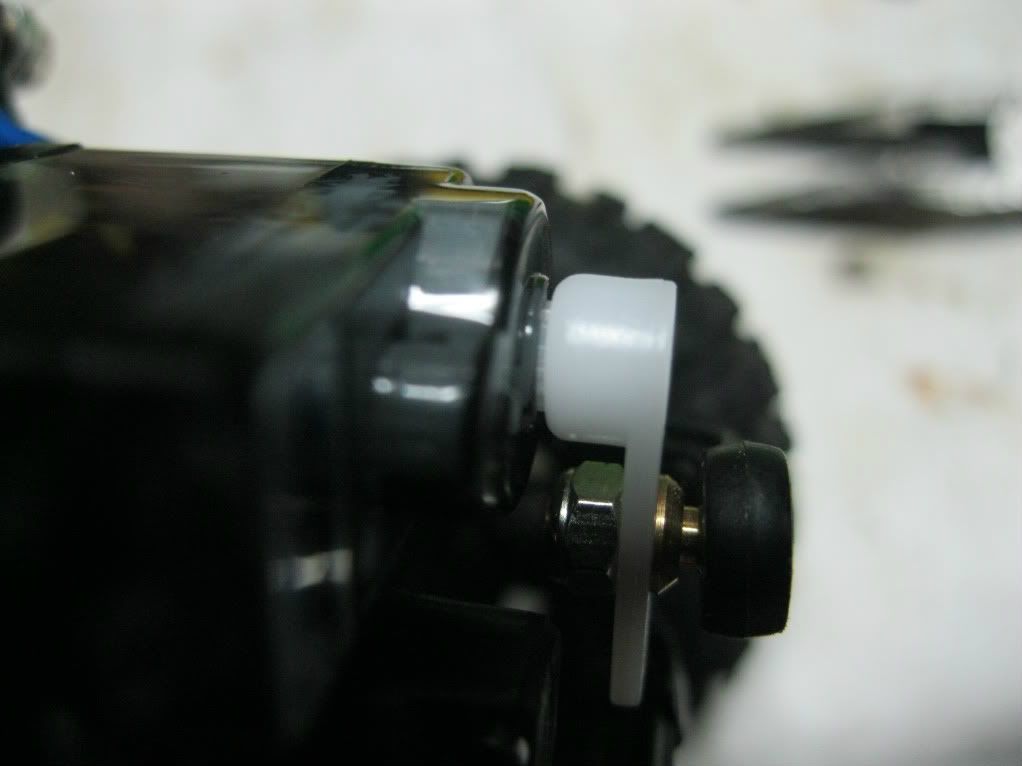 A lot of people use Hitec MG65 servos. They are twice the price of the S75, though they are a bit stronger. I've been running S75s for a few years now and have never had a problem with them.