Been working on this for about a month, this is my first real build other than my stock chassis/body Trekker version 5.0. If I'm lucky I'll wrap it up in the next couple weeks to enter it in our FB group Winter build off contest. Need to put a lot of the finishing touches on this week.
Without further adieu...
Started with 1 of 2 donor trekkers...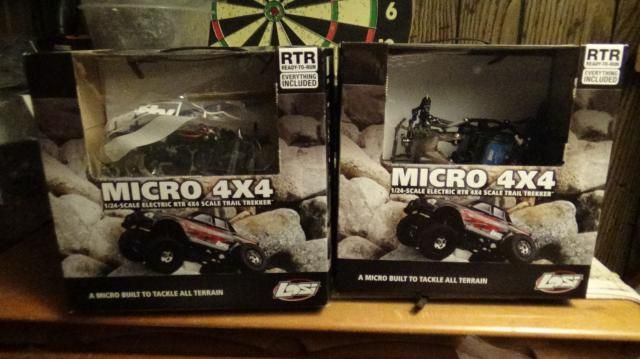 and a Lindberg 1:20 '95 Jeep ZJ.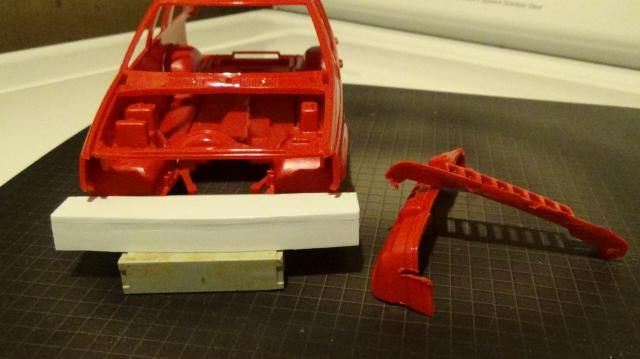 I started making custom bumpers right away.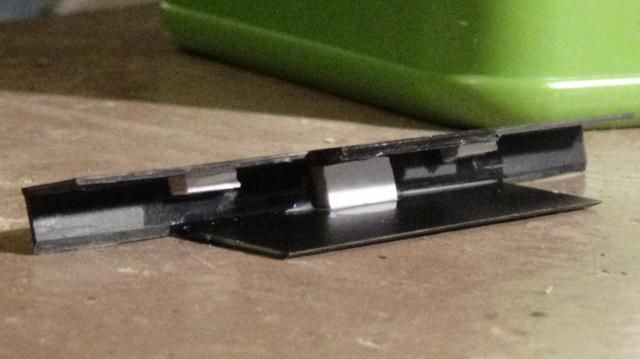 Got me a leafer chassis and a set of custom printed Walker Evans racing wheels from the magnificent Fungi.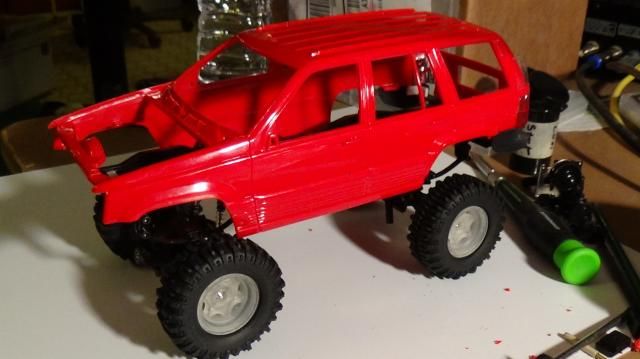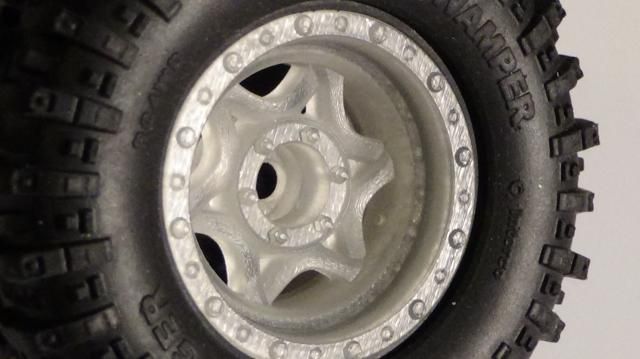 Which I did this with. Color is Model Masters Gun Metal "buffing metalizer" which can be easily buffed out pretty nicely as you can see in the attached vid clip.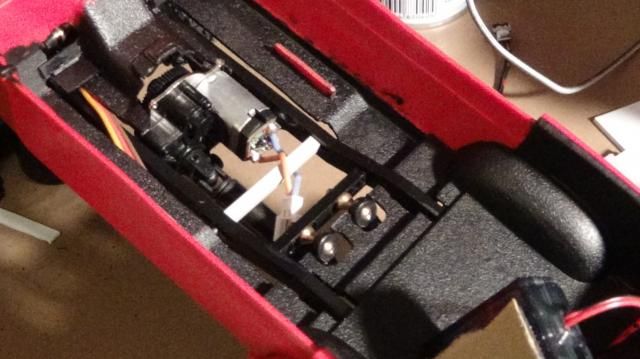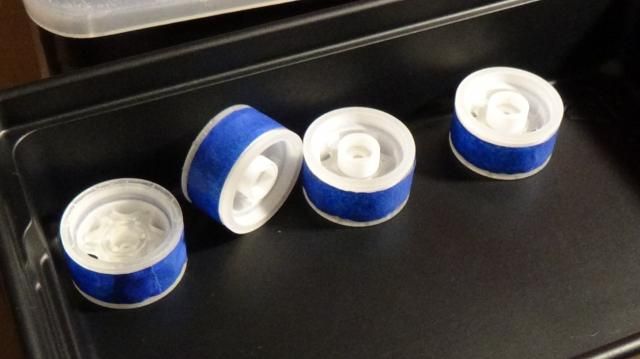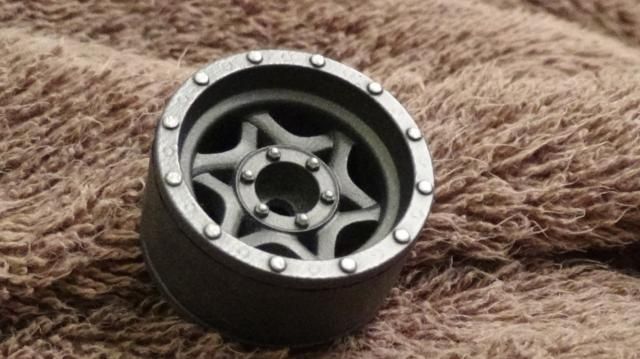 https://www.facebook.com/video.php?v...type=2&theater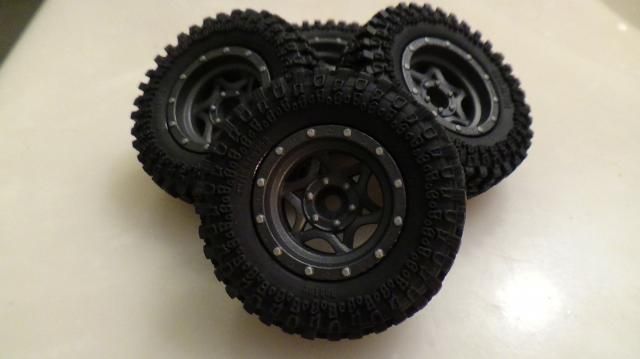 Got the body sanded and primed, tinted the windows with some awful Testors window tint that came out very poor quality despite my strict following of the directions. I may still strip the crap off if I get the mind to, it looks like crap in the light believe me.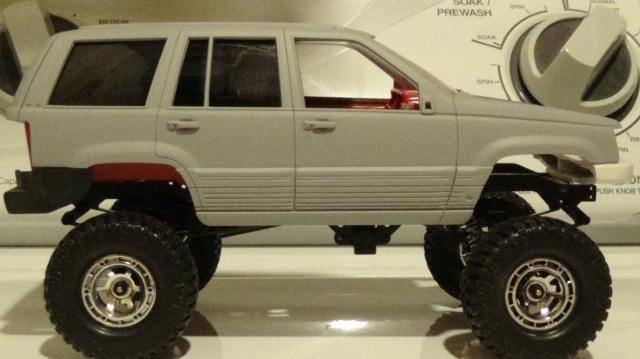 Then took care of some other details like extending driveshaft, power plant, low profile steering linkages, servo and some interior details. Most unfortunately the model decal set was so old they were disintegrating upon removal.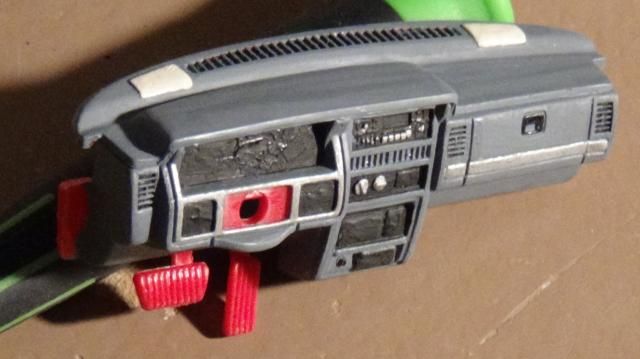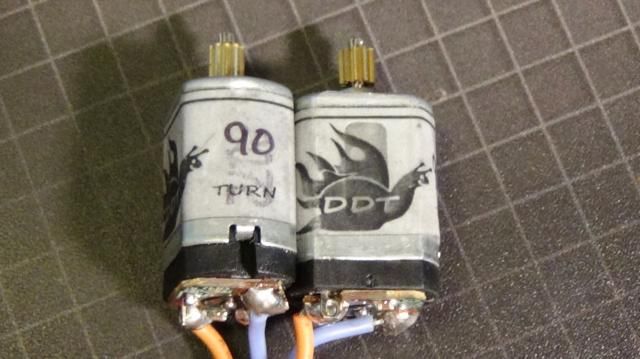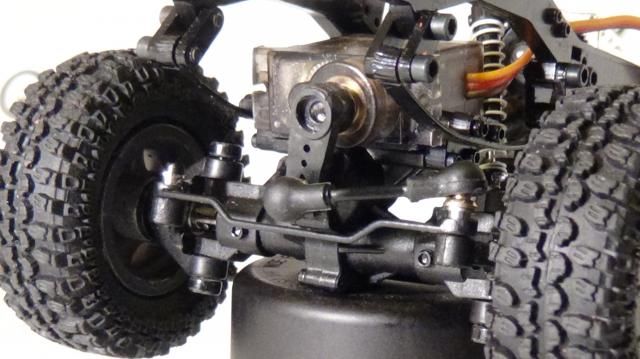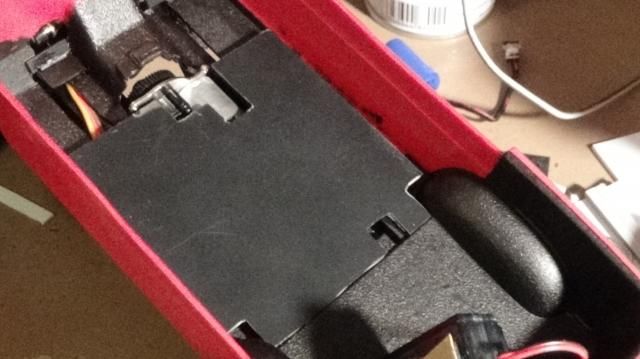 Finished up the bumpers in satin black and D rings all around. This model arrived with a broken hatchback.
It is a clean break and all intact so I have to try my hand at a clean, strong repair.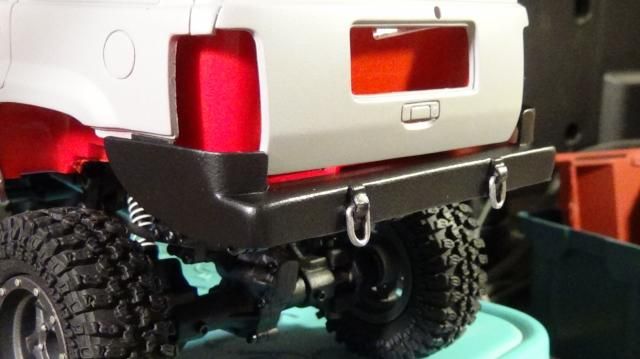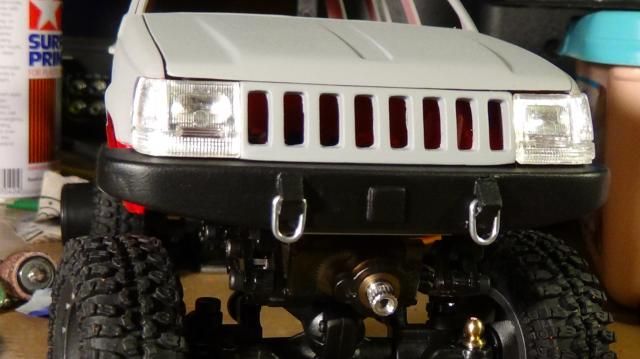 [IMG]
That's where I'm at currently, so far I couldn't be happier with how it's turning out. I'll keep the paint color a secret till it's done, still a lot to do sorta but it's also close to completion. I ordered a driver which was misquoted in height by the seller. Almost a month wait to find out he's a 4" tall figure instead of 3.75" like the ad said. Shame, he would have been excellent to use. I'll update from here as the build comes to completion. Let me know whatcha think!