Well maybe is already released: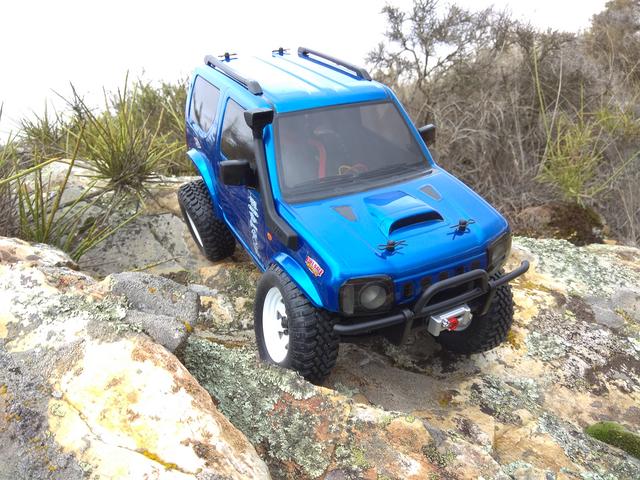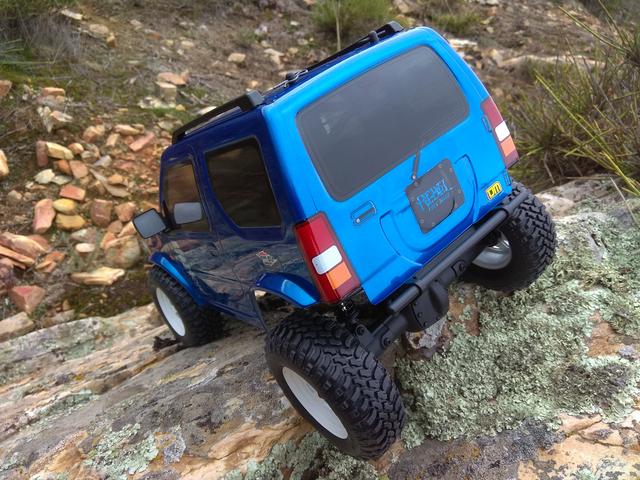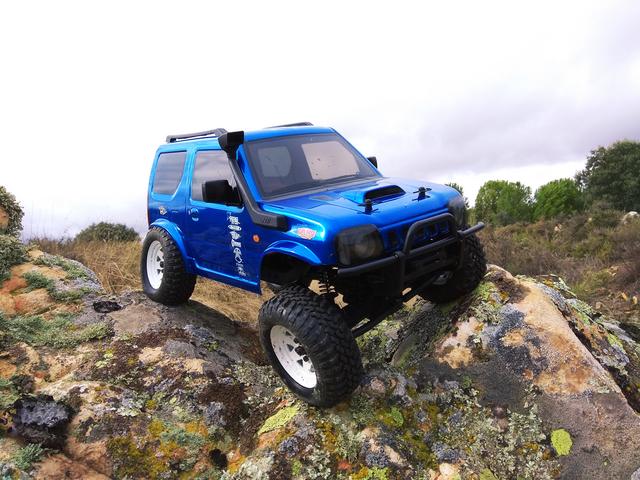 Very good first impressions. The only thing I modified are the wheels, as you can see I have put some SDI GRIP DOCTOR, who are wonderful. Car is very well defended to be lexan body, but the best thing is to wait for the video that is already in editing...
To improve:
1. the 26t engine has very little touch and with the development of pinion Crown does not hold well in downhill, so I'll try with a 35t or a 45 t.
2. the servo started very well but after 1 hour of use began to show signs of fatigue.Video soon...