ok so I have had my trekker for several months now and have been kinda playing with it trying to figure out what I want to do with it. I cant ever leave anything alone so currently it is sitting as crawlerx blade smc 5.5 which I am likeing alot the issue is i cant figure out what to do for a body.....
i have pretty much hacked up the trekker body ( thinking of a streched trekker)
I have a roadripper fj cruiser again hacked and bobbed
and now I have a roadripper svt raptor not hacked quite yet but thinking about it

and i have my micro short course truck i was thinking of doing a dexter job on that body as well
so this being said here are some pictures of them what should i do folks

what would be cool
1.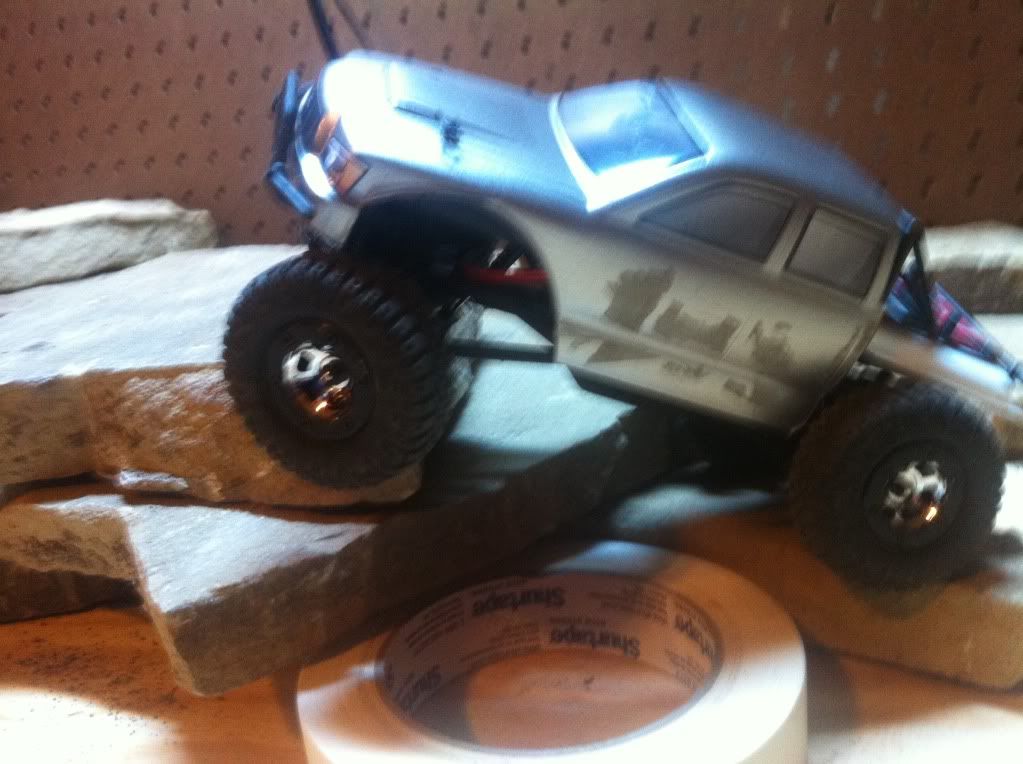 2.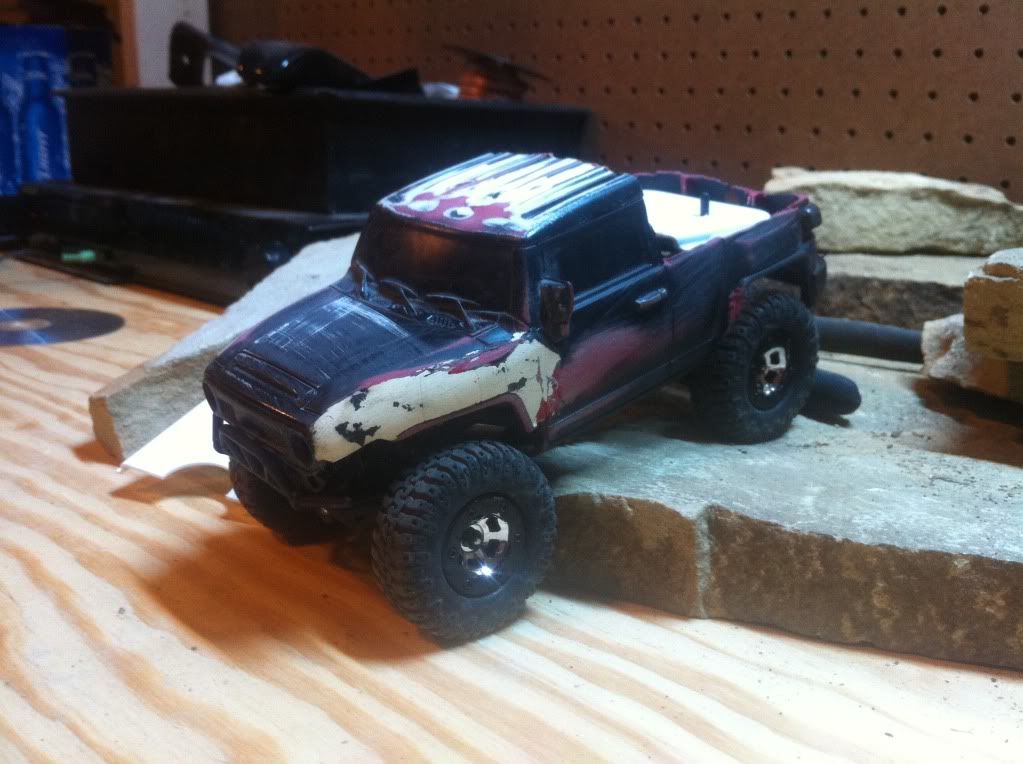 3.
4.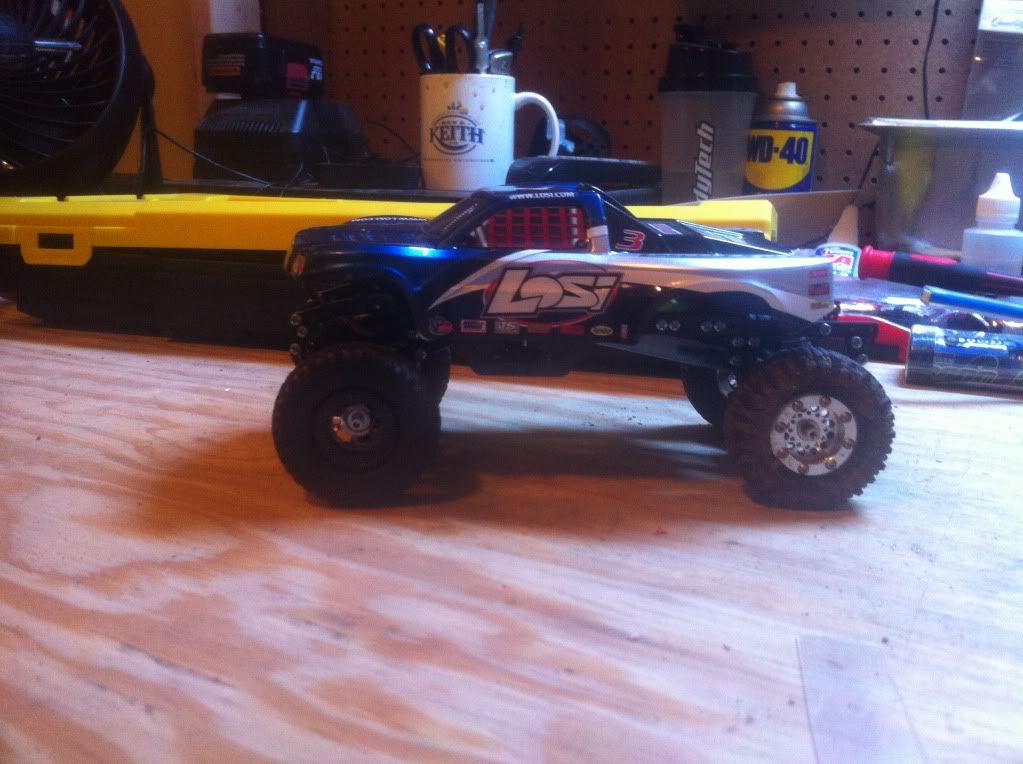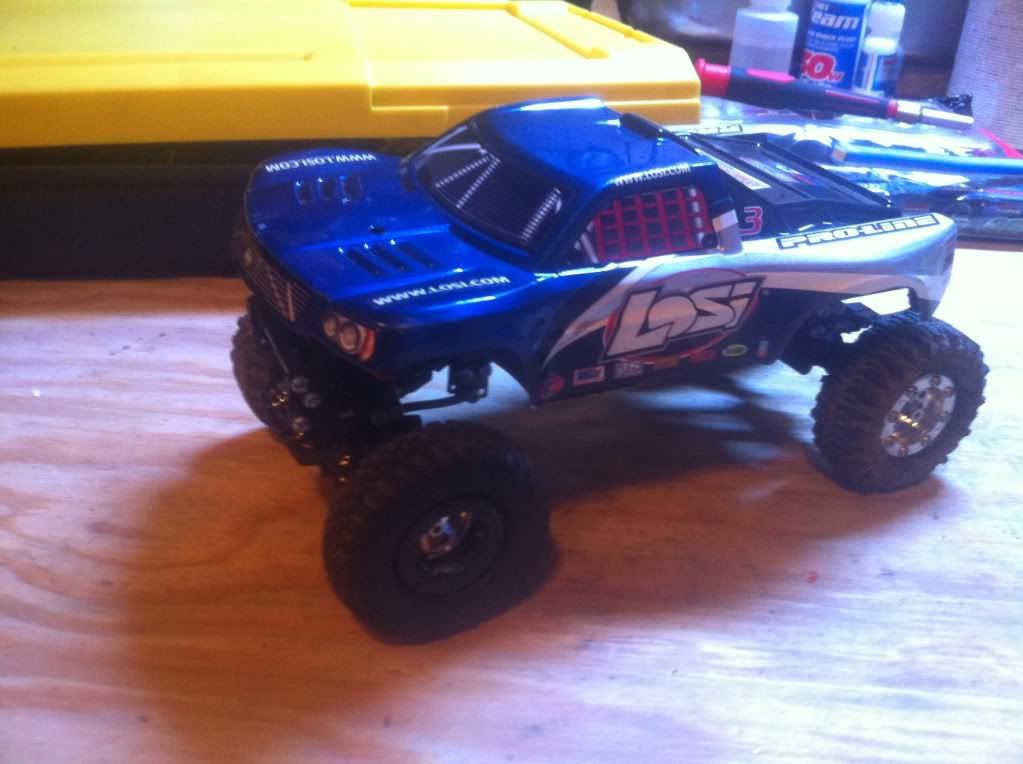 5.