Okay, here are the pics from our outing today.It was 65 degree day in NE, and we took full advantage of it.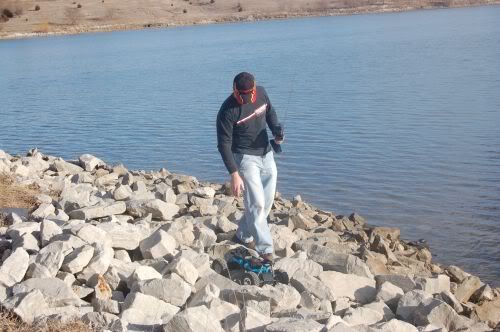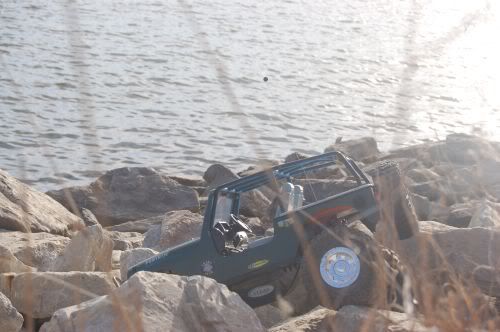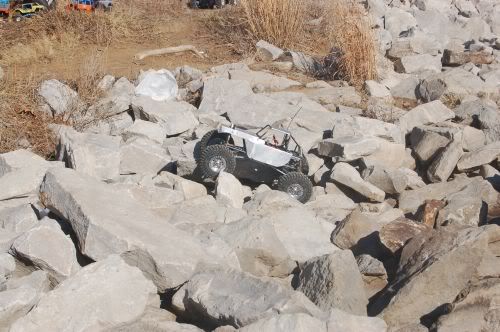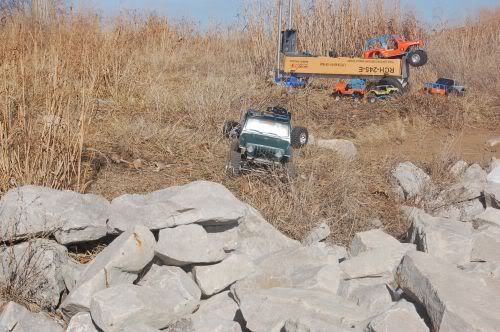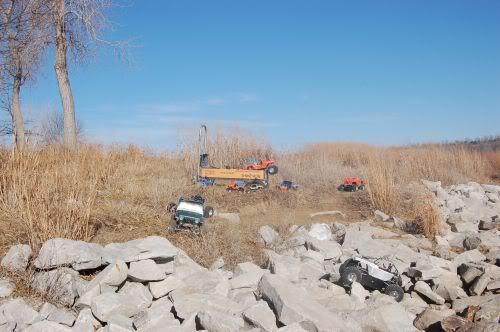 I had more pics, but deleted them on accident, wifes new camara

.
Thanks to thaclodking, sniders1975, mudinyeri, and Andrew (aka: little mud) for a great first outing

. This is a group of guys that it was a blast to crawl with.
Thanks for looking,
Gerame
P.S.
Anyone wanting to crawl with us, PM me. I think this is about to really take off here in the Omaha area