I noticed there are several threads asking the same question so I thought I would post the locations.
If you need more details PM me.
Rock House
North on Tramway from Paseo Del Norte.
East on NM333. DON'T FORGET TO PAY $3 AT THE PAYSTATION.
Turn rt at the first turn off.
We usually meet at the second parking lot.
White Wash
East on Candelaria past Tramway.
South on Camino de la Sierra for 0.3 miles.
Parking lot to the east. Hike east up the canyon.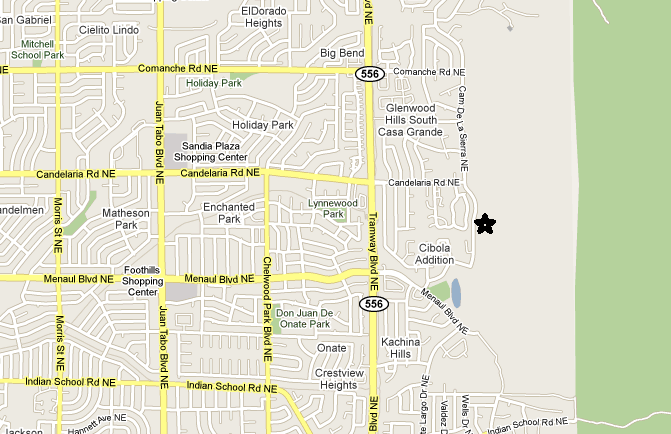 Poo Water
North on Eubank from Montgomery.
Behind Lota Burger on Eubank and Osuna.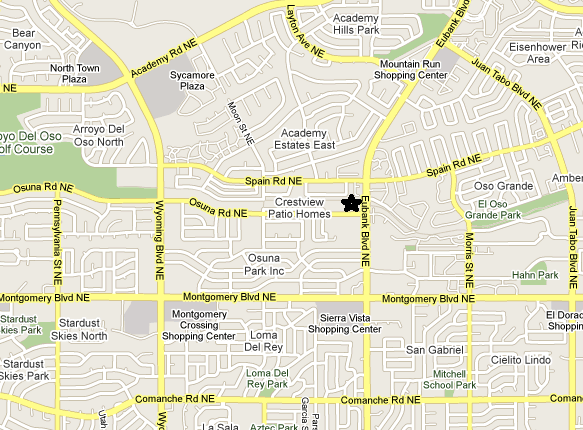 Westside
From Coors and Ouray go west on Ouray
South on 64th
West on Juniper
South on 68th to Illiff (East Atrisco Park)
Park on street and walk south to the arroyo.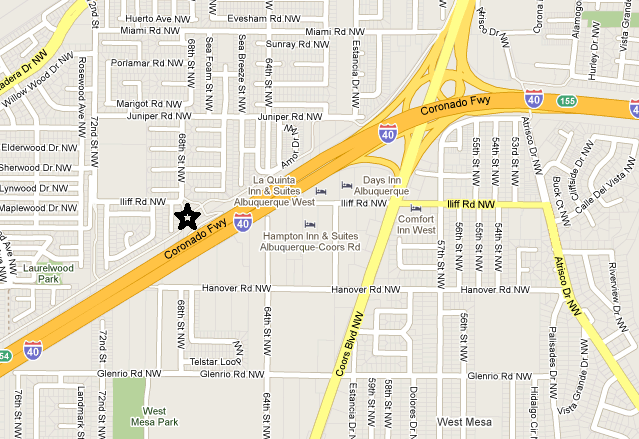 Rio Puerco
From NM 528 and Southern head west on southern until southern ends.
If you need coordinates PM me.