Finally, afer months of patient waiting, it has arrived!
Yahoo! No seal on the box, so the RPP packing peanuts got inside and were all over the place... Having a party I guess, I don't know.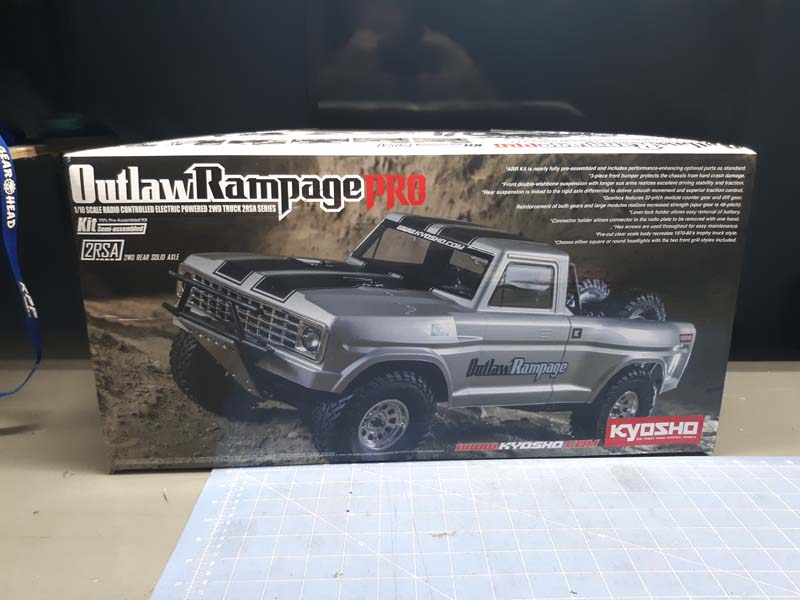 Opening the box... just a few parts bags, roughly 70% assembled chassis, body, tires, and some foam wheel thingies.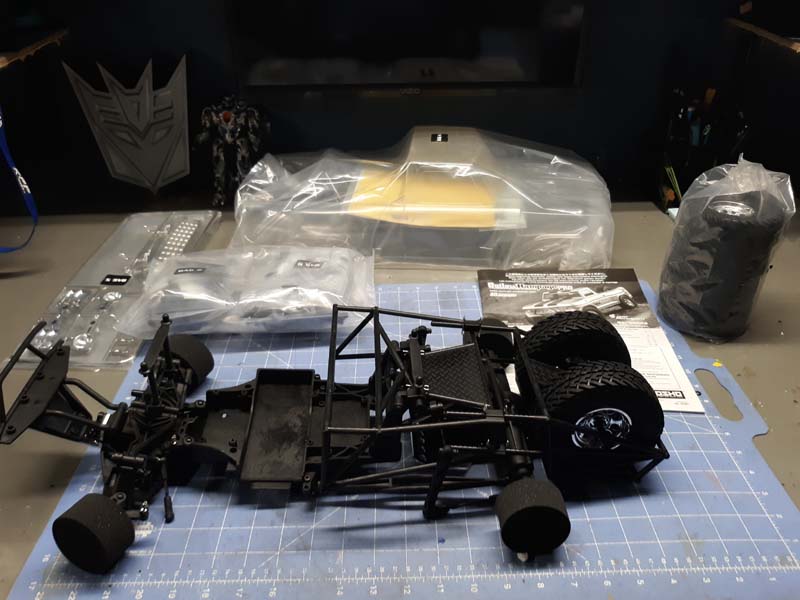 Never see the foam axle protector thing before, but it's pretty cool. Even protective rubber boots under the foam! The best treated axles I've ever seen.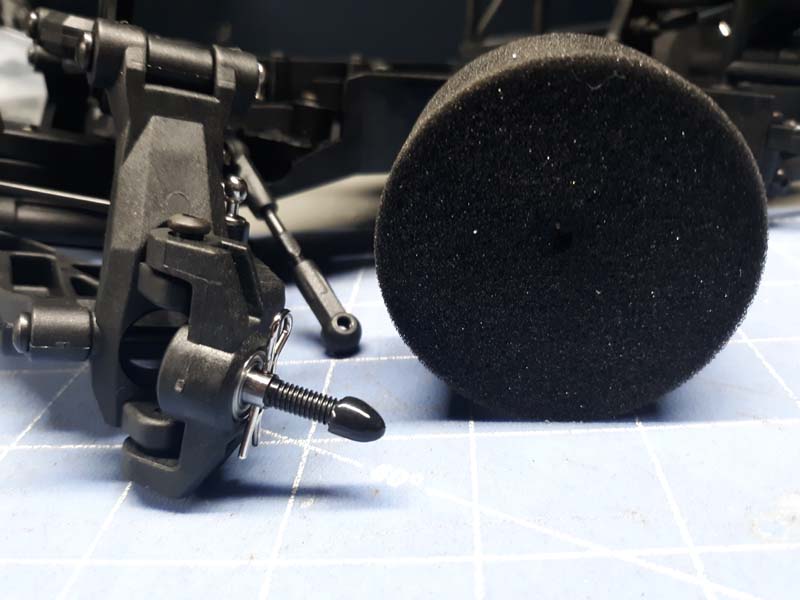 All the aluminum has a nearly perfect mirror finish...almost hate to drive it!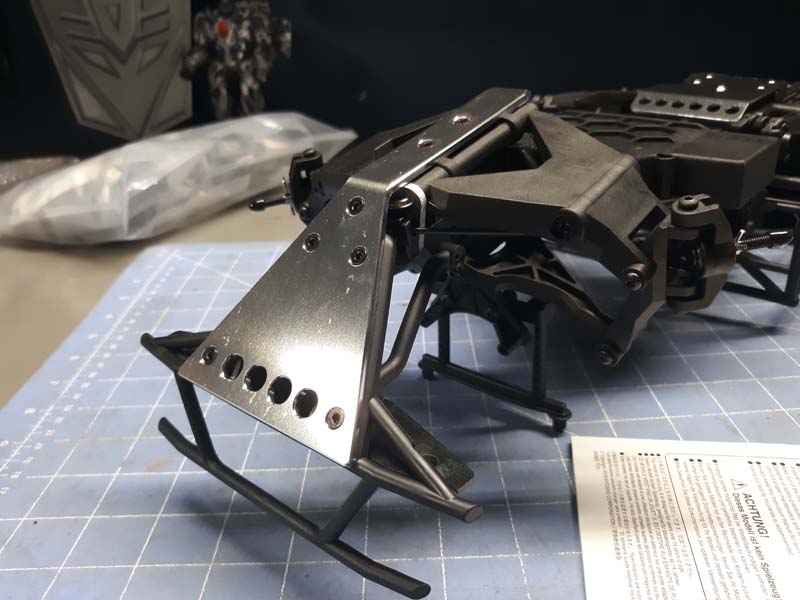 I spy a slipper clutch in there!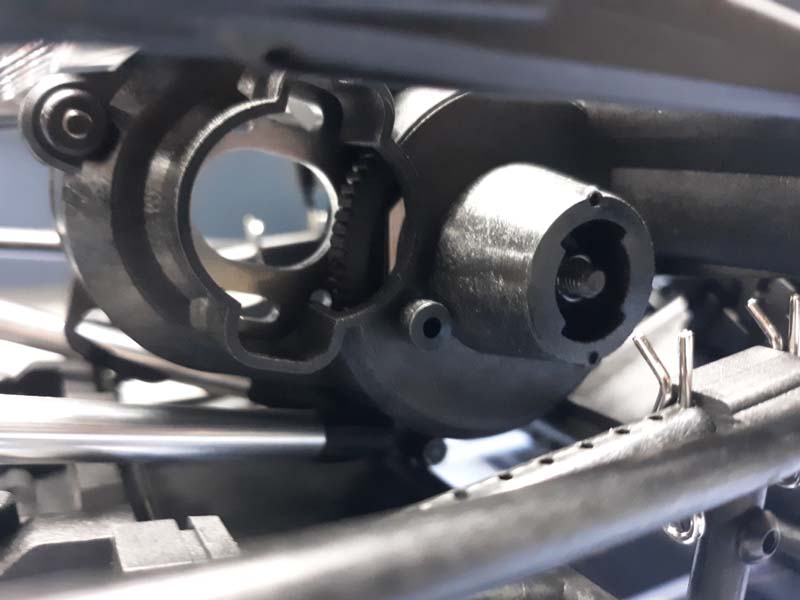 Front suspension has some serious chunky monkey going on. Very thick and cool looking. Full bearings in the rack and bellcranks, and some very nice ball studs, cups, and turnbuckles. Steering feels great already! Smooth and slop free!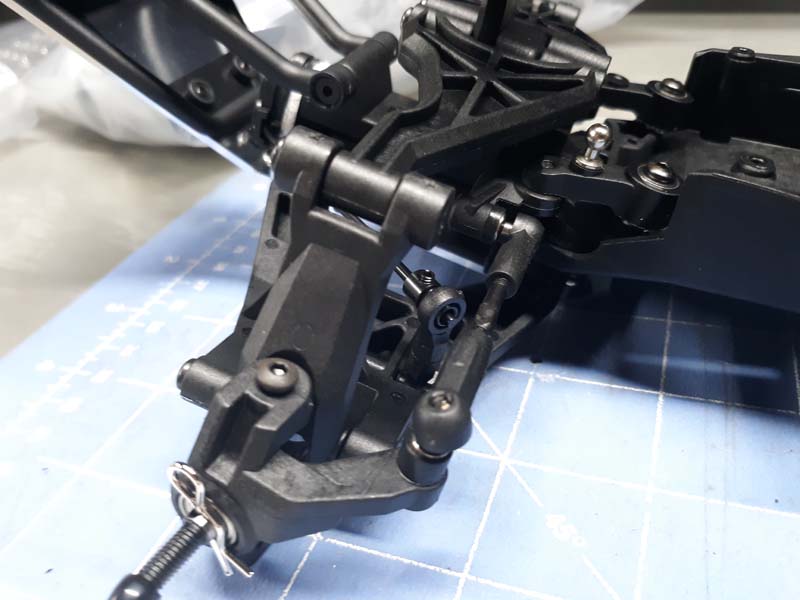 This thin chassis has me worried...hopefully there's more to bolt to it as it is kinda flexy. Assuming there is... On a side note, there's plenty of room for the purists who want to do a trans/driveshaft conversion. Looks like it would be super easy to do. I'll be sticking with the MOA for simplicity and performance gains.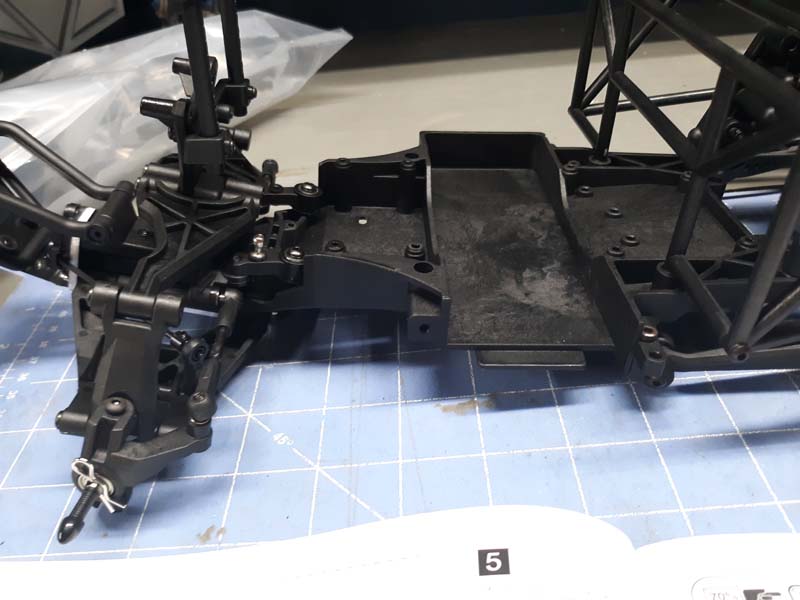 Oil filled diff on a straight axle...I like it!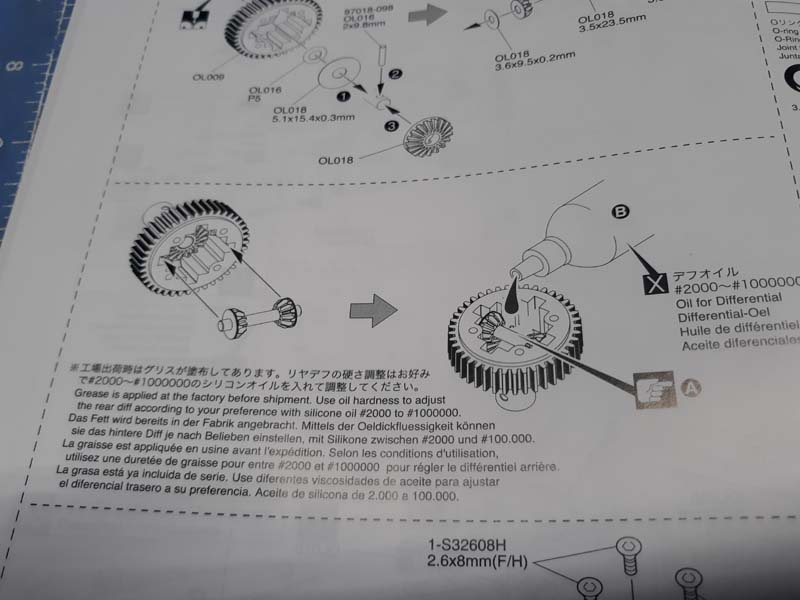 Wheels are 3 piece beadlocks. 6 of them! Love the look of the combo...won't be in any hurry to replace them. The wheels would look pretty good on some of my crawler builds actually.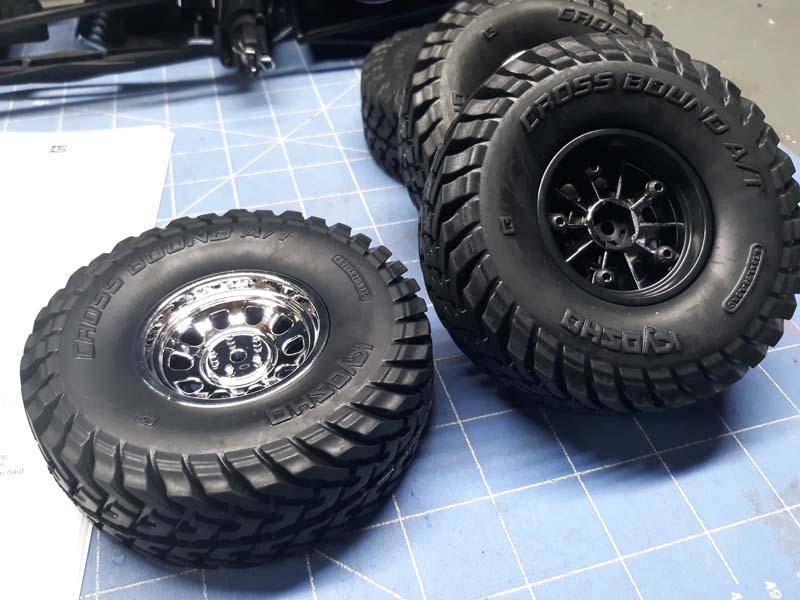 Kyosho knows shocks....and these are no exception. Absolute beauties!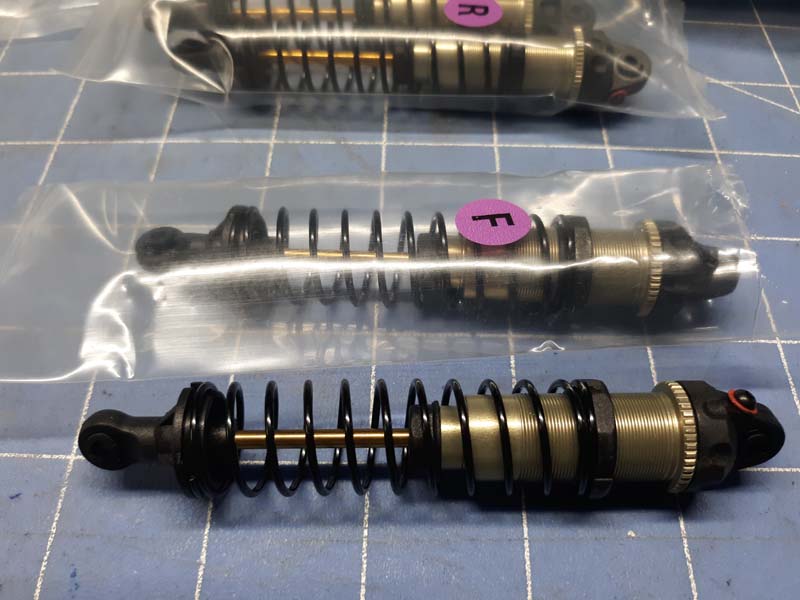 And the power combo I'm thinking of...120a ESC/9.5t motor. Subject to change.

I've built quite a few Kyosho's over the years and IMO they are second only to Tamiya in the quality of their kits. Great instructions, well molded and crisp parts, and a quality feel to everything as you assemble it. So far, this looks to be no exception! Can't wait to get building.