Quote:
Originally Posted by
durok

I have the Kyosho Lancia Stratos Rally body for the Mini-Z...

It came mounted on a stand with the correct wheels & tires, so it looks correct without actually mounting it to a Mini-Z.

One of my prize possessions - it's my favorite car of all time.
I've been a passenger in a rally spec Lancia Delta Integrale once...
Beautiful in it's own way, insane in the way it is insane...
I'm going for the McLaren Senna GTR Blue body, as it was in stock, and relatively cheap. Wheels with the right offset and width was a pain to find though..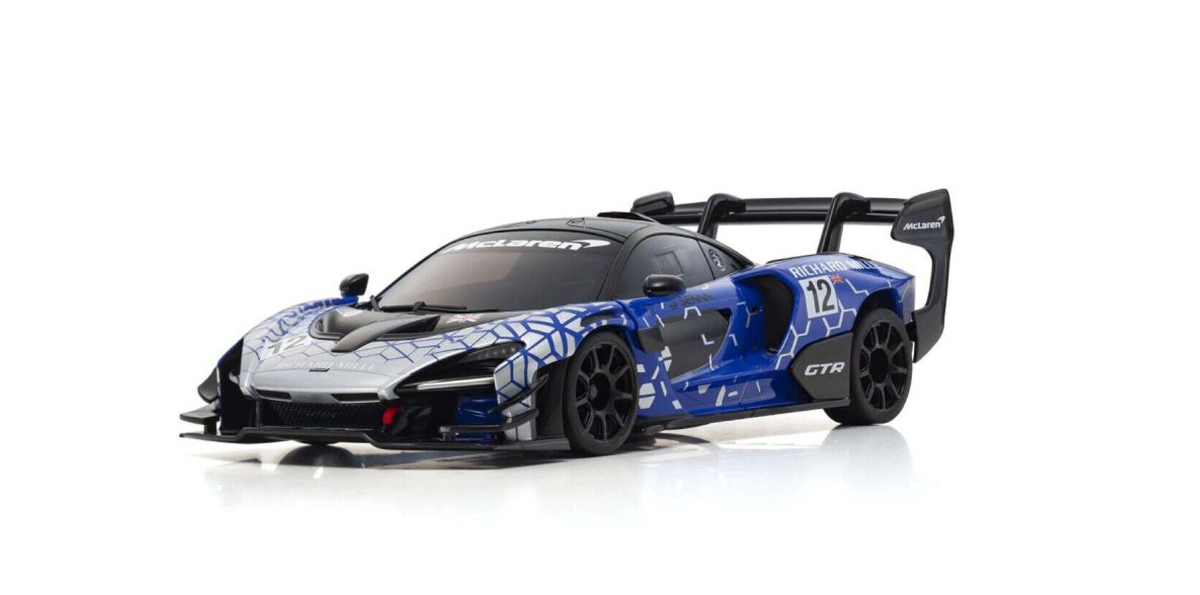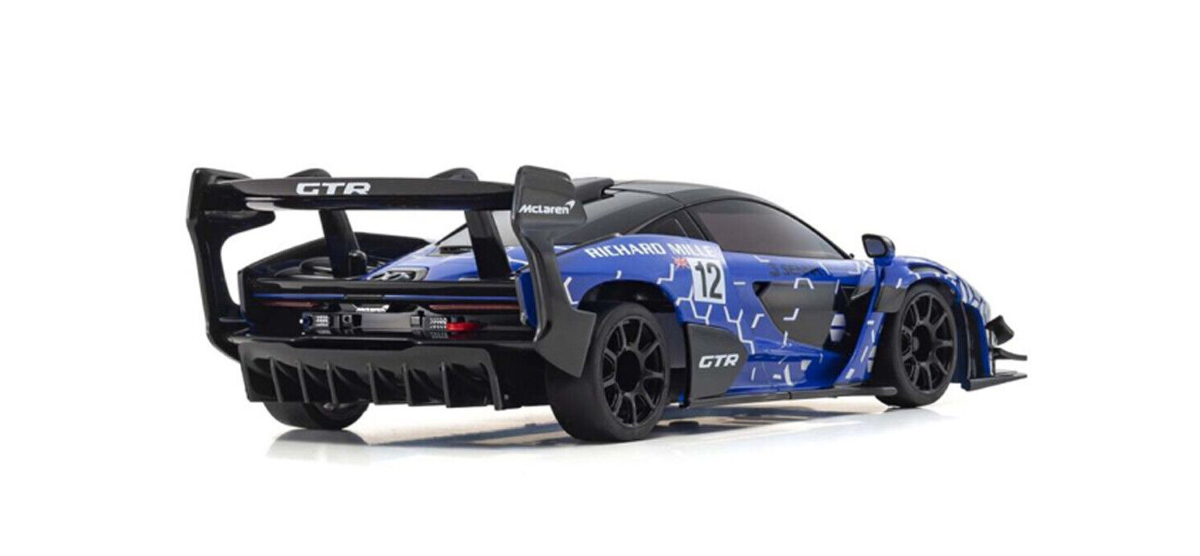 Aaaand ofc the wheels are included with the kit.... ffs
idiot me, Hopefully the sellers will accept my cancellation requests
Stupidly expensive wheels too..