Tamiya is sometimes like the Lego of the RC world. The G601, GF01, TL01, MF01, TB01, M03, M04, M05, and a few others can all swap suspensions and a few other parts. Makes for some fun setups!
Portals on the MF01? Sure! Wide track mini? No problem! Narrow track TL? Go for it! Buggy arms on an M04? Sure!
Portaled TL, wide track MF01X, and a Rally Beetle which is what kicked off the thread.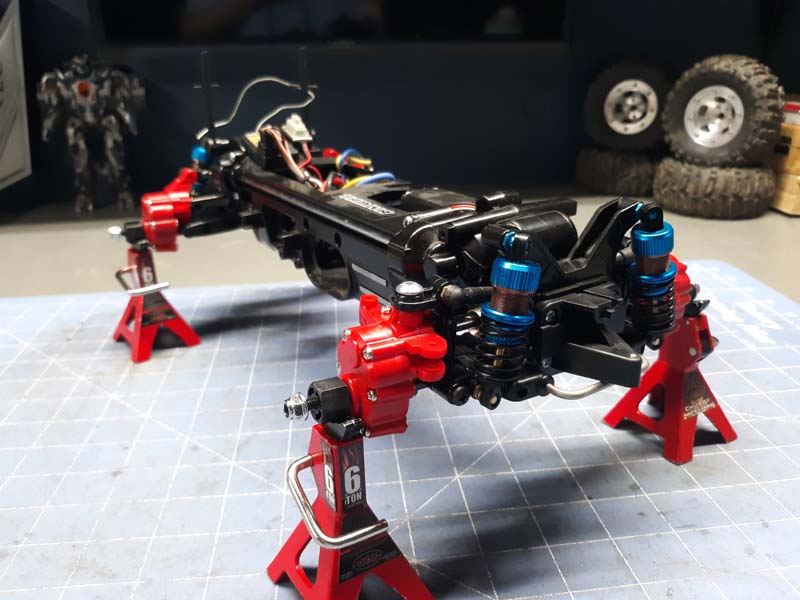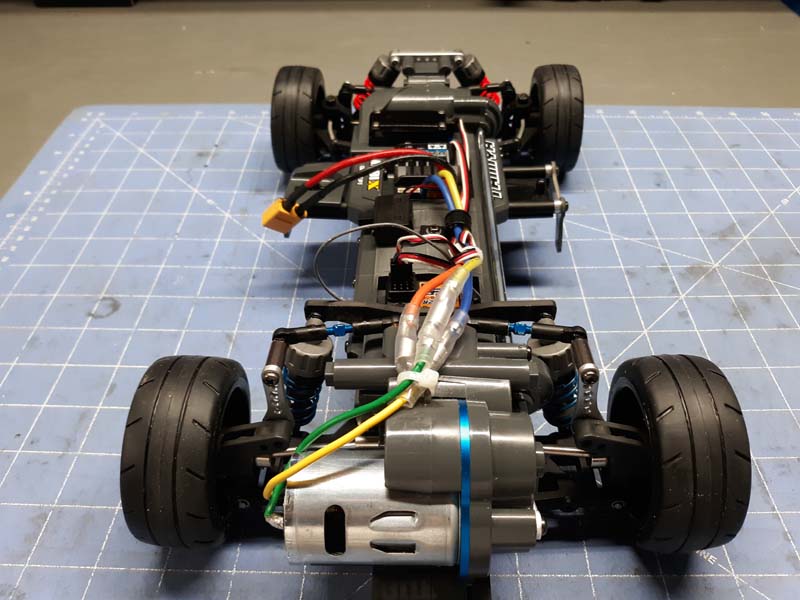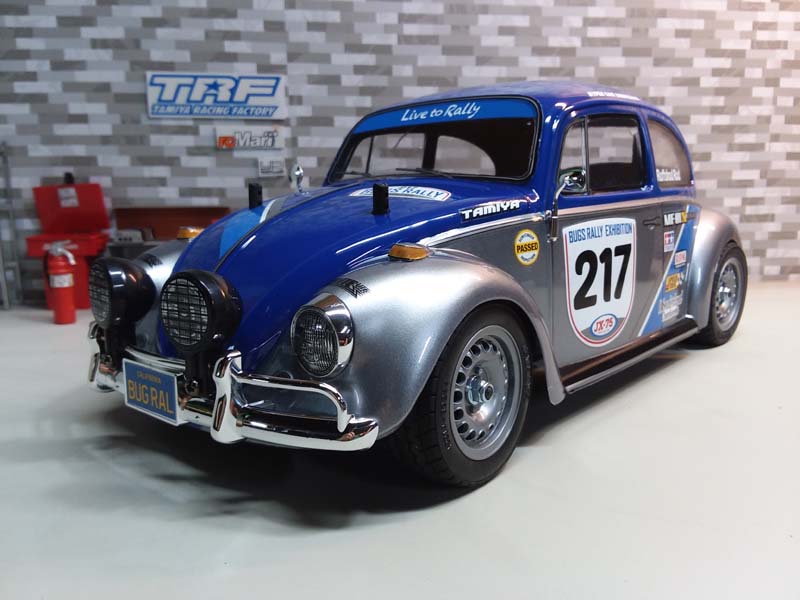 Steve Hipsley, did you ever build one up?