I made these adjustable tie down straps for basically nothing. They work good as an alternative to bungee cords.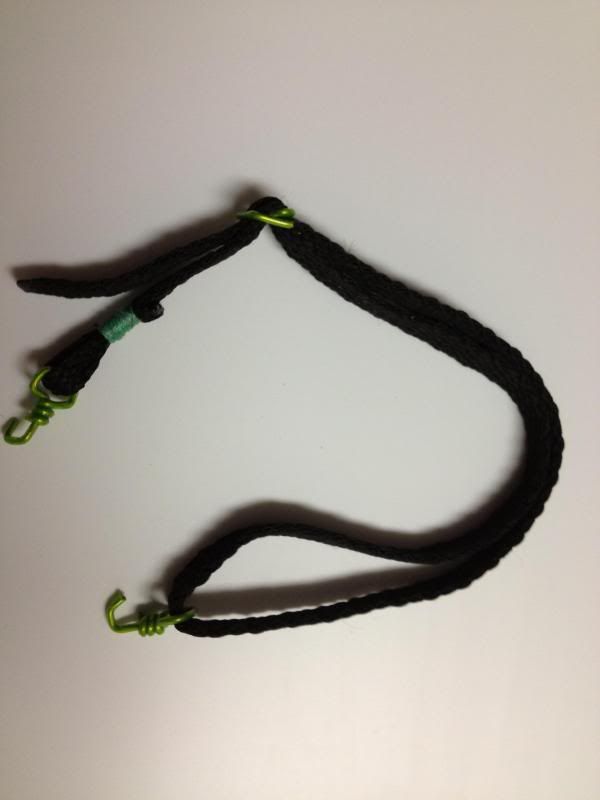 Materials you will need:
3 small paperclips
Some sewing thread, though heat shrink would look neater.
1 flat shoe lace
Tools that you will need:
Needle nose pliers
diagonal cutters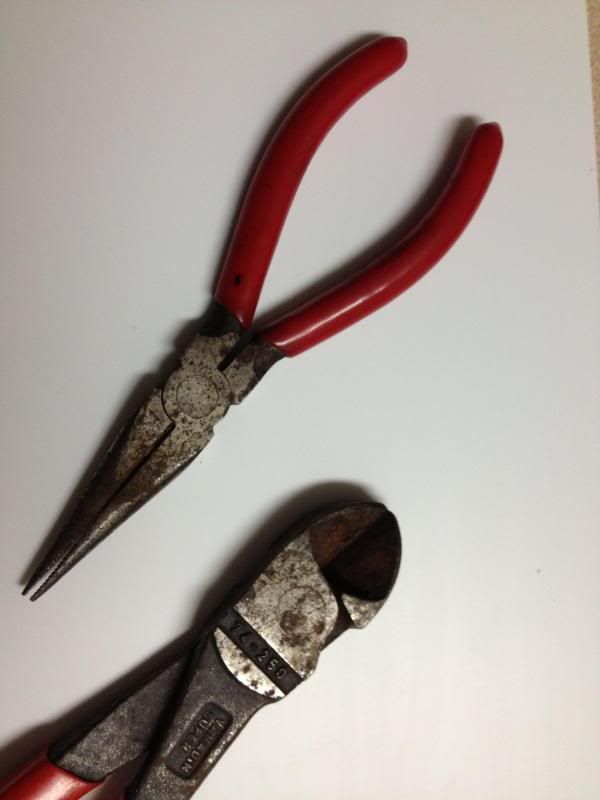 I made the hooks first. Follow the photos below for order of operations.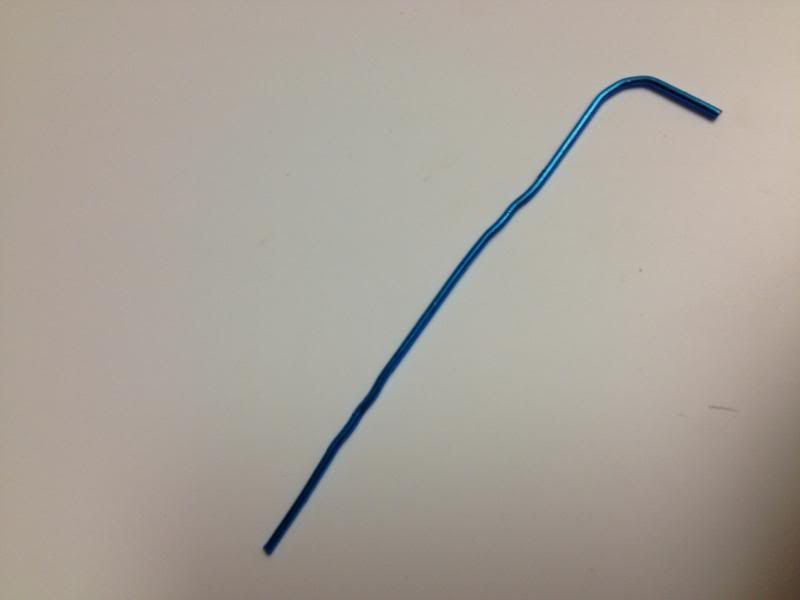 Keep your bends at 90 degrees, and nice and neat.
Use the width of the lace to determine how wide to make the eyelet.
Completely close the eyelet.
Bend the neck up near the center of the eyelet.
wrap the tail around the neck.
Bend the hook and trim the excess material.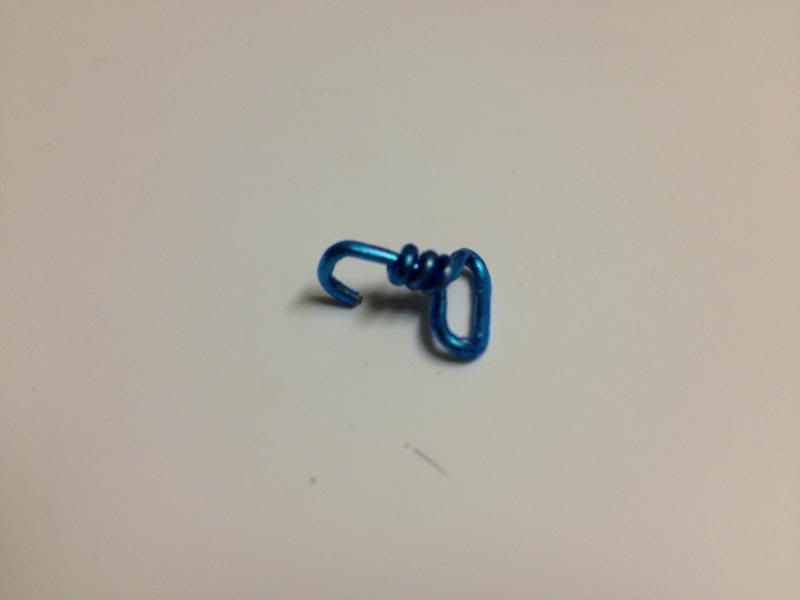 X2
next form the adjuster
Simple 90 degree bends, using the lace width as a guide.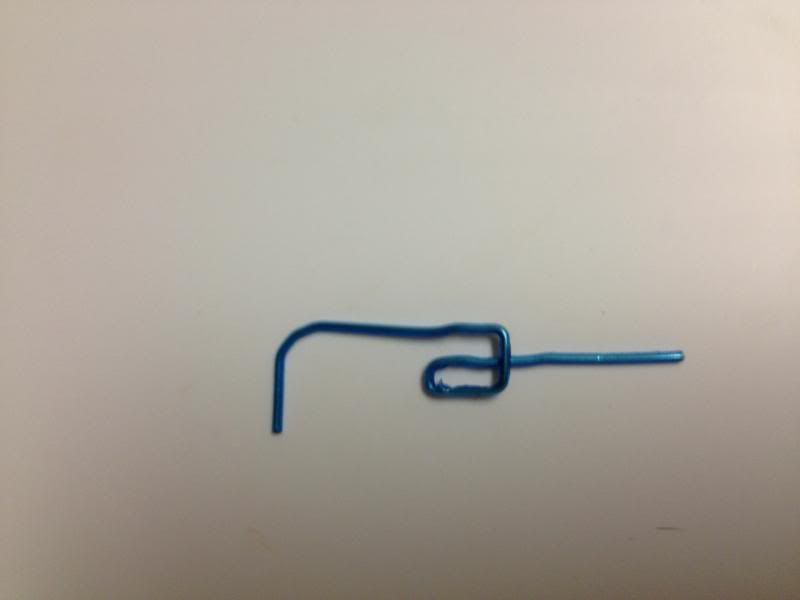 To assemble, simply thread the hook and adjuster with the lace. While feeding the adjuster weave the lace under over under.
Next make sure everything is straight, and not twisted. Then follow back through with the tail.
I used the tread to bind the fixed hook at the other end. You could use shrink wrap and get a cleaner look. I'm out at the moment, so thread it is.
Congrats! you have an adjustable tie down strap for about $1.00
Thanks for watching!