I like the ease of Clod axles myself.

You can pick up a pair of complete axles for around $150 if you look. There seems to be enough products for them around still that they are a viable option.
INTEGY has these for sale
, but I wouldnt say they are "budget" by any means.
Custom Crawlerz has them
for cheaper, but they are on Backorder at INTEGY so unavailable currently.
Custom Crawlerz
also has some New Frames being fabricated for sale soon for running with whatever axles you wish.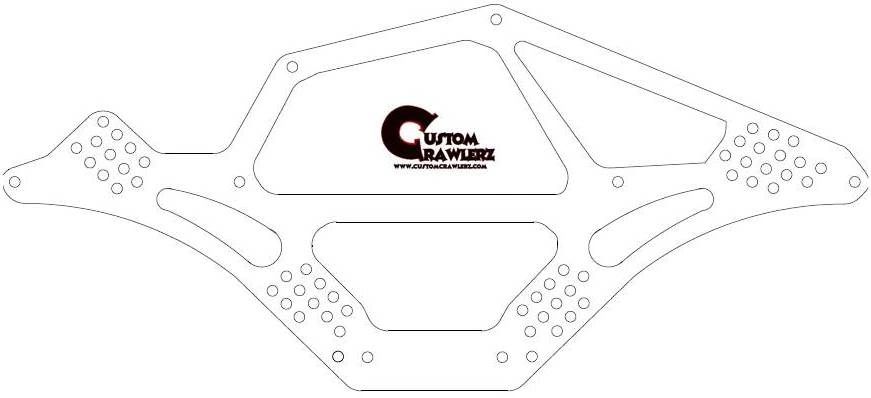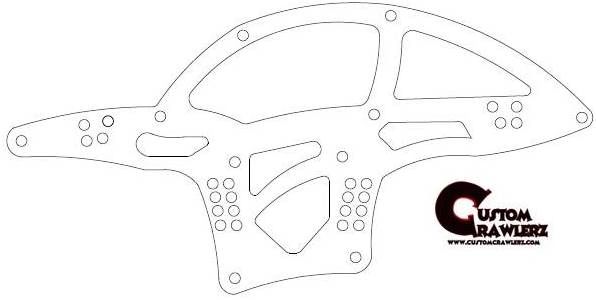 I will be working on a Super class rig using some Mad Force axles I have had laying around for years this spring. I am sure I will run the
Custom Crawlerz
frames and possibly go with an E-Maxx transmission as I have a few laying around.

Jeff@CustomCrawlerz