Yup, Iíve never owned a Clod before, despite drooling over them as a child of the 80ís and then having spent 15 years working for a HTU, when I could have got one with an employee discount. Itíll be 4 years since that job ended next month and with my getting O/T while working from home with my current job, I decided I needed to get one, which ended up being the Black Edition I posted in the purchases thread. Well, now that the bearings are in and I had the chance to pick up better Phillips driver bits for my cordless driver, I got started on it today!
I started with the gearboxes and suspension to start since to me, those were the hard parts other than getting a chance to paint the body (went with a couple automotive paints that were put in rattle cans for me

I just set up shop in a recliner in the living room and watched car shows and a show about abandoned places mysteries show.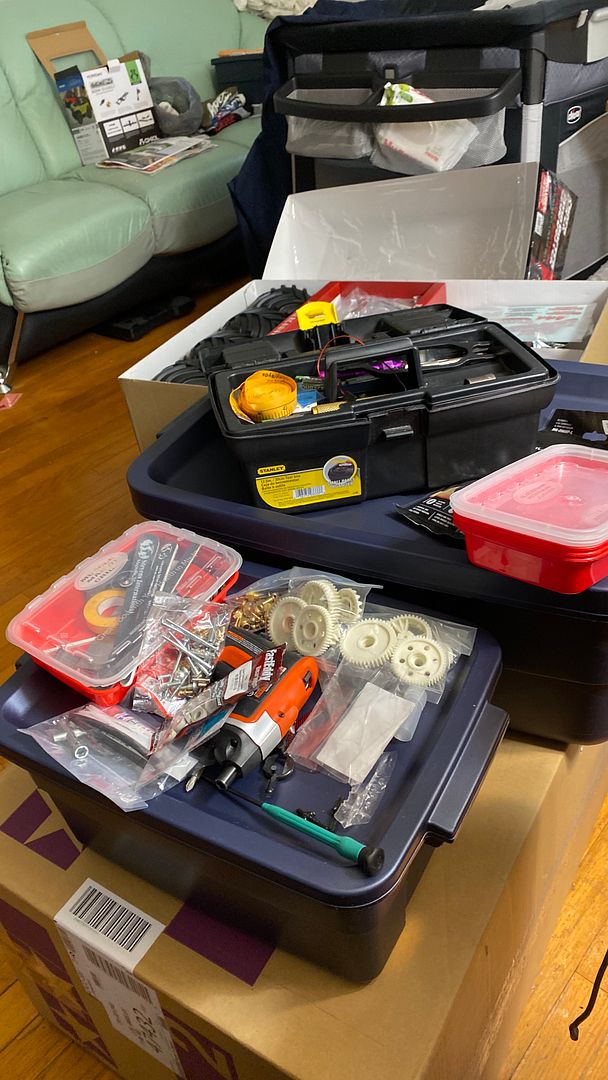 After looking to see how the axle tubes were attached, I will be doing the 6/32 cap head upgrade or something similar with 3.5mm hardware.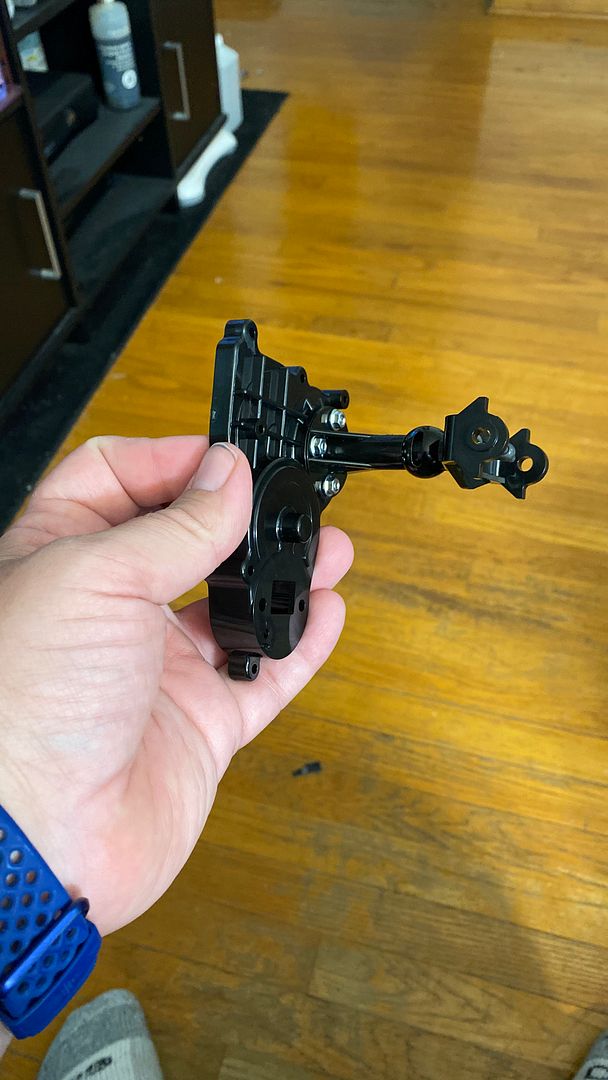 By midnight CST, I had 2 complete bearing equipped gearboxes with shocks assembled and installed as well as the servo linkages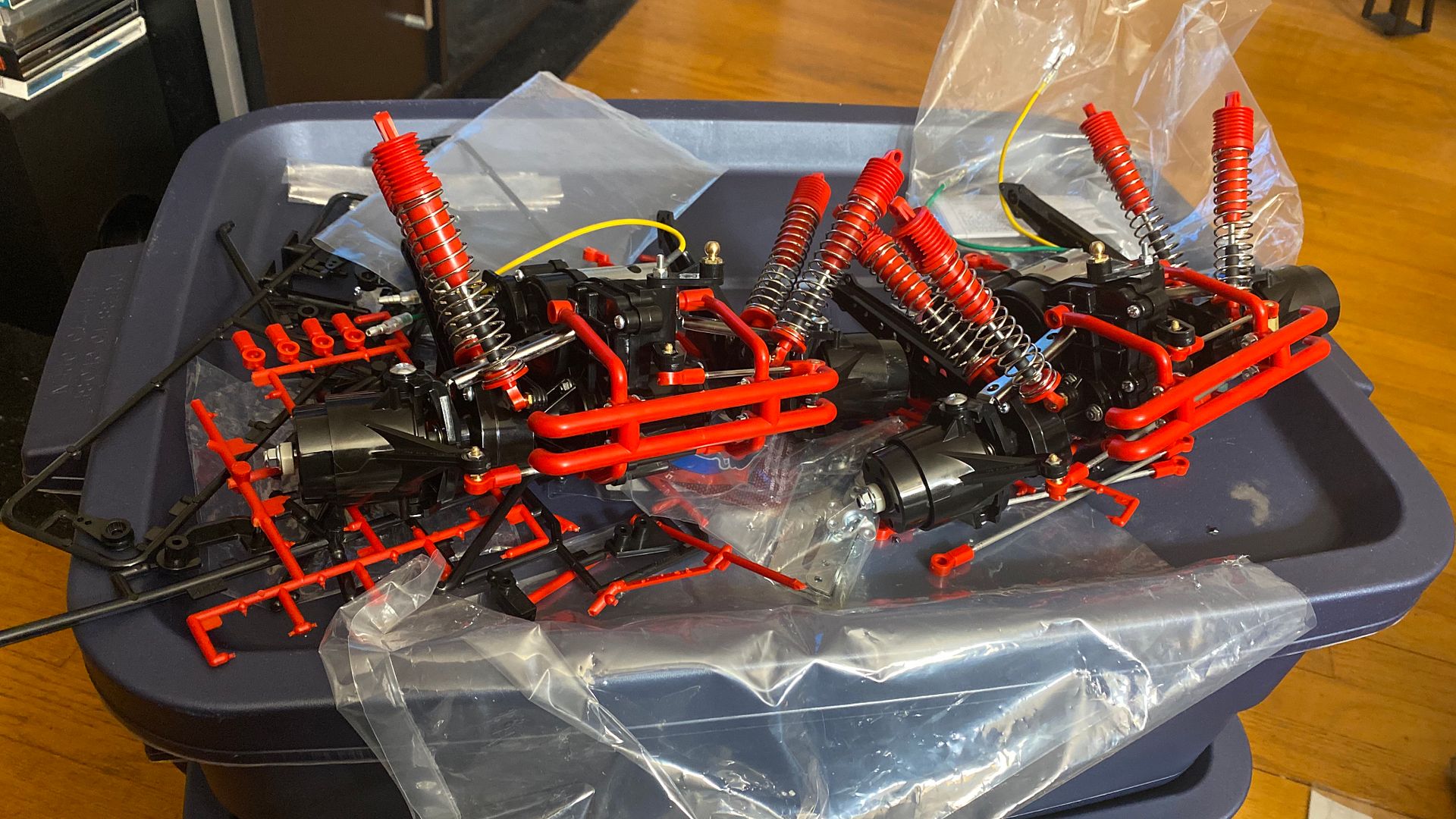 Next up will be the chassis then the body last.....since it may rain here all damned week and that I canít do indoors