Well been working on these for awhile...
So far 3 have been made but this one took them all..
This is a TXT Crawler I just finished for Harley/CoffeeTableCrawler aka Josh..
Custom Frame, and body Servo mount and so on..
This one is a work of art and has 10" of articulation both front and rear at the same time.. WOW...
Has too many things done to count.. But Like I said this is a limited production model.. and so far 3 have been made with possibly a couple more for the Clods only to be done.. Might do one more TXT later but not right now..
What do you think?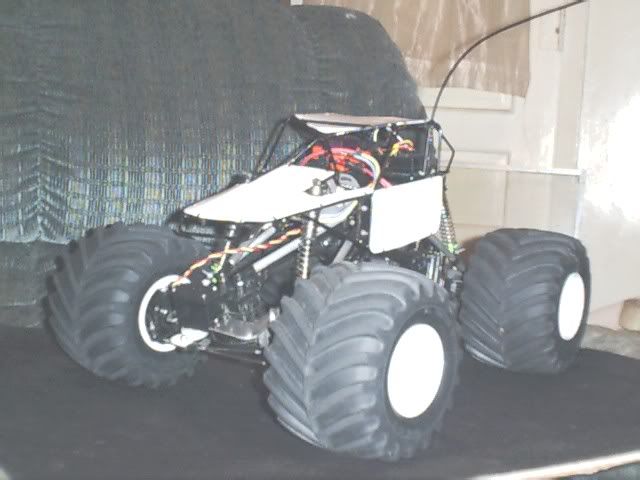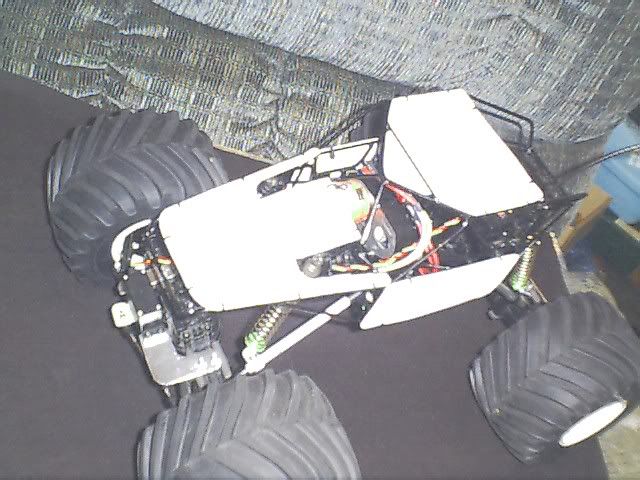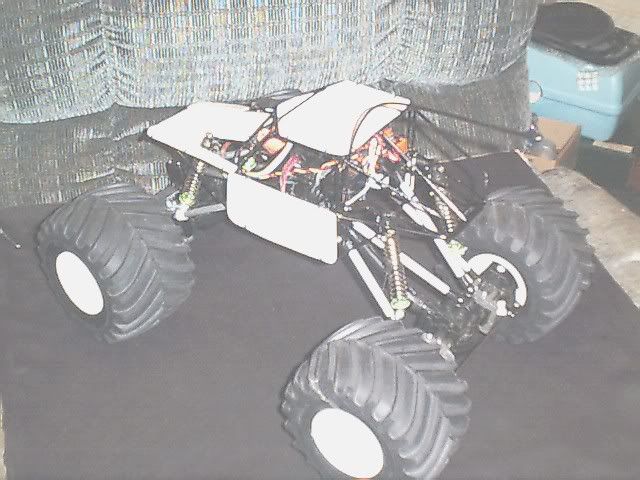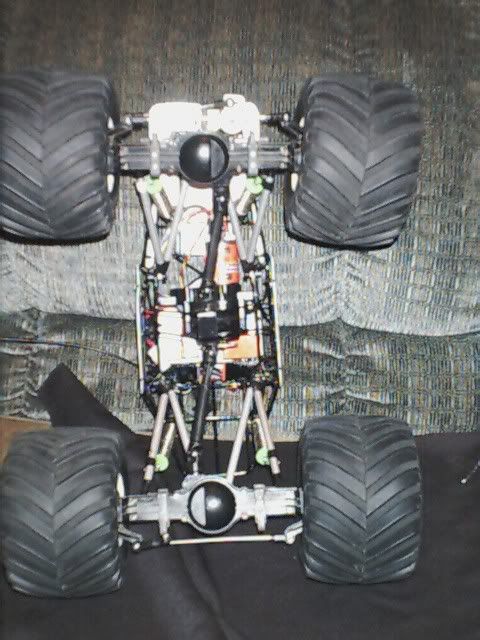 More pics
I know the pics suck, but Josh will be taking some outside pics hopefully this week on his trip with it...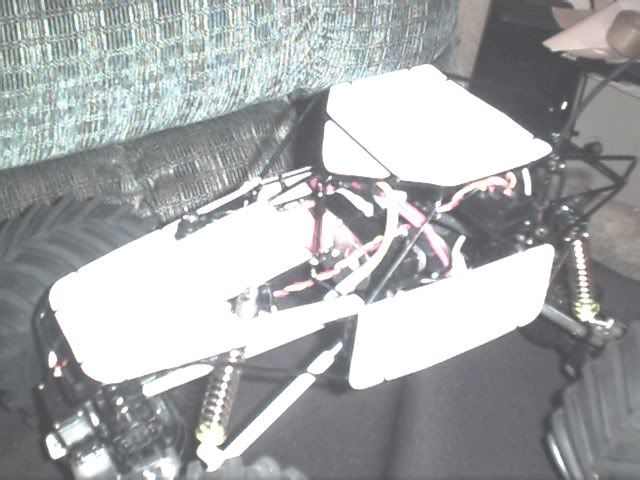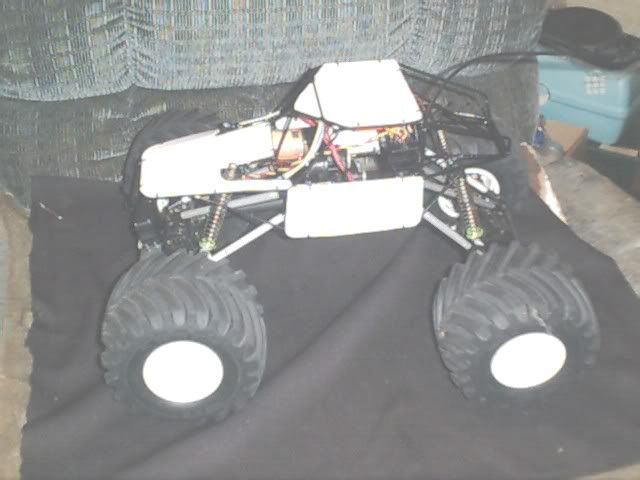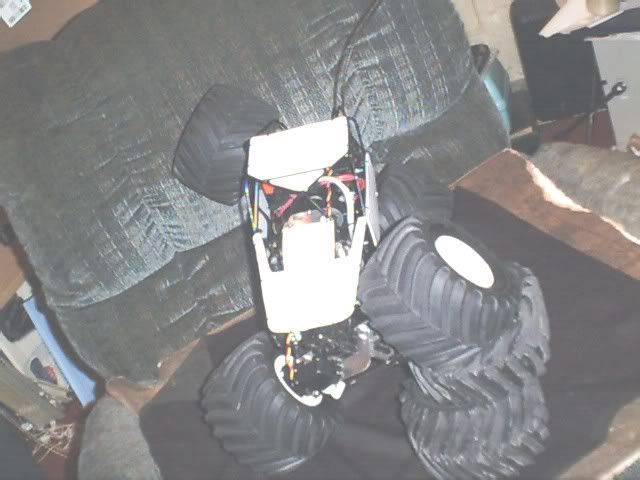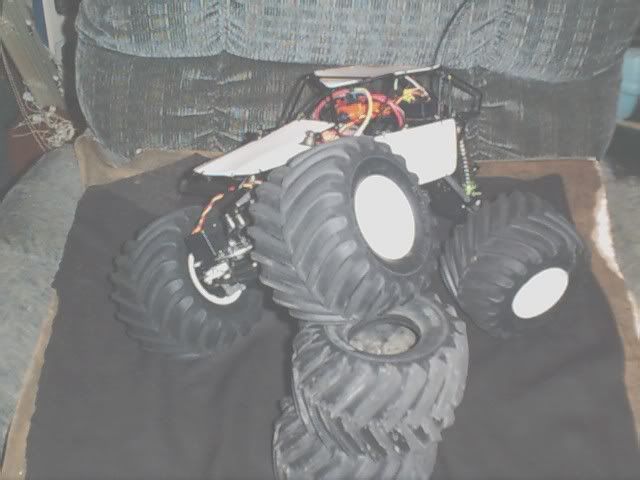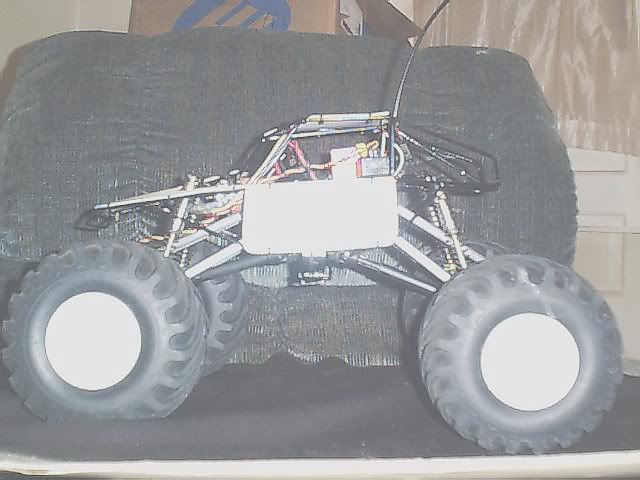 This also has almost 6 inches of ground clearance as well... OOO what a beast..
Tom
SpyderWebRC@hotmail.com
www.rcmonsterxtreme.com