Just an update here, haven't done one in awhile. Needed an excuse to try the camera out on my new android phone, hopefully they look nice and crisp.
Picked up a Novak Rock Star turn motor
Motor in truck
My Sidewinder V2 got lost in shipment, so I just picked up this XL5 and the Novak
My waterproof box (originally made to encase the Sidewinder, but went with the XL5 so I have ALOT of spare room in there)
Picked up a set of 1.55" Stamped Steel RC4WD Rims (ditched the 1.9")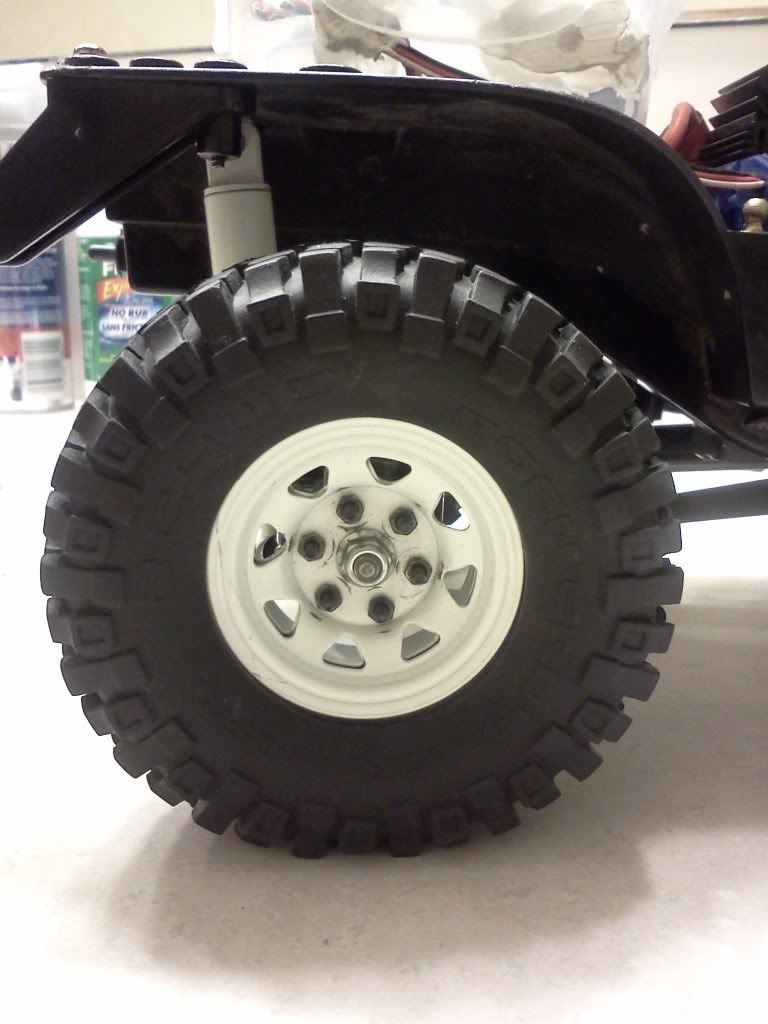 Also picked up a set of Rock Crusher X/T (1.55") from RC4WD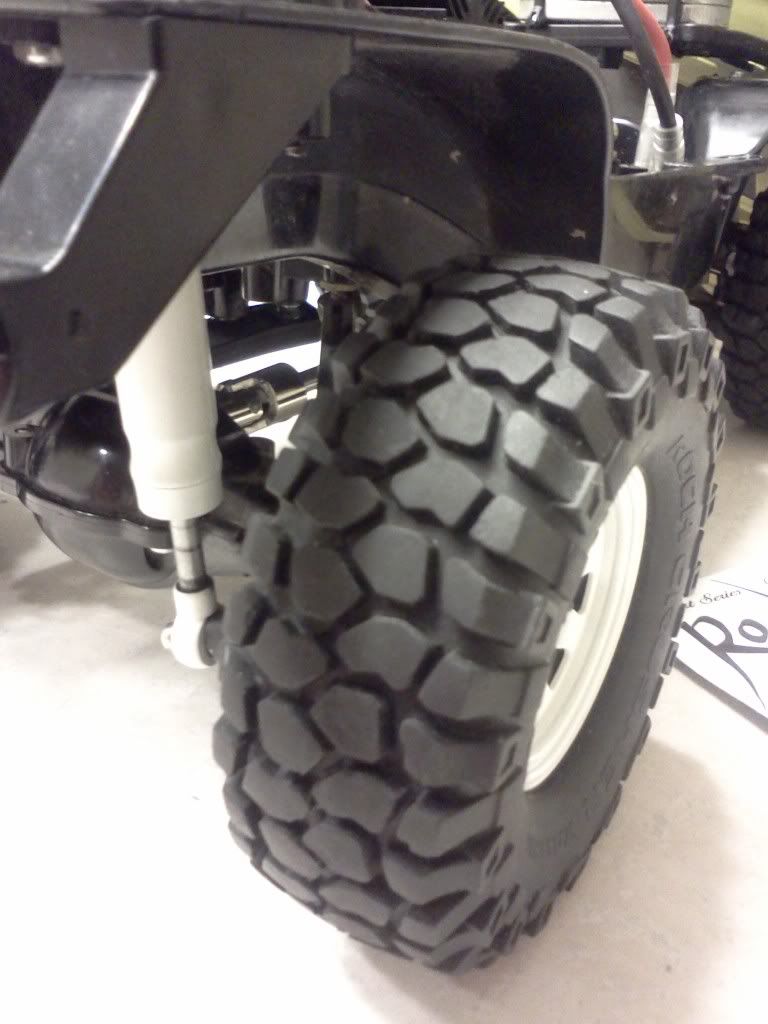 Top down view of the truck without the body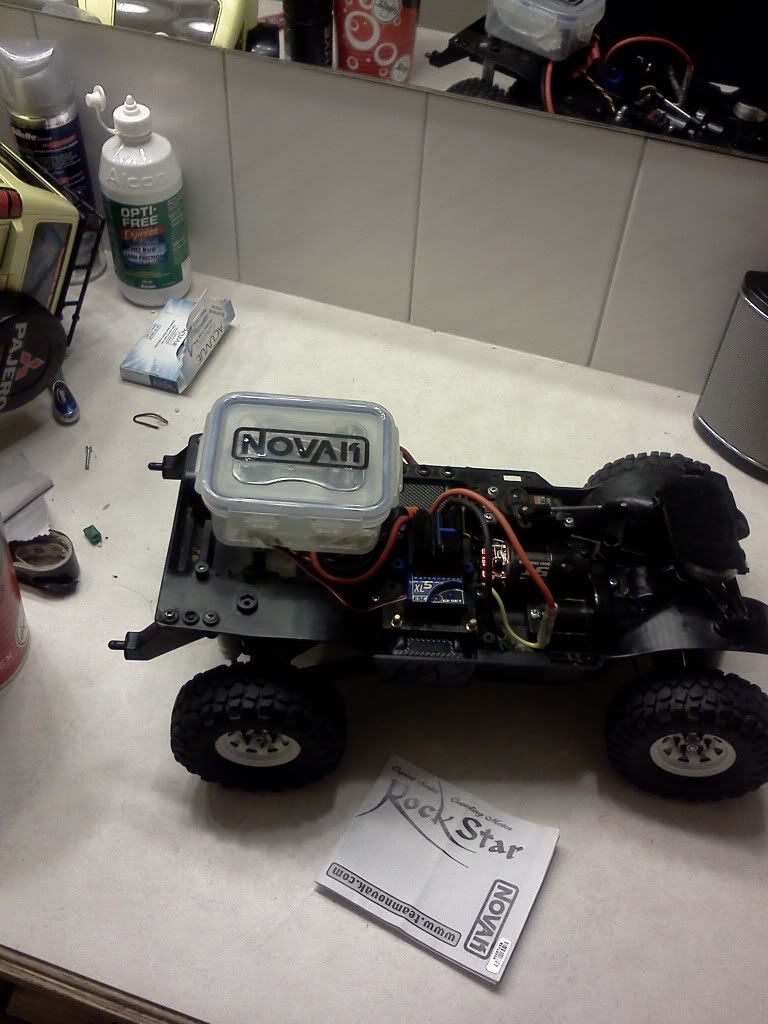 Side view with the body
Front view
Front view with the lights on (still need some in the lightbar)
Let me know what you guys think!