Here are the pics I have so far!
Here are the soft and medium side by side.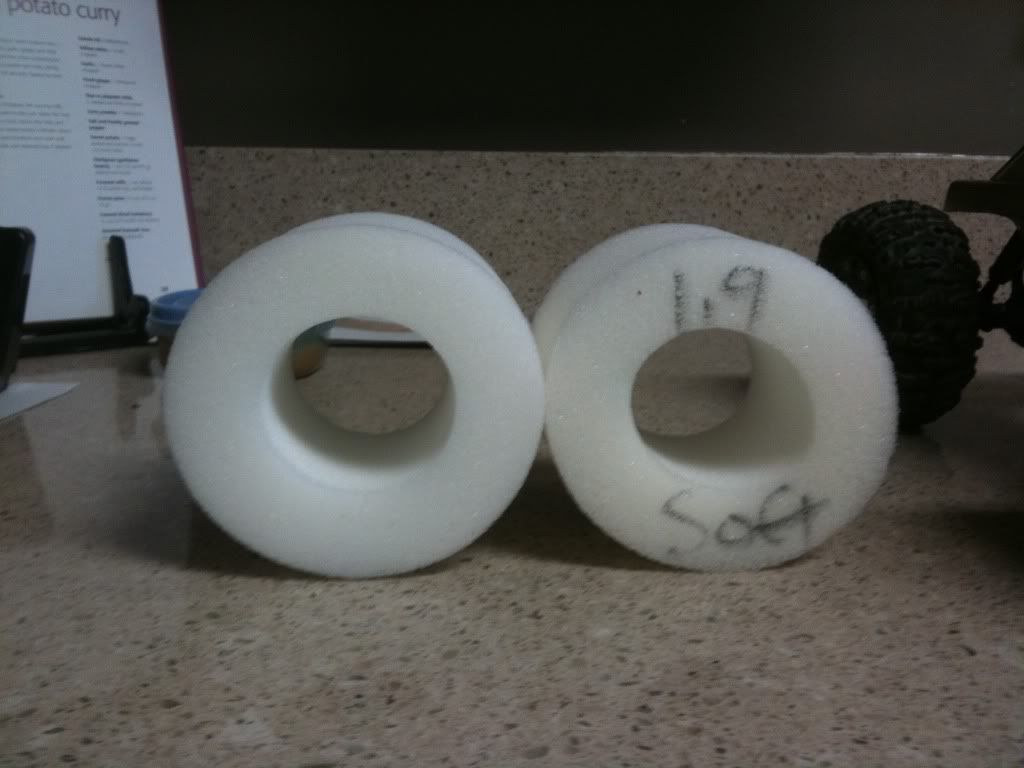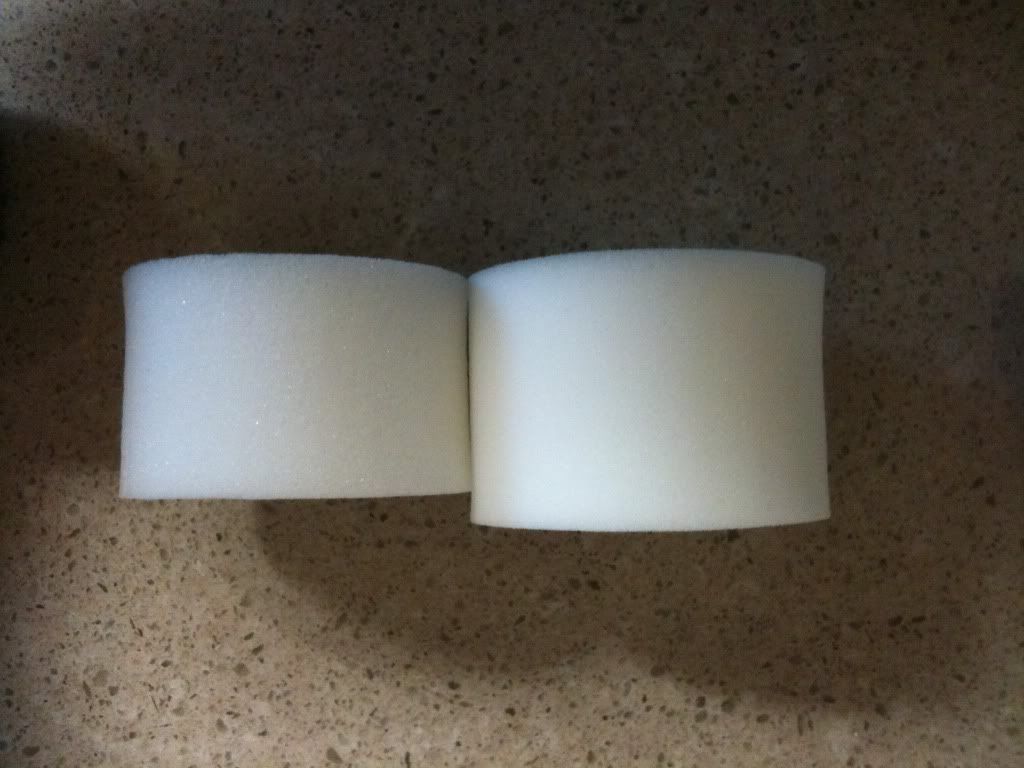 Here is how the front tire flattens out.
Here is the rear flattens out.
I'm going to try to soften up the rear a little more.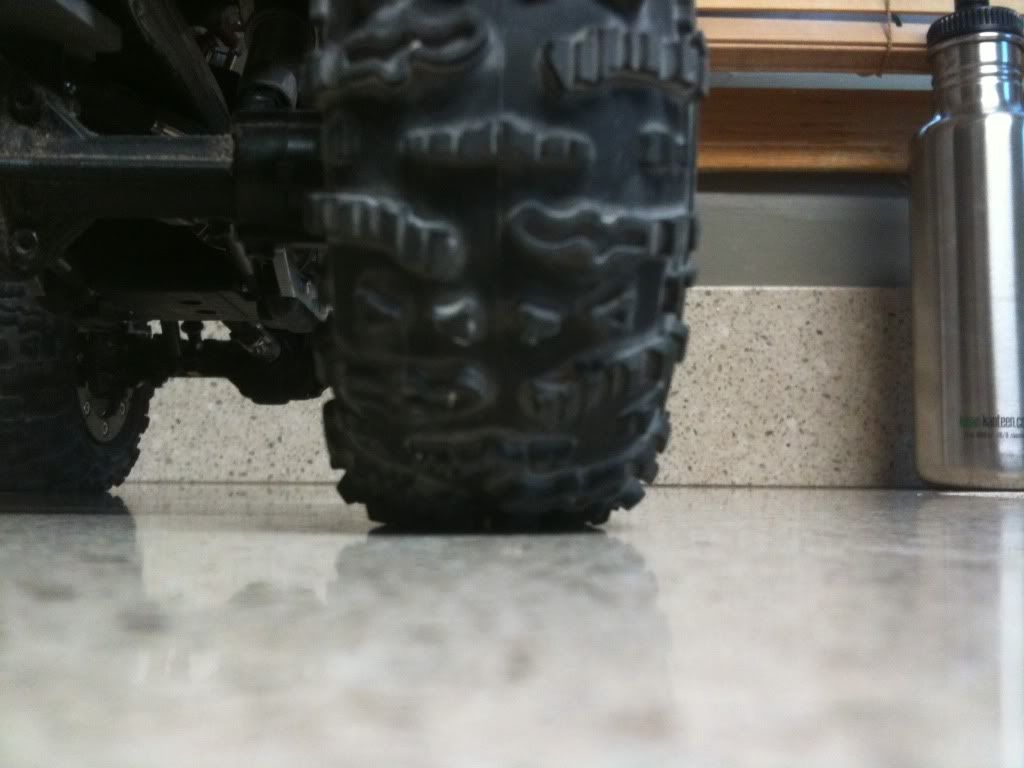 So far I'm liking them, but haven't had a chance to get it on any real obstacles beyond my rock pile in my yard.