As many know and found out after the fact, the VP wheels are not a true 1" wheel as advertised. What we mean by this is, the width measurement should come from the bead seat area and not the overall width of the wheels with bead lock rings installed. The 1" wheels are actually using a very narrow .750" wide can, making it difficult to use the highly regarded Crawler InNovations foams and wider tires such as the PitBull RockBeast.
We have, with permission, made a true 1" and 1.250" can. These vastly improve several problem areas: tire mounting, foam options, and tire performance.
The cans and spacers are all machined from made in USA Kaiser 6061 aluminum and the hardware is SS SHCS.
Included in each kit:
4- cans
20- spacers
20- 4-40 screws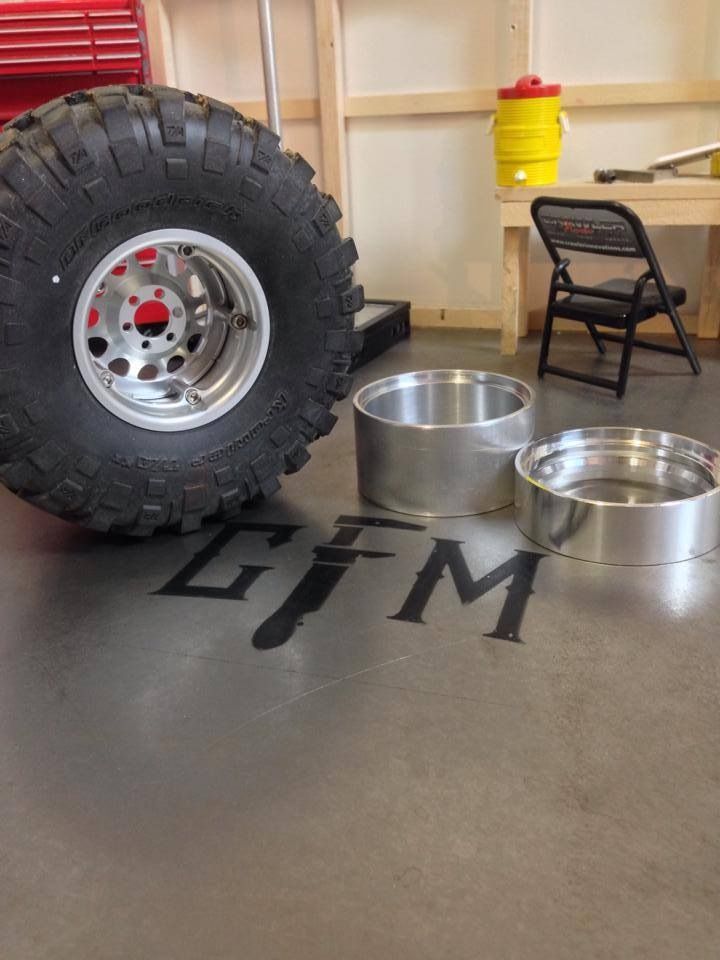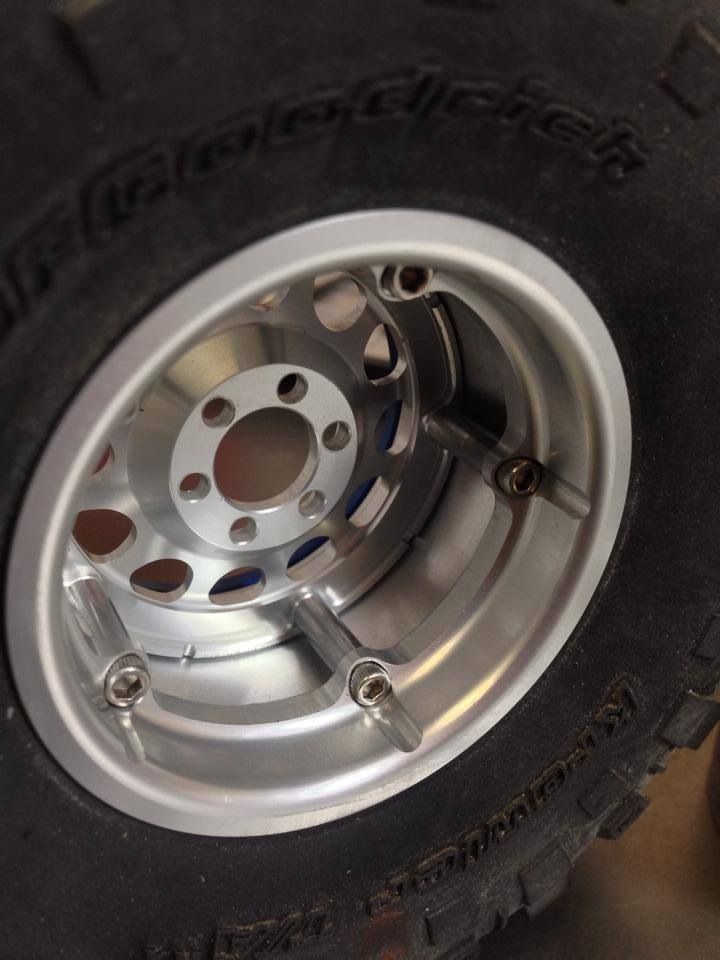 Preorder on our site:
Carter Fab & Machine » True 1.250″ Cans for VP scale wheels (2.2)
Carter Fab & Machine » True 1″ Cans for VP scale wheels (2.2)