Just tought I would share this project with everyone else.
I just started building my first tube chassis and was originally using one of those hand benders that will bend 1/4" to 3/8" or something like that. I found the radius was way to large for what I needed so, I started doing them by hand but found there were a couple of bends I just couldn't get to come out right. I have a garage but it is pretty much useless. It's unattached, rediculously small and built to accomodate a Yugo or Mini so I needed something I could use in my house. After putting my thinking cap on I found something I already had that seems to fit the bill quite well.
It's a Dremel
Flex Shaft Holder
that only needed a couple of minor changes to become a bending station.
I picked up 2 of 1/4" steel sleeved bolts:
some nylon spacers/washers:
5/8" piece of rod stock, for sturdiness. The holder comes with 5/8" tubes but they are hollow and I didn't want to risk bending or damaging them:
And this is what I came up with: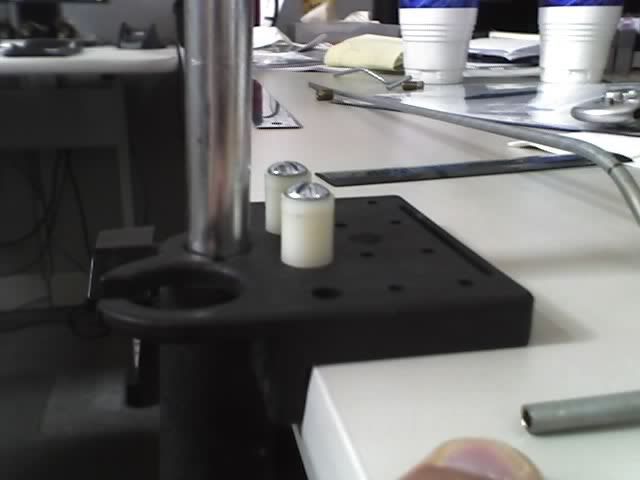 The nylon spacers/washers are nice because they are softer than the tubing and can be replaced. You can also swap in/out larger or smaller OD diameter spacers to reduce the radius or enlarge it. Currently I can bend a 5/8" radius or a 1/2" radius using the nylon washers and the mandrel.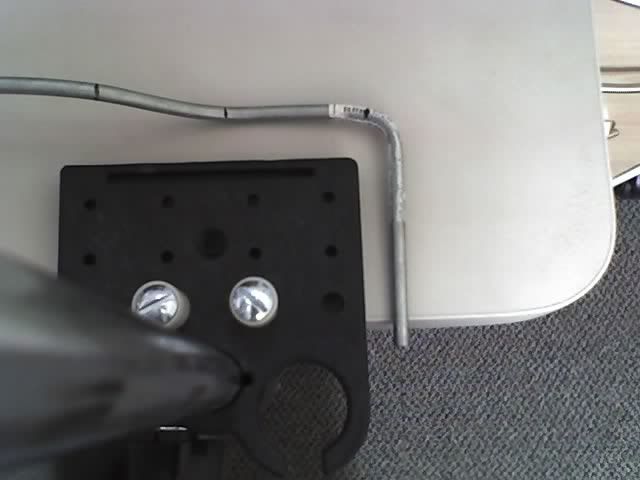 The whole thing is completely portable and attaches to any flat surface and, I can still use it to hang my Dremel on, if I use the original pieces in place of the 5/8" rod stock.