i thought for the next few season i might go from a thinner rig.
I thought about a dark green with black flares version i liked the look of.
And a new set scale tires from proline
https://www.prolineracing.com/tires/...p3eg_zWOt-XPzE
proline bronco
https://www.prolineracing.com/bodies...cBgenyLnHccByw
Find used 1976 Ford Bronco - Dark Moss Green - New Wheels & Tires - Nice 302 Automatic! in Monroe, Washington, United States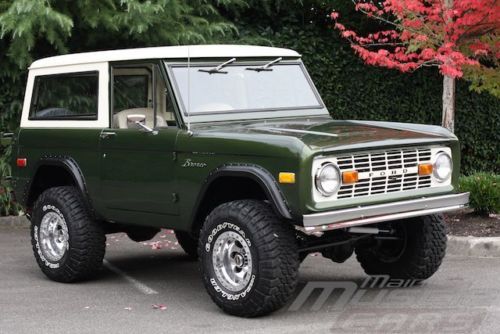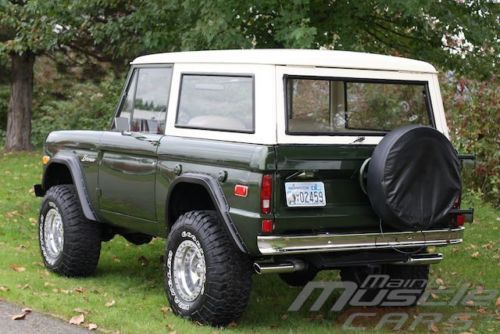 Thank you for darling wife with tape my rc bronco body for the next season
Detapped
painted in Tamiya PS-9 green. nice dark.
I have to wait for my set of body post makers as it is hard to see i maybe should done the body holes before painting .
https://www.amainhobbies.com/dynamit...yn5145/p211958
i use some black electiral tape on one side to coer were the fales would have been black o nteh outsde as i REALLY like hte dark grrren and white look.
a bit more body trimming to round out the guards and body line and undo all the windscreens masking