Krazed Builds brings you some bling for your wheels - Silver Carbon Fiber Limited Edition Snowflakes.
These are pocket milled to expose the black layers of carbon fiber and give you the shine of our popular snowflake wheel.

We have done 6 sets and included hardware for a two piece glue on comp wheel.
When they are gone thats it, we wont be doing anymore so they truly are limited editions.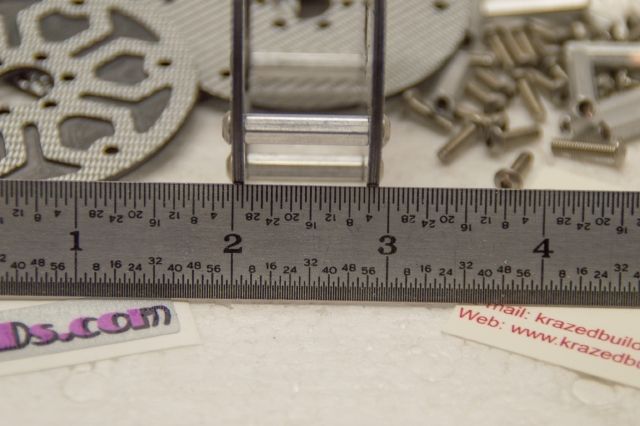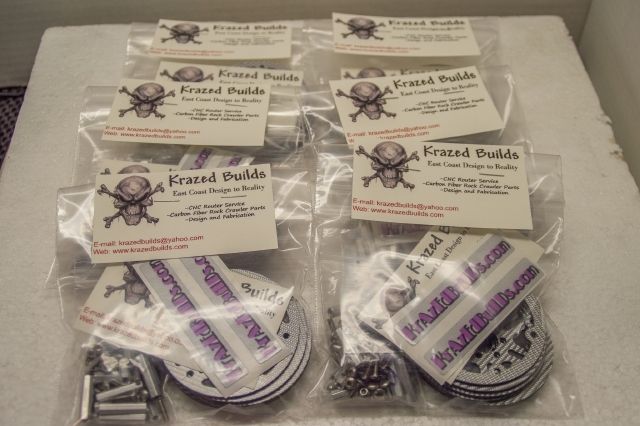 These are not our normal order to cut item - we have 6 sets bagged and ready to ship from our webstore.
You can find them at
Krazed Catalog
We are only using our store for these to keep inventory live and not double sell through RCC and the store.
International shipping is available - our store does it all for you.
You get 4 faces + 4 rings of the same silver and hardware to get you going - $100.00 plus shipping
Any questions feel free to post or pm me with them!
SOLD OUT