Figured I would start a thread on these for more info. Lots have been sold and I believe this size wheel will be the standard for supers going forward.
Please do not confuse these with the standard size super wheels that are made for a tire such as the Trencher. These are MUCH bigger.
The benefits of this type of wheel are:
The larger wheel provides less tire sidewall so there is less sidewall roll over and better side hilling
Less sidewall also make it so the large wheel can go through/under/over large gaps in the rocks
You make your tires without an extra sidewall so this saves money as you dont have to buy 4 tires for just the sidewall anymore.
You have no need for an inner foam so you save money on foam
When making tires for these wheels, you make them like you typically would make any set of super tires (use the search) but you leave the sidewall off of them.
Wheels are 6" in diameter and 1" wide.
Wheels are $175 for a full set of 4.
I can do any color that they have in stock at
www.alphaknifesupply.com
Typically I dont do Carbon fiber on these as the price would be outrageous.
Here are some styles that I have made. When I get better pictures of wheels, I will update them.
Slug style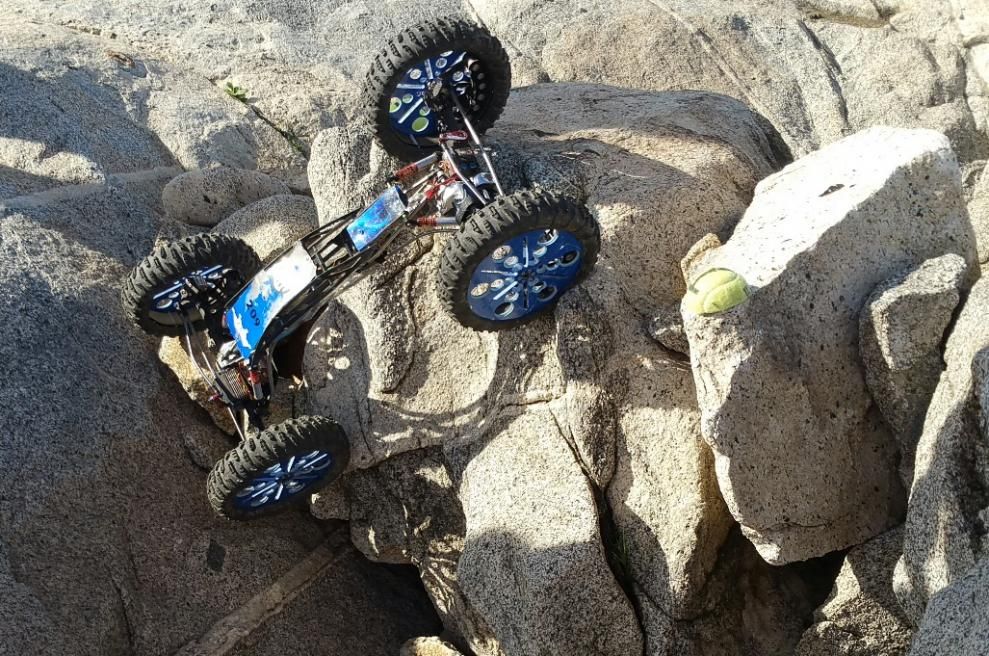 Curts 5 spoke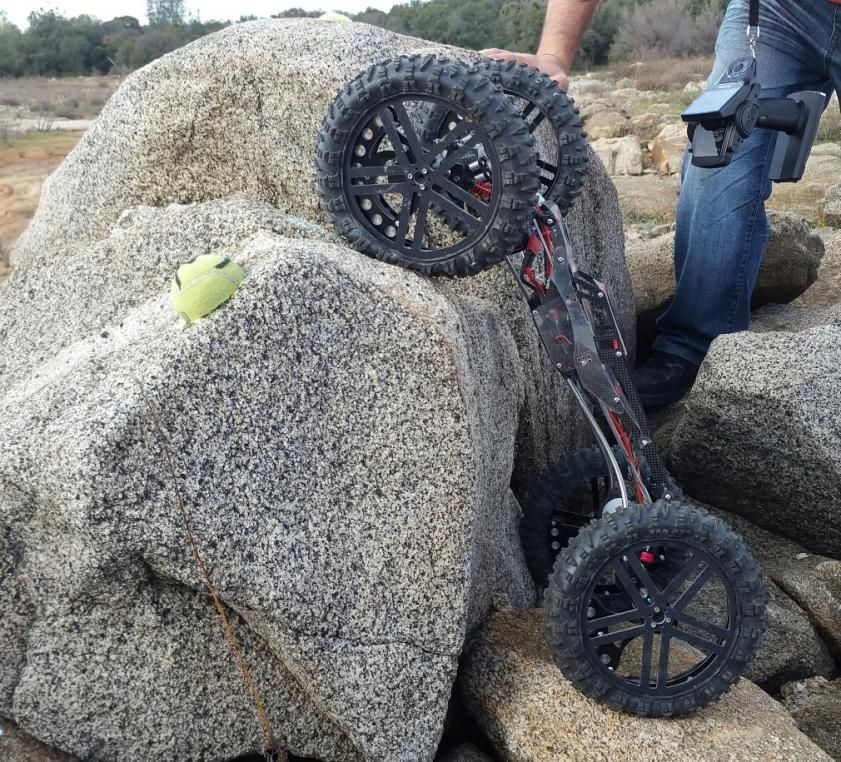 Spider web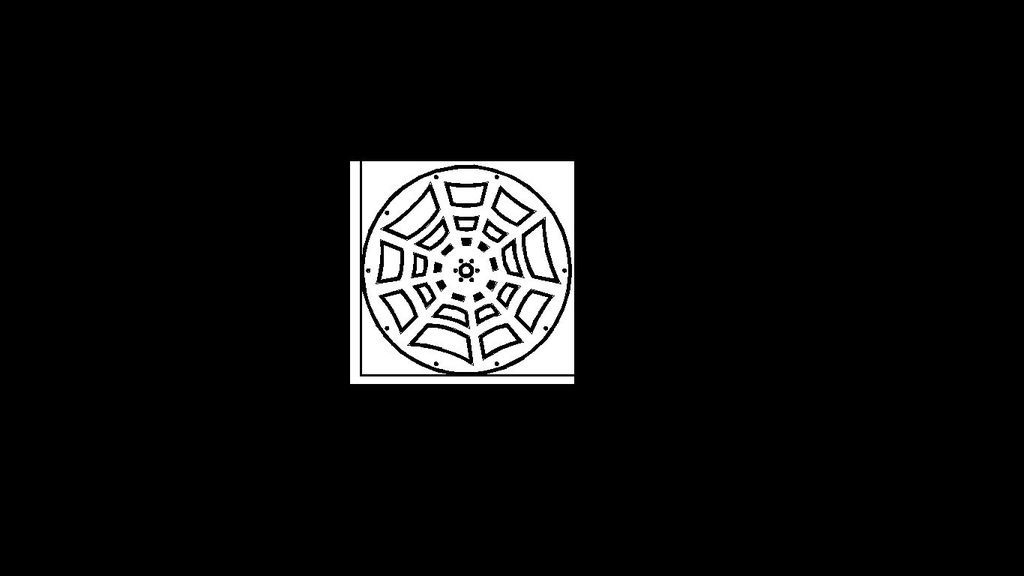 5 star
V cut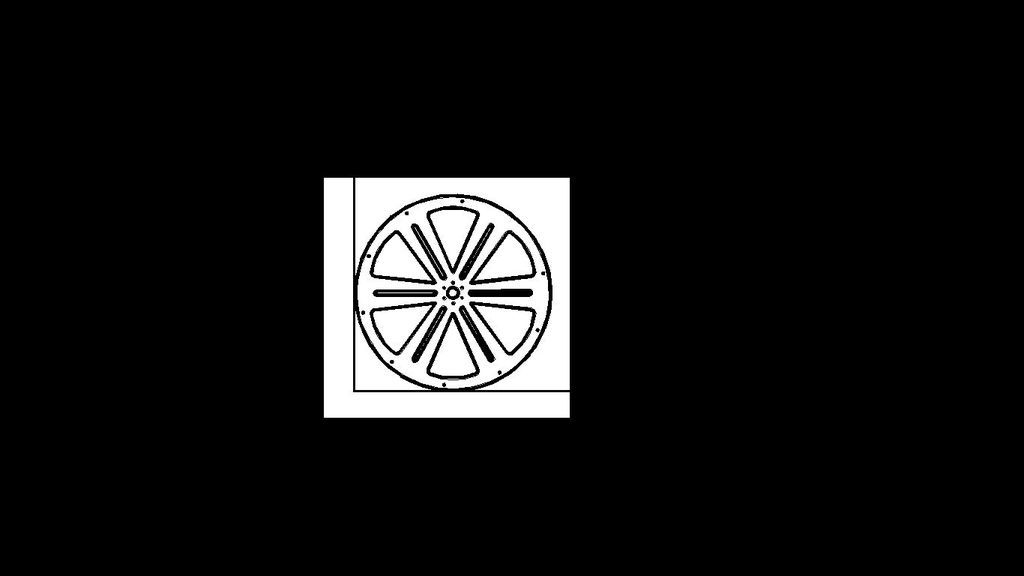 D cut