Great run guys. Hope you enjoy the pictures, feel free to save them or whore them out in your own threads.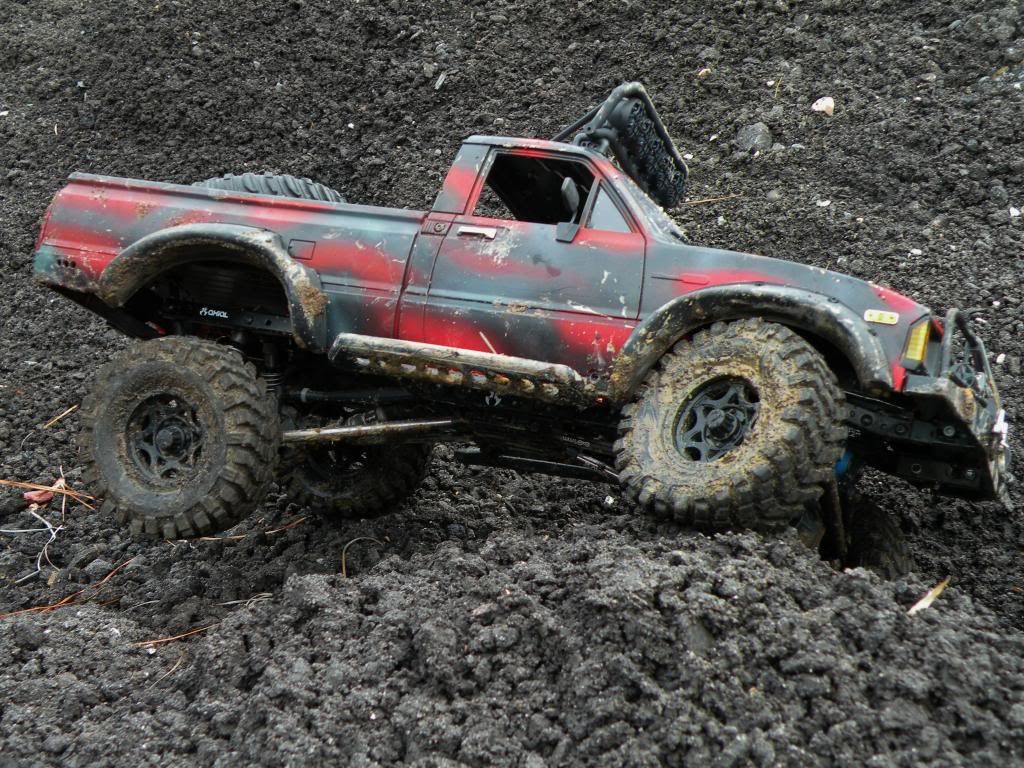 Blazing a new line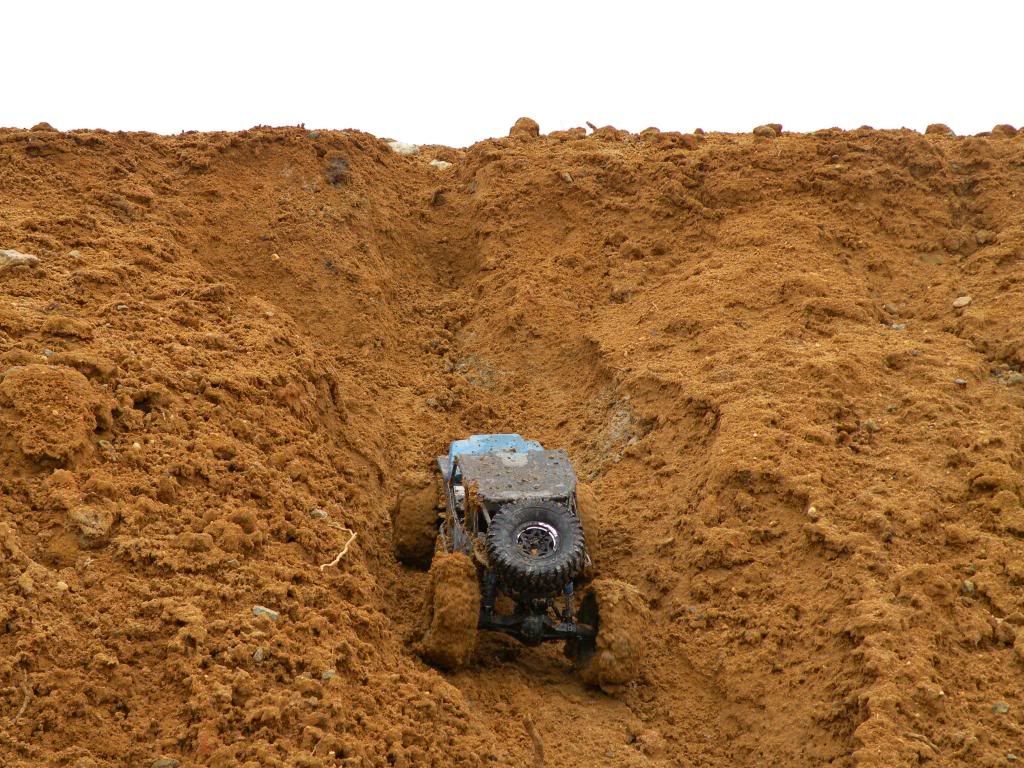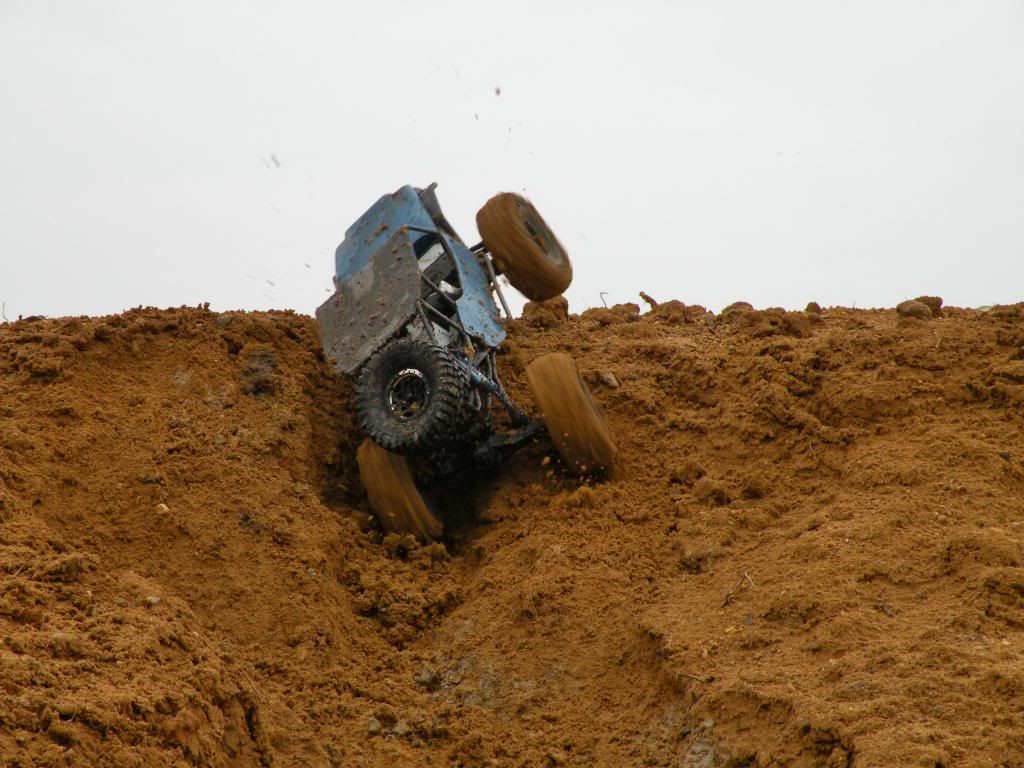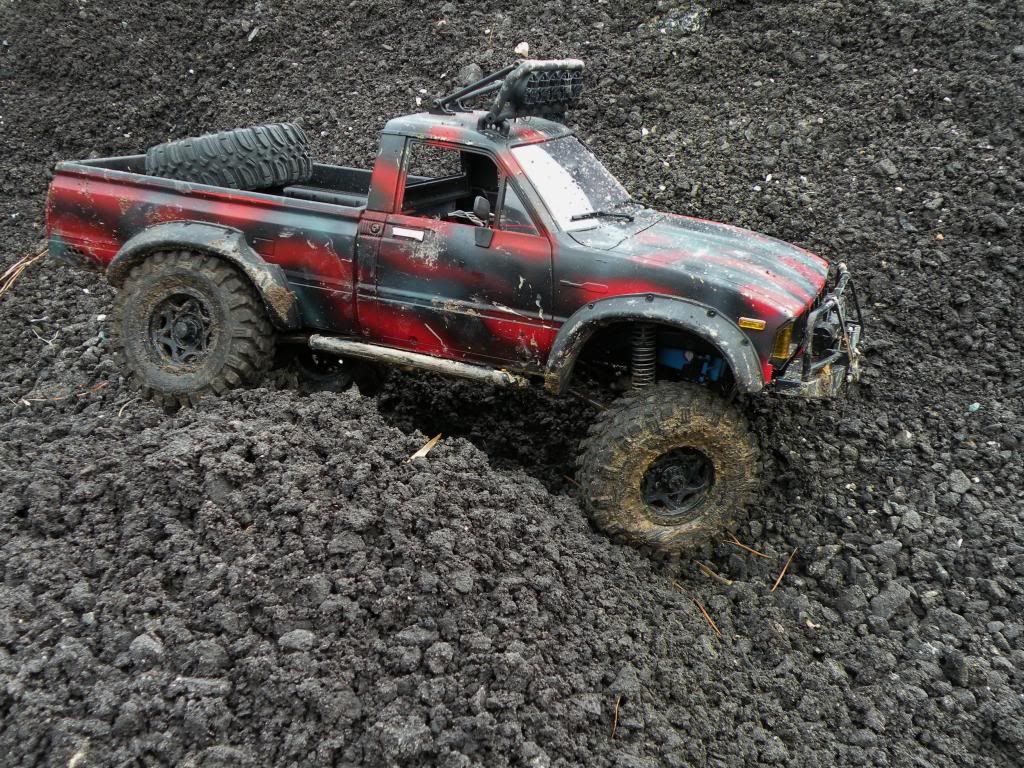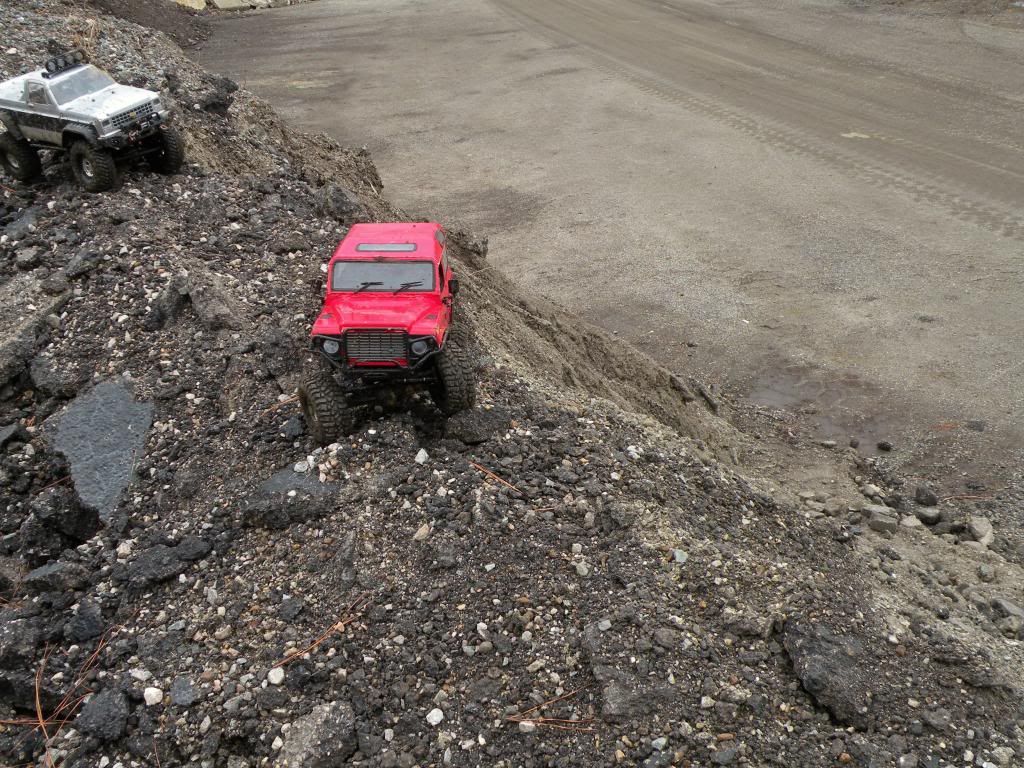 After review of the pictures, the sun didn't come out until the Tundra came out...just sayin


Yes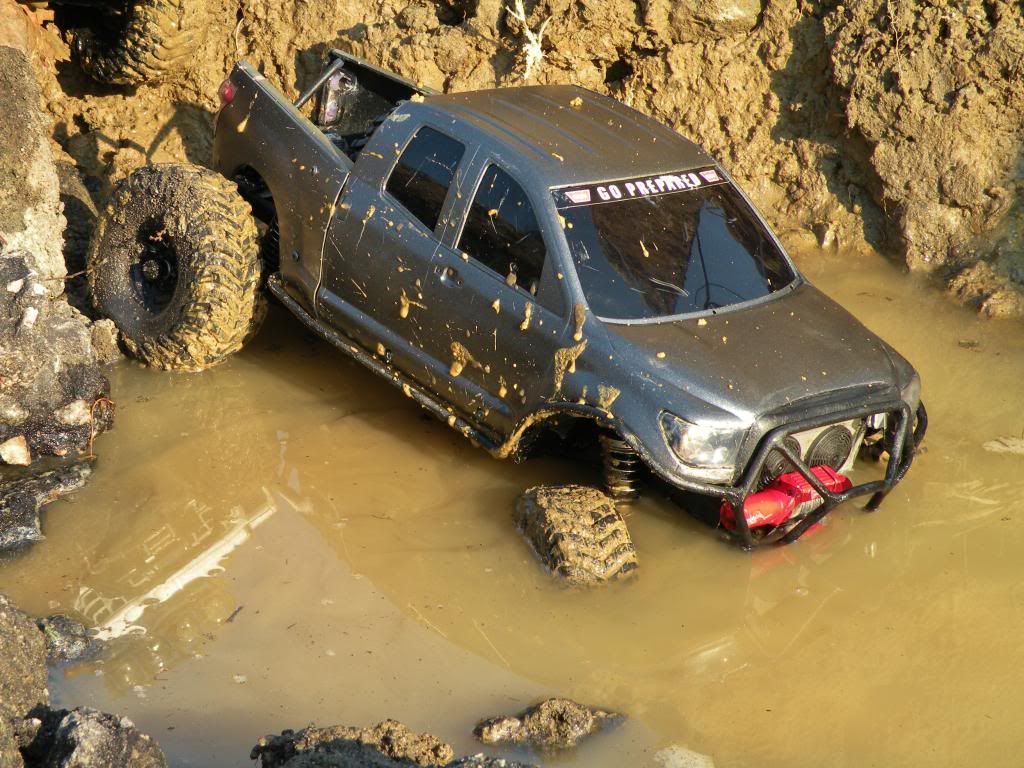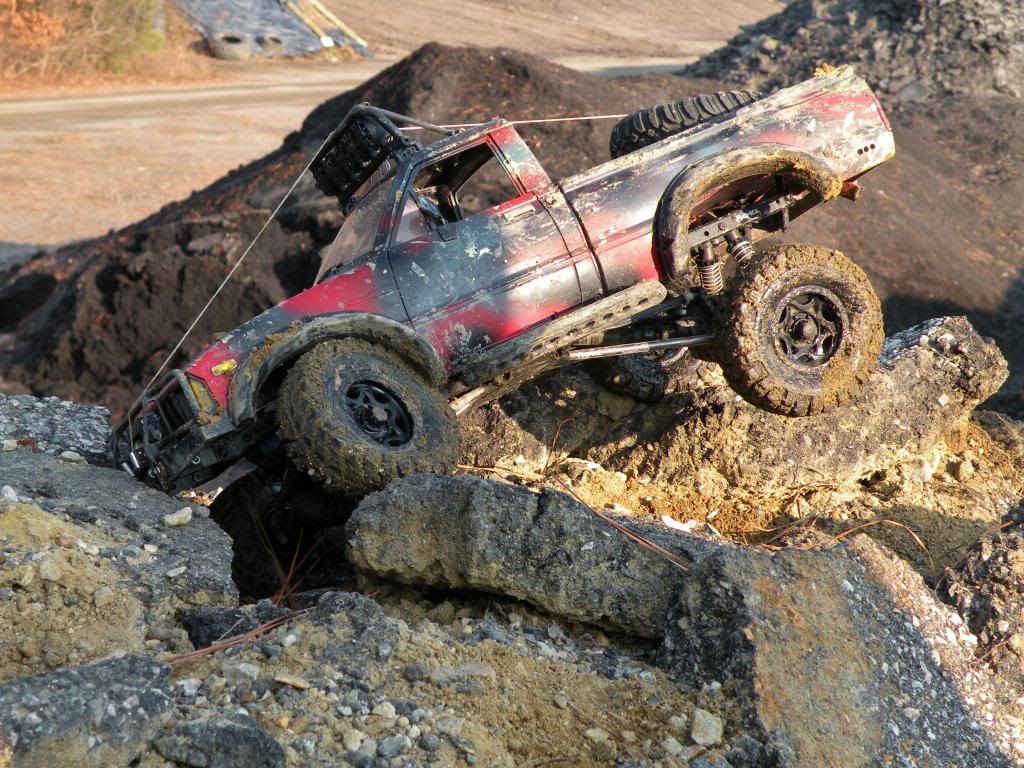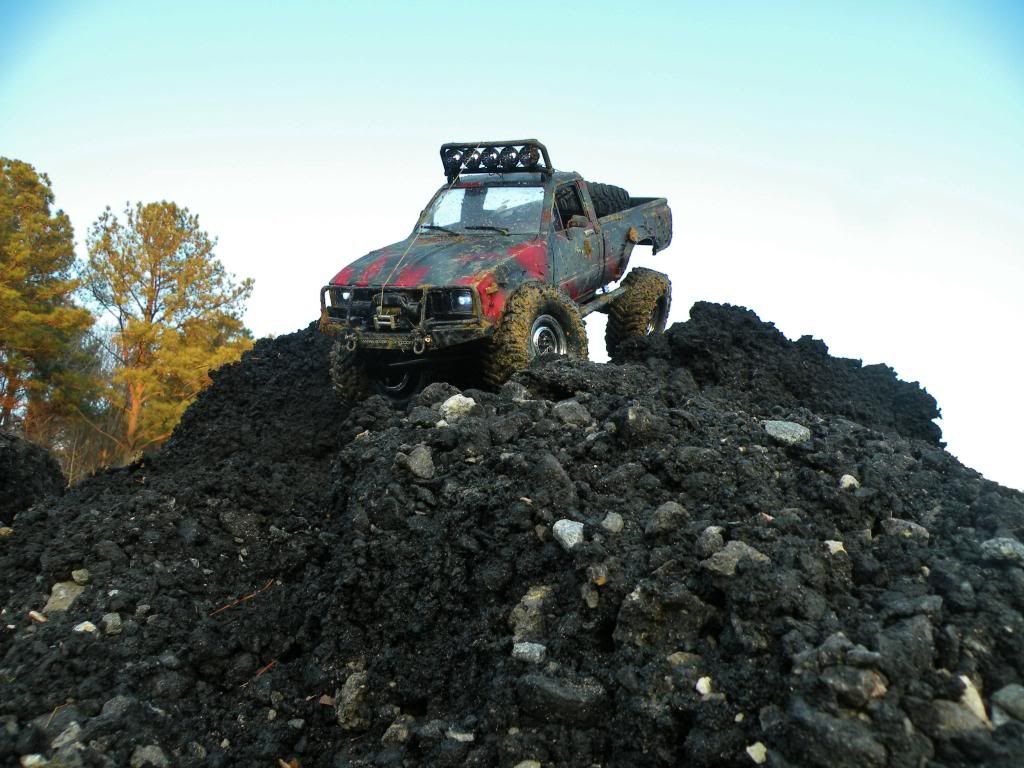 Badass front bumper.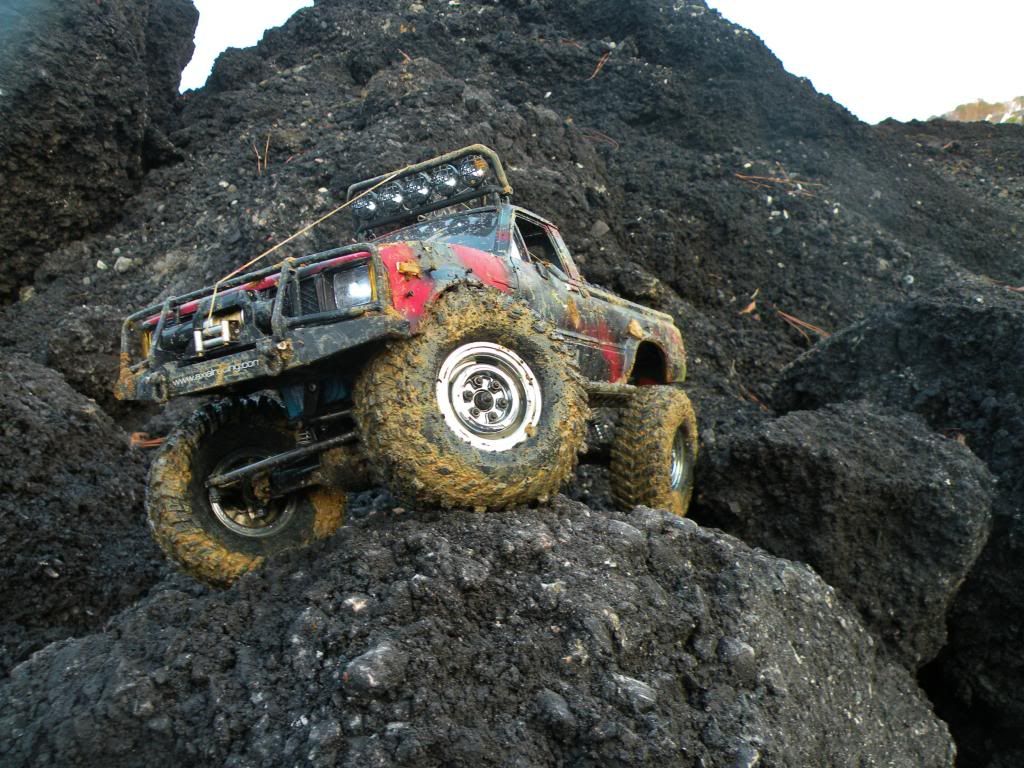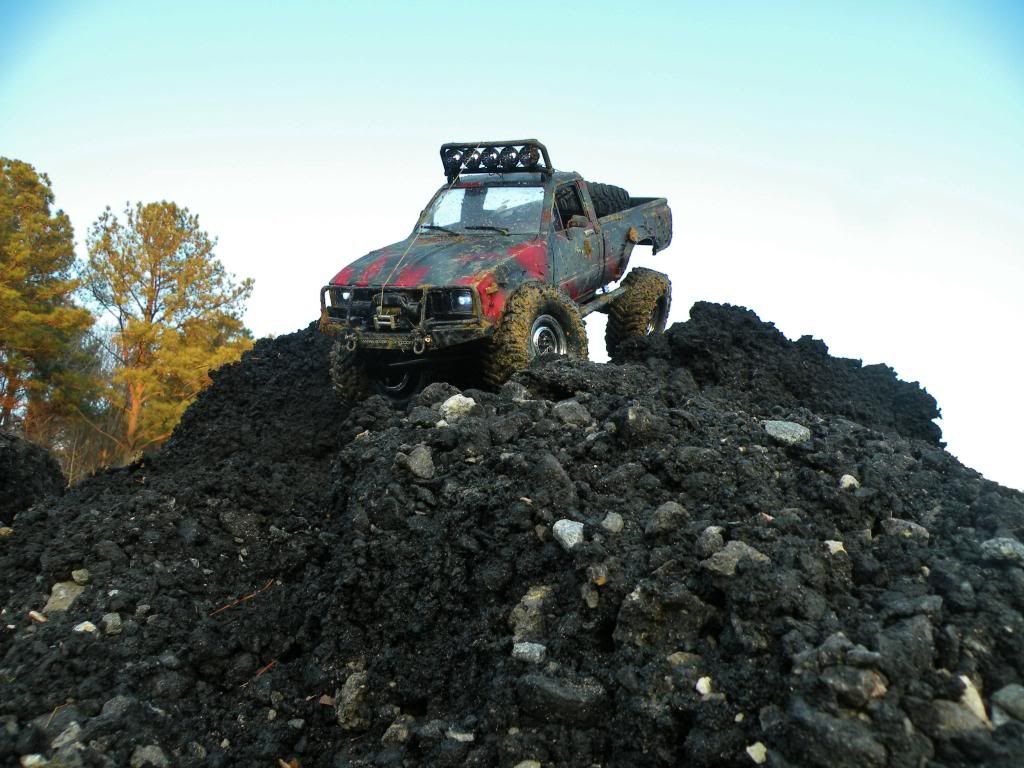 And finally,
If I could like my own posts, I'd like this one.