People talk alot about broken axles on the X crawler, but I haven't seen this one yet.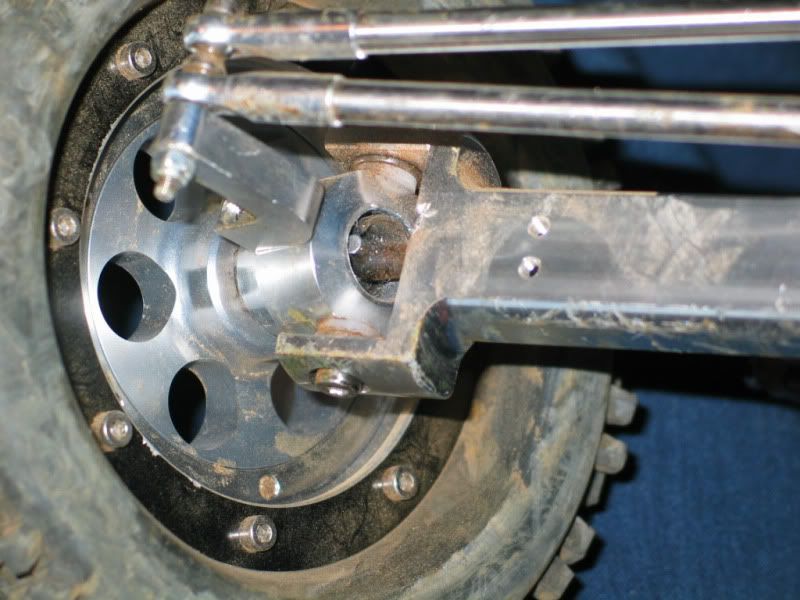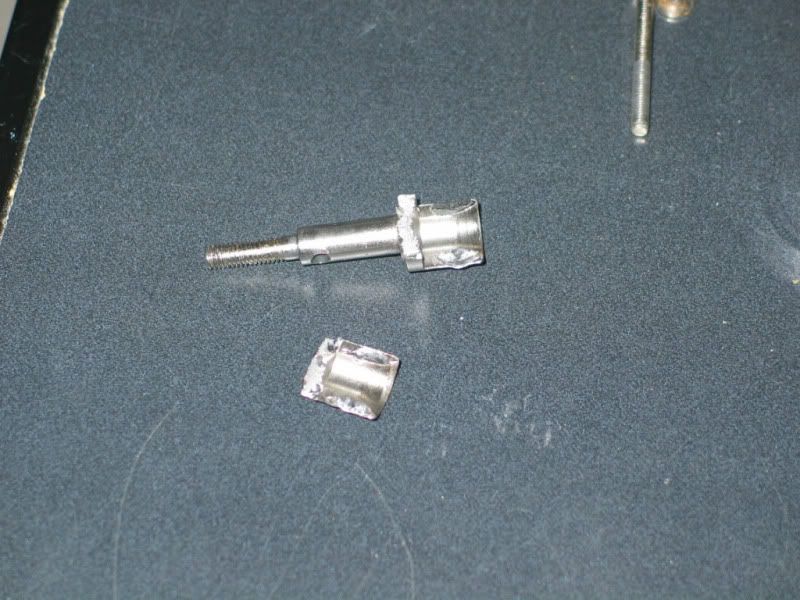 I was driving up a curb and the stupid lower shock mount got caught up on the edge, turned the wheel and started to back up then heard it snap. Then it got lodged between the hub carrier and the C joint and the truck ground to a halt.
I'm not sure if I should call global about this or not. I could see how it may have cracked from some previous expedition and I just didn't know about it. This was the very first thing I tried to climb on this trip though. And it didn't just make a little click noise like cracked metal does, it went SNAP really loud.