Finally got some pics of my Cherokee SCX doing its thing at a local spot

Lovin the new wheelbase with the Cherokee body.
Flex Shot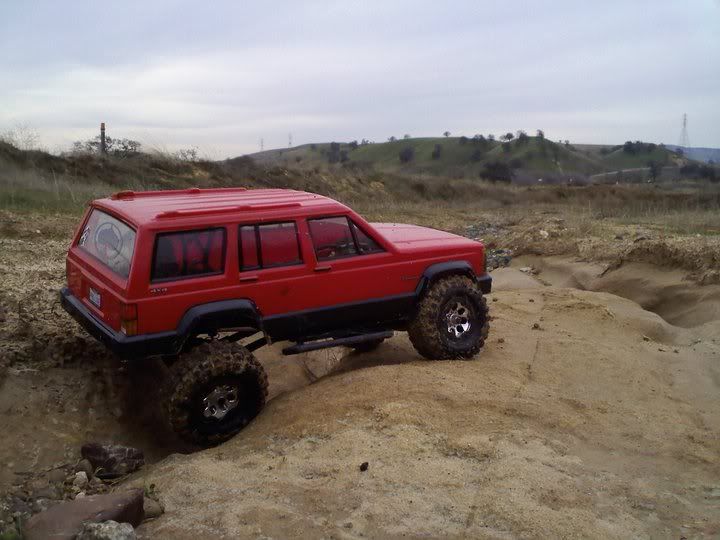 Going up!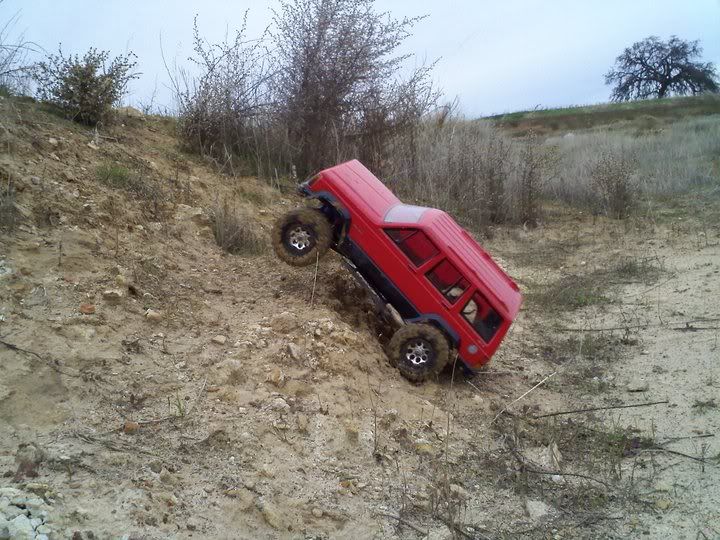 More flex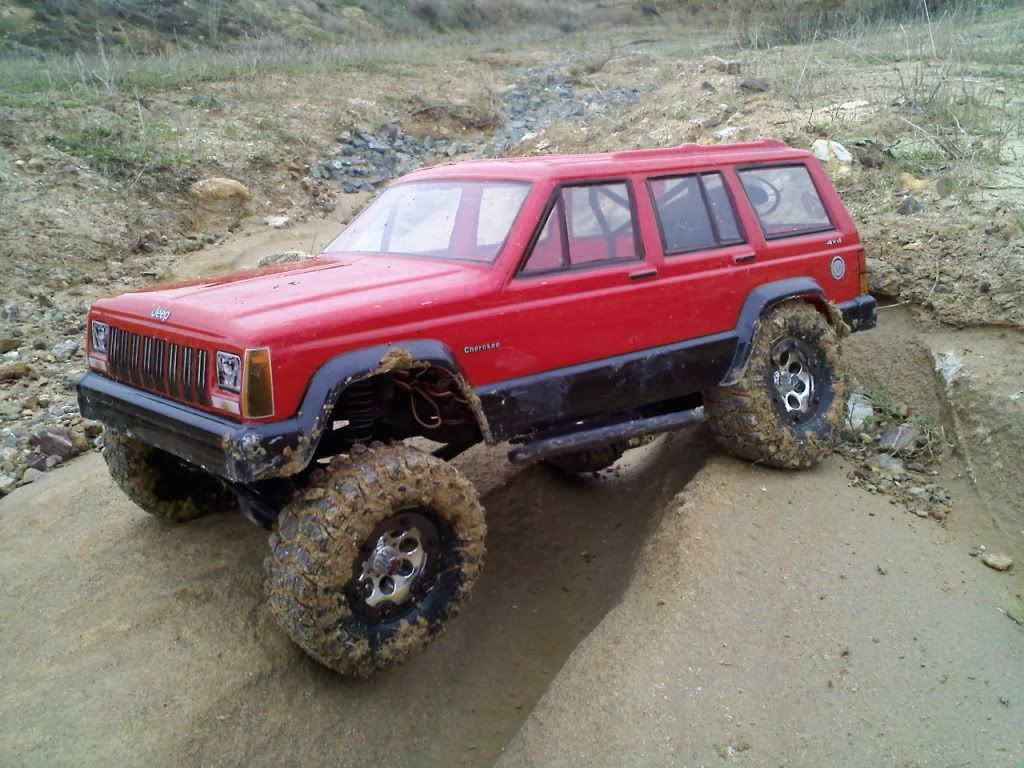 Loving the SCX so far, don't know why I didn't get into crawlers sooner!
Just mounted up the front bumper I made, so I gotta get some pics of me runnin the new gear!