With Battle Grounds just around the corner I didnt want to miss out on the scale action like I did at ECC. So I have been keeping an eye out in the for sale section for a good deal on a slightly used Wraith. Just last week I found what I was looking for. It came to me ARTR minus batteries a working servo, receiver and transmitter. Stay tuned as I add some East Coast style to it.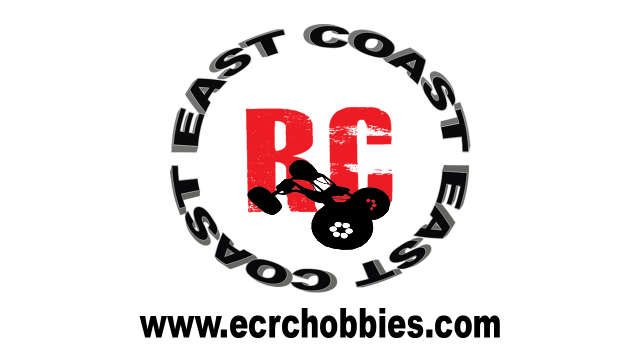 Specs as it came to me:
Axial Wraith kit(not rtr)
Stock Wheels and Tires
Proline Scaler Shocks
VP Upper and Lower Links
VP Tie Rod and Drag Link
Mip Shafts
Super Shafty Transmission Internals
Holmes hobbies 35T Torque Master Pro
Castle Sidewinder SCT ESC
Castle BEC
Since I received it, I have added:
VP Knuckles
VP Chubs
VP Lockouts
VP 475 Hubs front and rear
VP SSZ Star wheels
2.2 Proline TSL Swampers
JR 8711 Servo
Sky Lipo 5000mah 40C Lipos(mounted up front)
Fresh Paint
Cage mod(in-progress)
All freshened up.