I can understand it this thread gets relocated...But here it is...
Castle Outcast XL STUNT TRUCK
I'm using 1/5 Scale drivetrain/powerplant in 1/8 size

I plan installing the fan that I salvaged from a PlayStation that's 4S capable in-between the batteries and motor/ESC to keep everything cool.
I'm attaching the Center Diff to the rear pinion to eliminate a dog bone and to center the weight distribution.
I'm if this mock-up works out I'll be completely upgrading everything and I'll be trying out 12s some day ...
This is a parts SIZE comparison...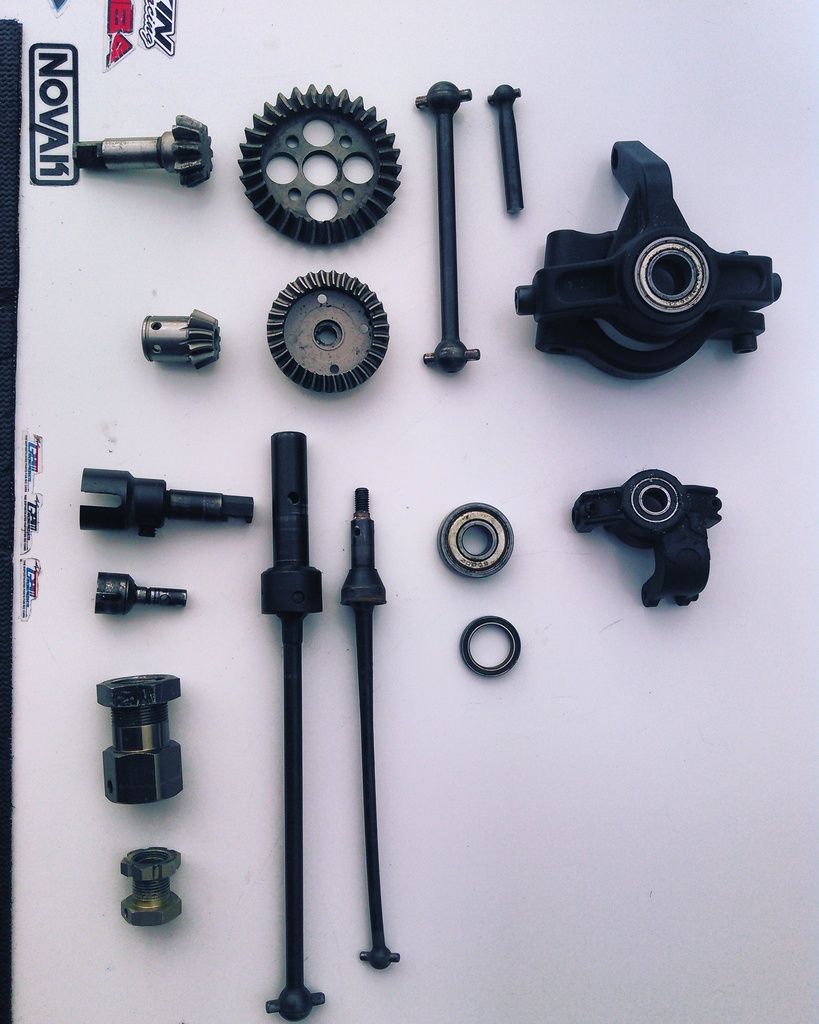 I'm going to relocate the rear bulkhead forward and modify the chassis plate.
Oho check out the size difference between the bulkheads...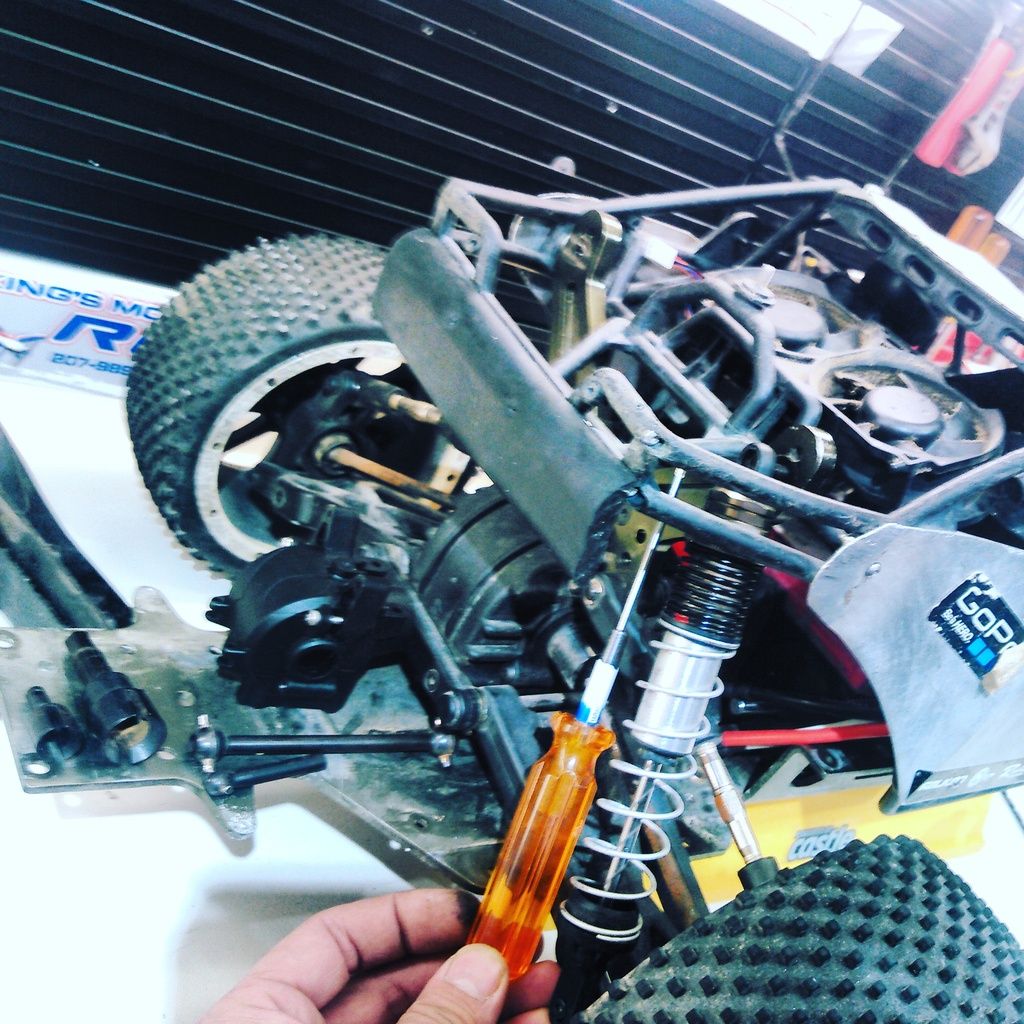 Unlike my other builds this one isn't 100% Axial but I'm excited about a 1/5 STUNT TRUCK