My girlfriend and I drove from San Francisco to Cambria down 1 earlier this week and here are some pics.
First stop was bean hollow....I had to check it out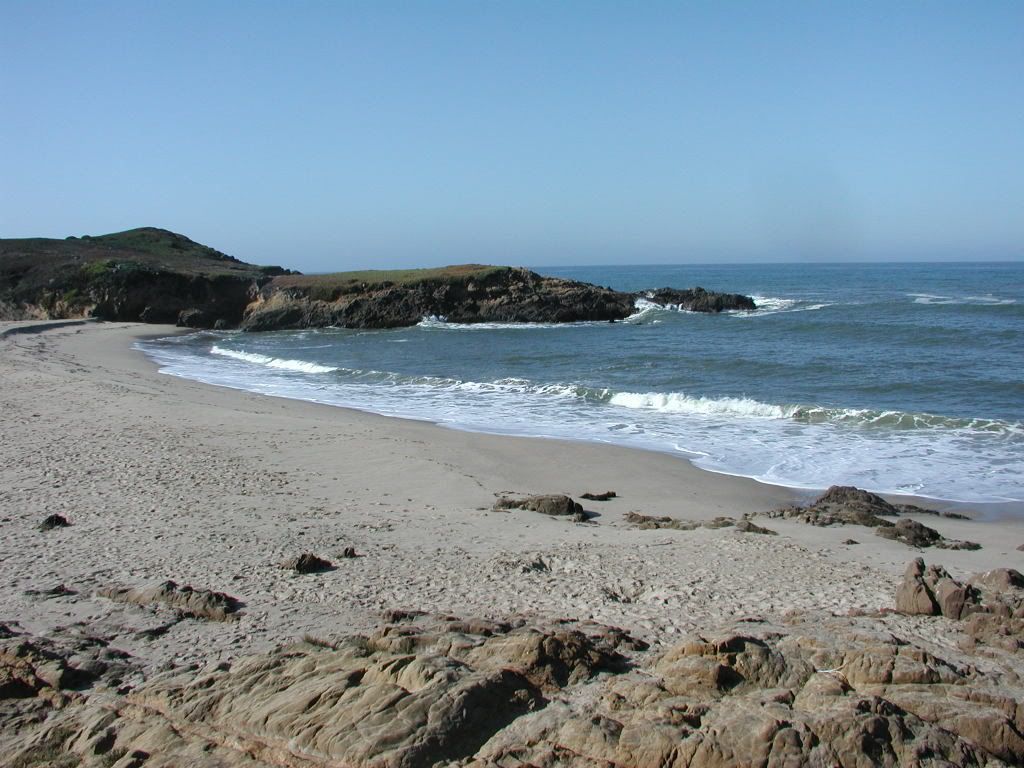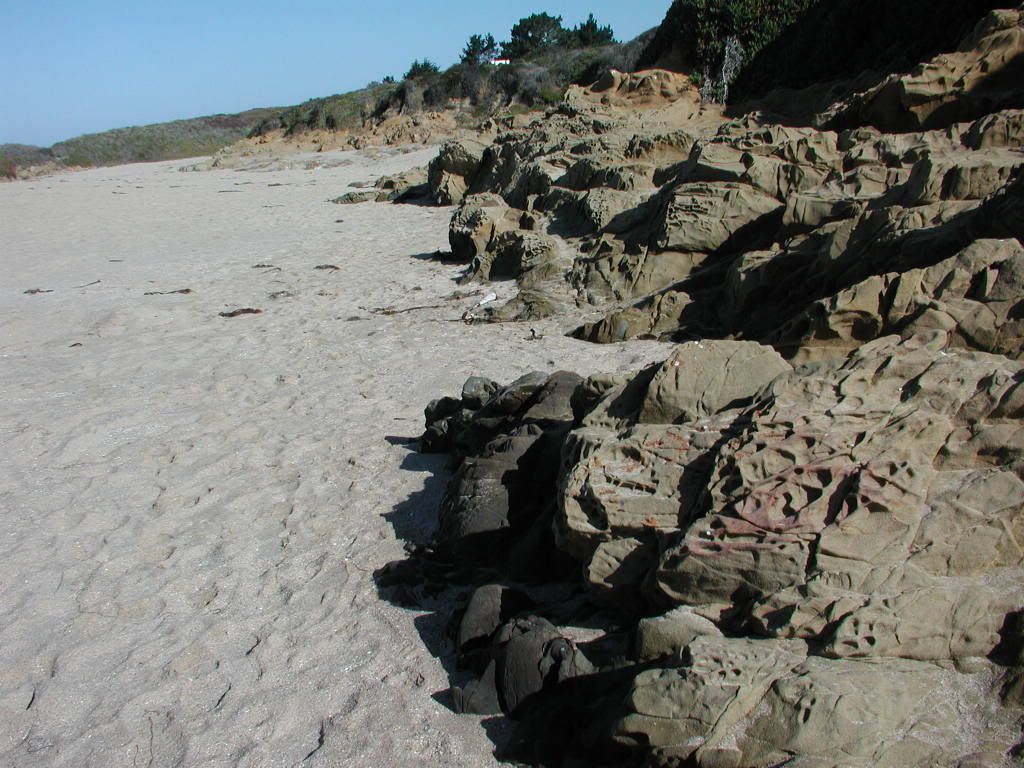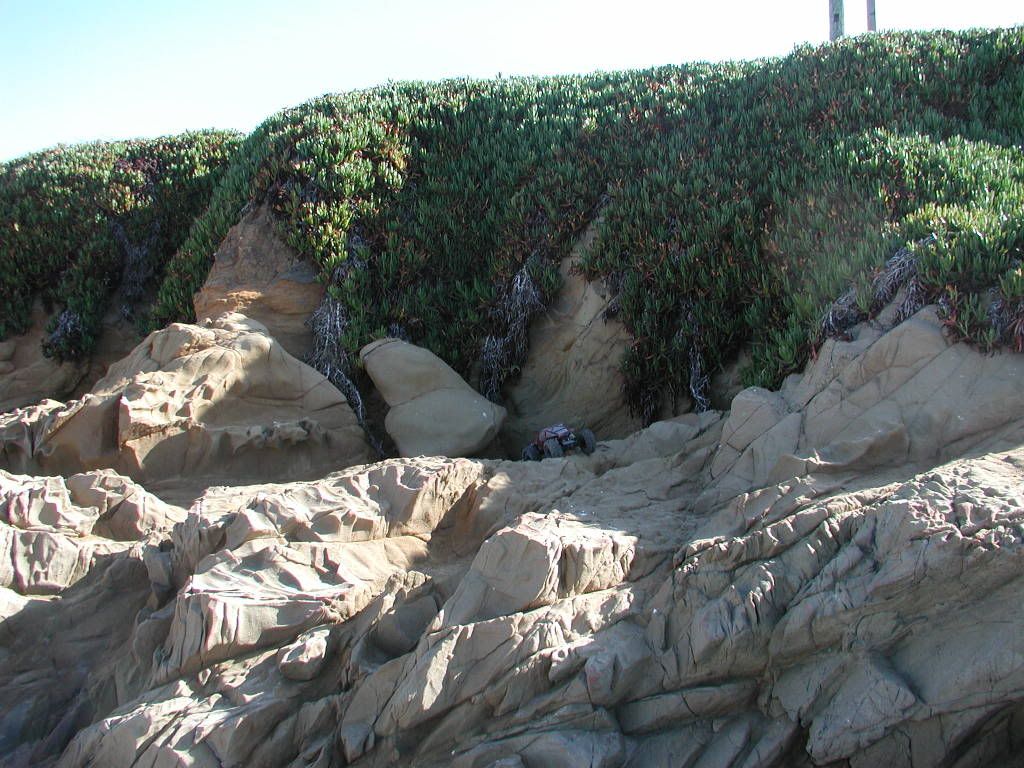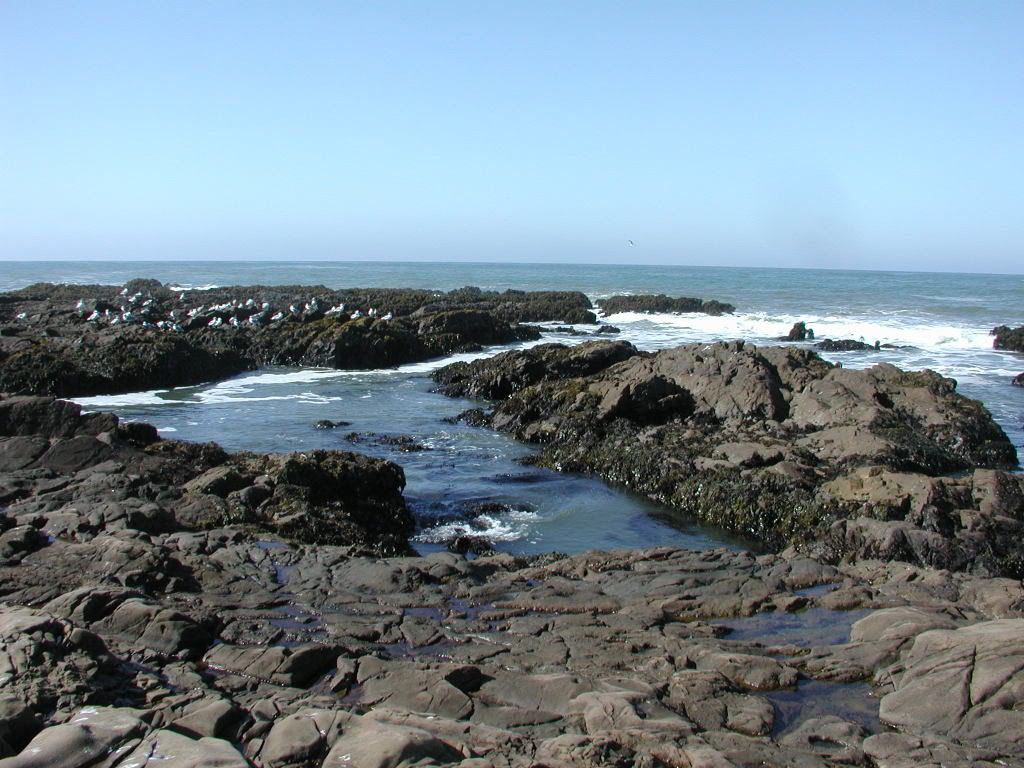 mickys bowl...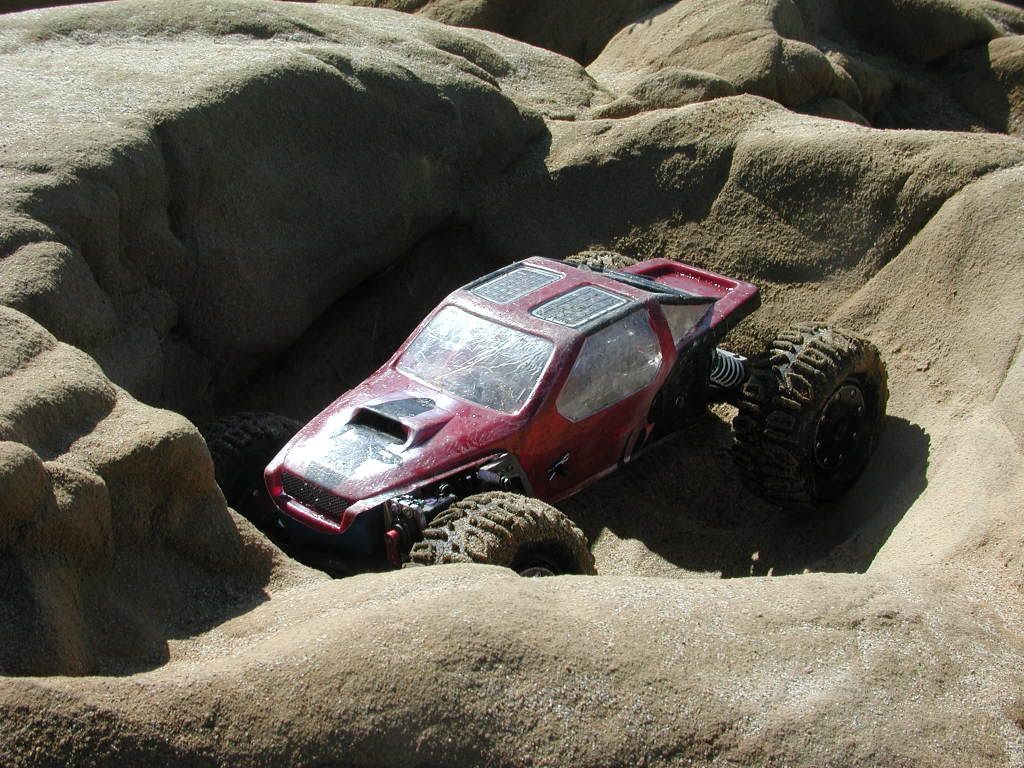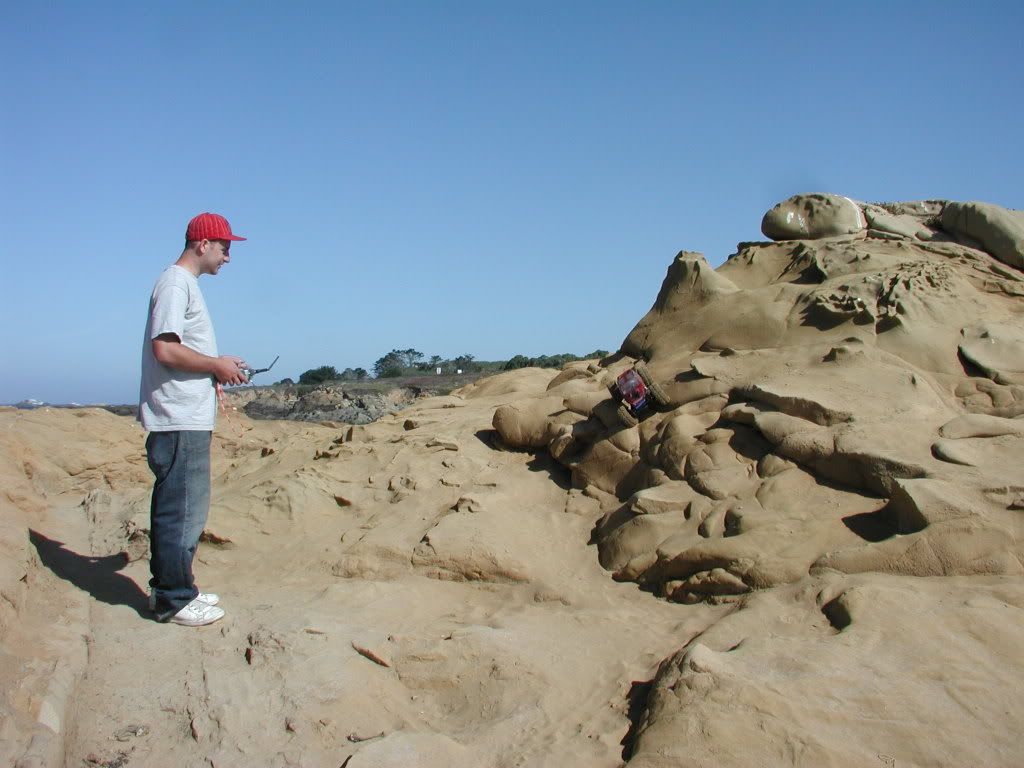 Cambria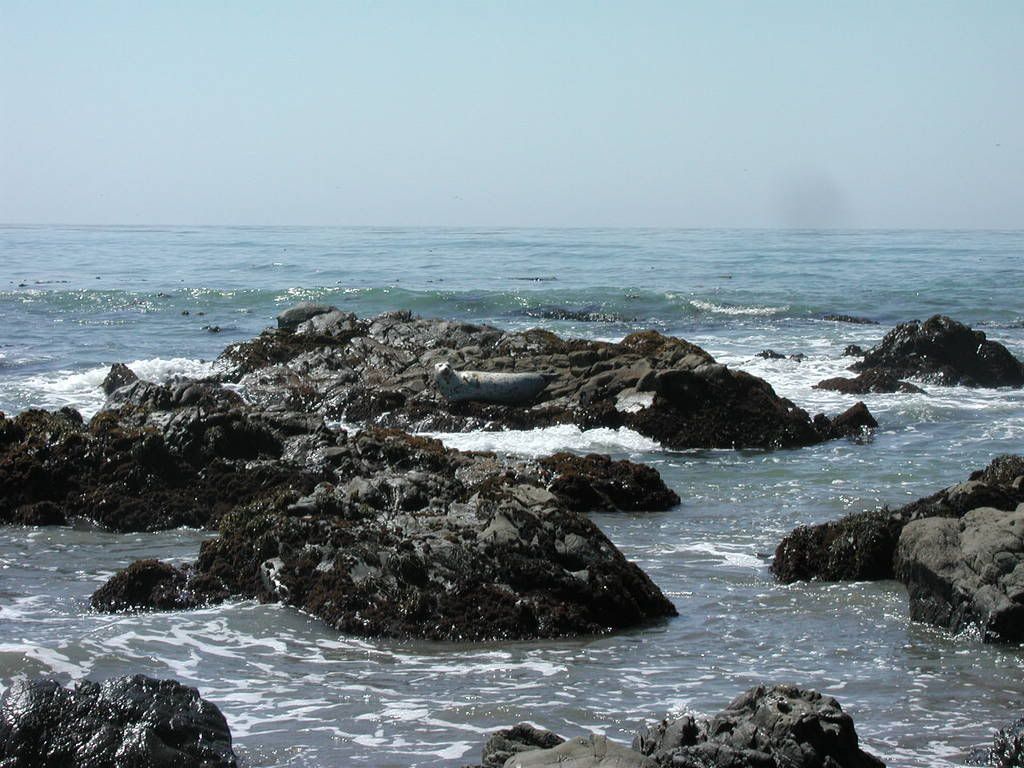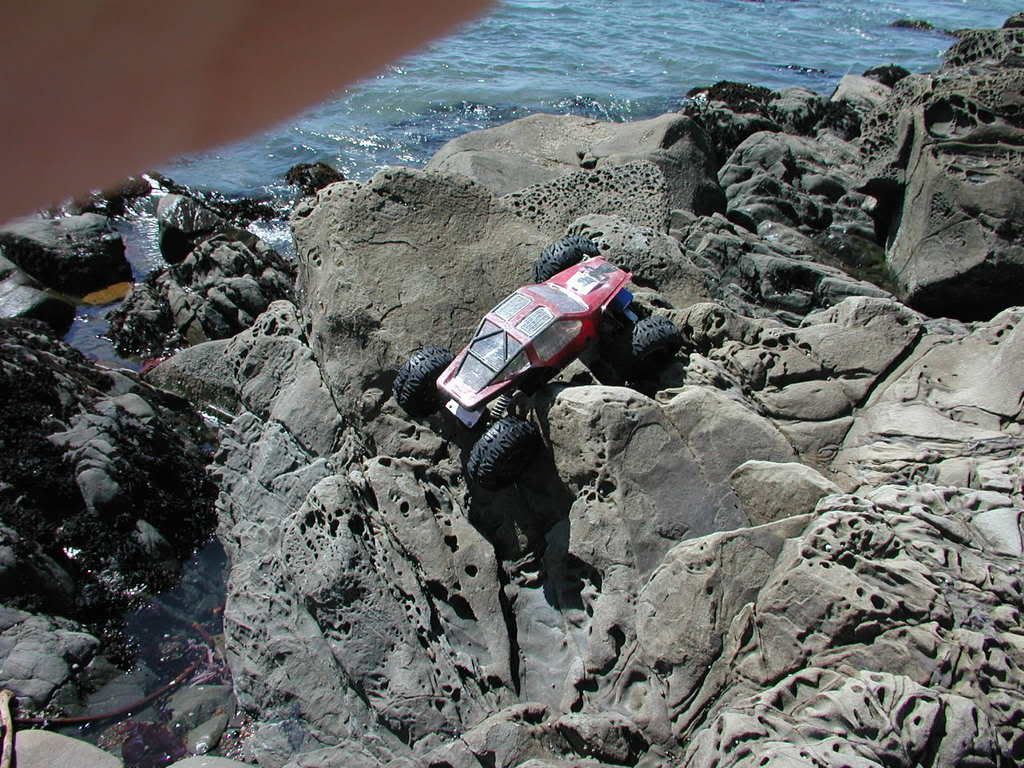 Shortly after I was doing a sick climb and before I could get to the rig it fawking rolled down into a tide pool. No more than 4-5 sec. upside down in 1' of seawater.....killed my spectrum receiver, hsr5990tg servo and maby my dig servo 225mg..good times.