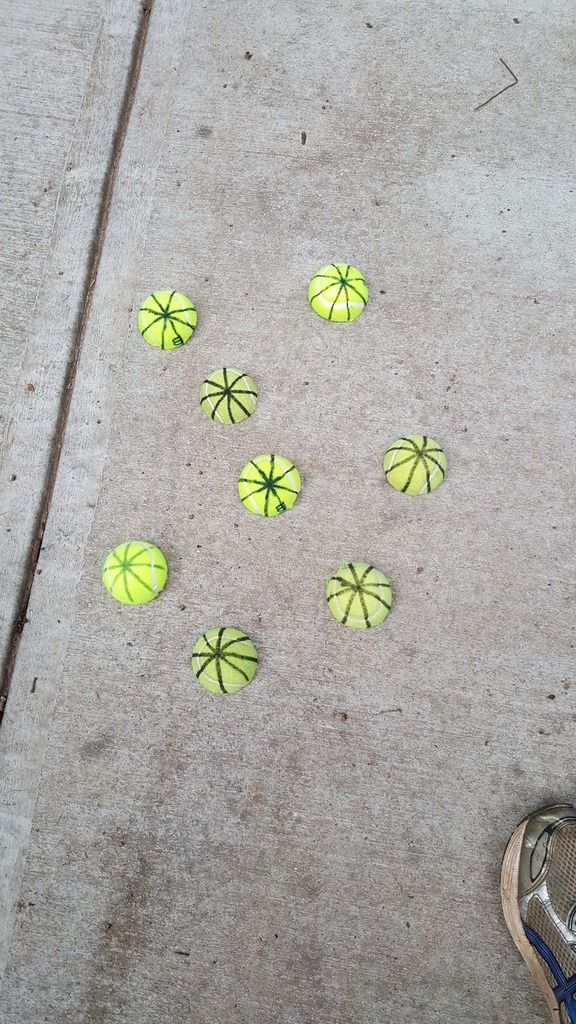 This years ECC will be introducing Land Mine Markers to major event competition.
What the heck is a Land Mine Marker?
Simple just a regular gate mark statigically placed on the course to cause inconvenience to the driver and a 10 point penelty if touched by his rig.
No reposition and the gate is dead once touched.
Be on the look out!