Accommodations
Google search....Weiss Lake, Leesberg, Centre or Collinsville
Days Inn Centre
Days Inn Hotels | Reservations, Deals, Room Rates & Rewards
1585 East Main Street
Centre, AL 35960
(256) 927-1090
Leesburg Lodge
5915 Weiss Lake Blvd.
Leesburg, AL 35983
(256) 526-7378
Older single story motel
Pruett Fish Camp (No relation)

Cottages
Go to website
A very nice house to rent
Home - weisslakehouse.com
Area Condo's
Weiss Lake Lake Area Vacation Rentals by Owner - Weiss Lake Lake Area VRBO, Vacation Home Rentals, Condo Rentals, FRBO Vacation Rentals, Weiss Lake Lake Area Travel Information
Bay Springs motel and Campground
Weiss Lake Alabama Campgrounds Weiss Lake AL Camping RV Lot Rental on Weiss Lake in Alabama
Airport Information
Compare flight times/Lay Overs/Price and driving distance don't just assume closer is better.
If the fight to Birmingham has a 5 hour layover, and is $50 cheaper than direct flights into Atlanta....Which is the better deal?
Lovell Field Chattanooga, TN
90.4 mi – about 1 hour 45 mins

Birmingham-Shuttlesworth International Airport Birmingham, AL
88.9 mi – about 1 hour 42 mins

Hartsfield-Jackson Atlanta International Airport
122 mi 2 hours 41 mins


Nashville International Airport
189 mi – about 3 hours 16 mins


Rocks ....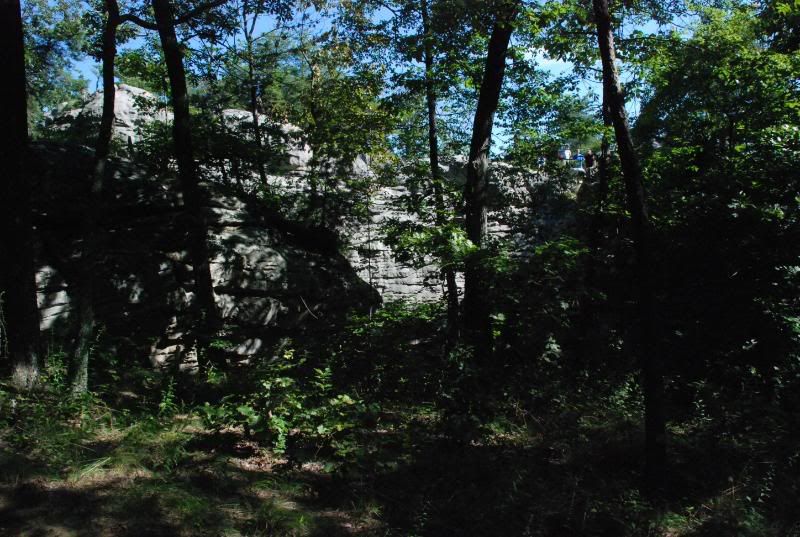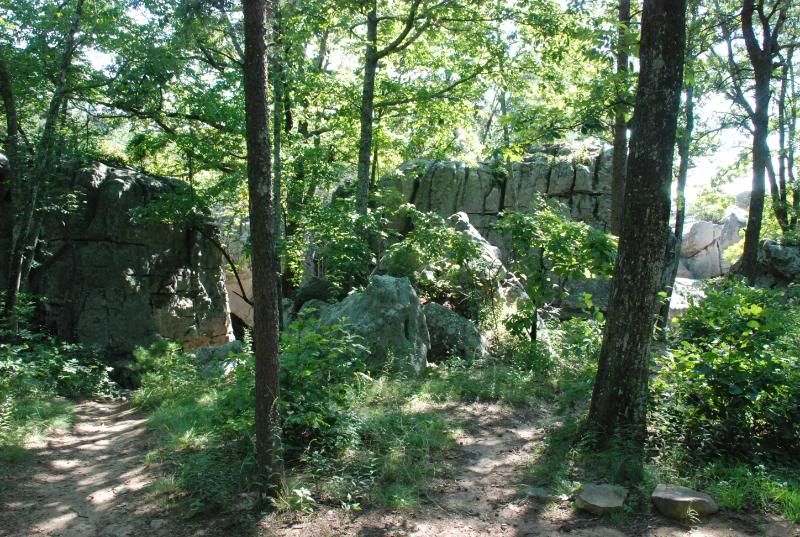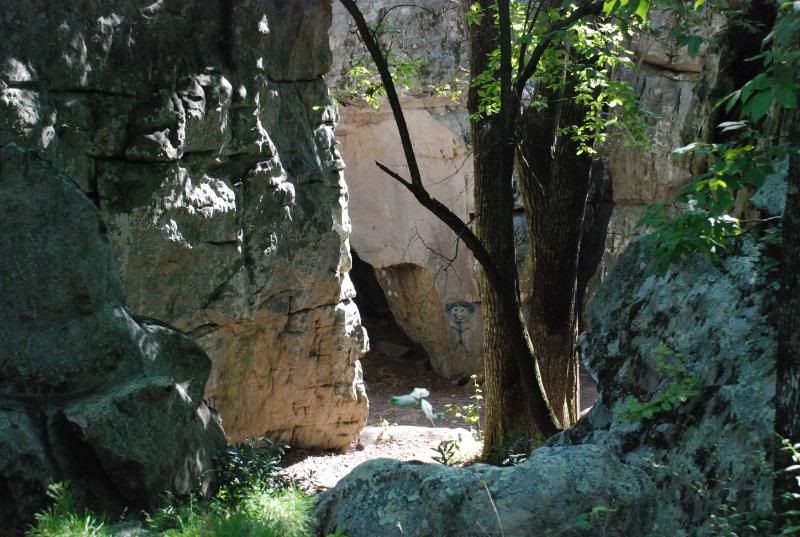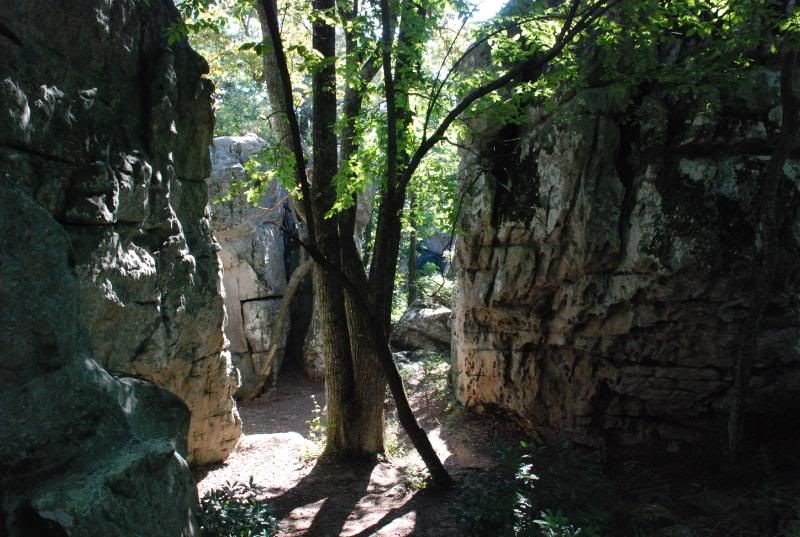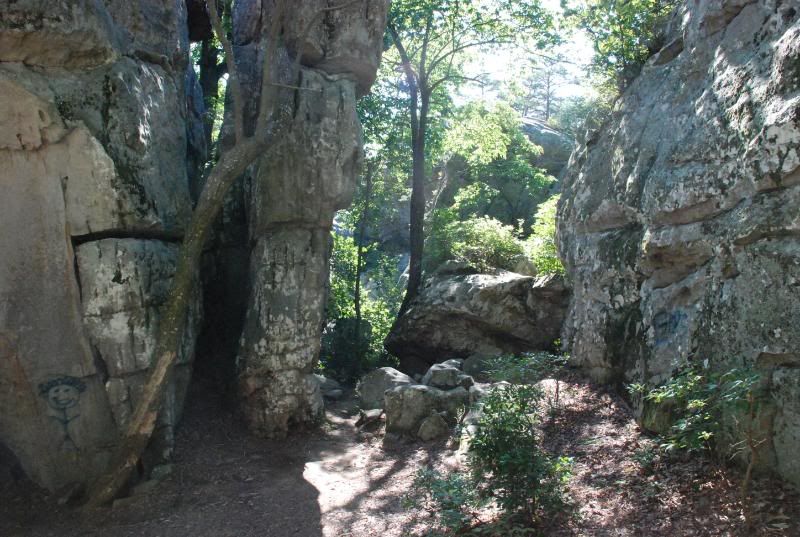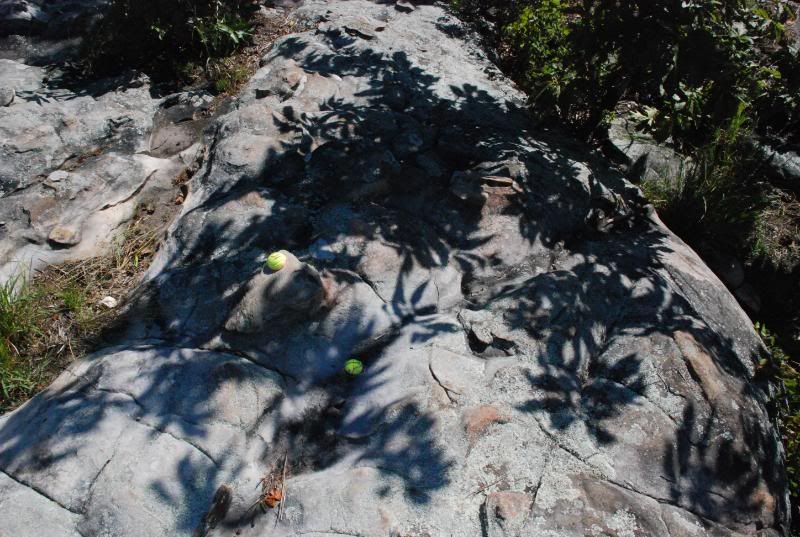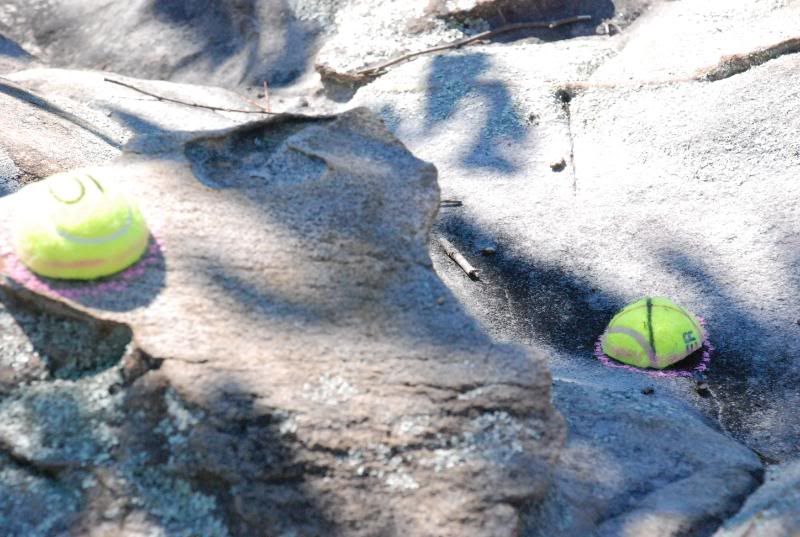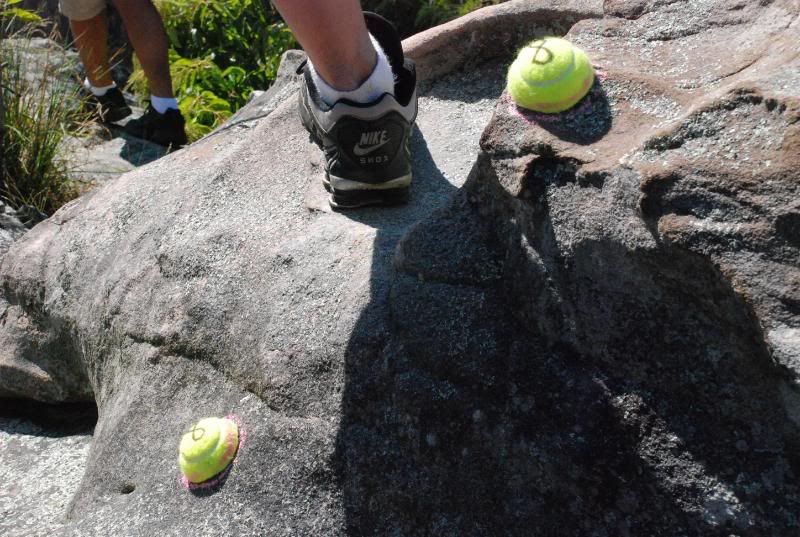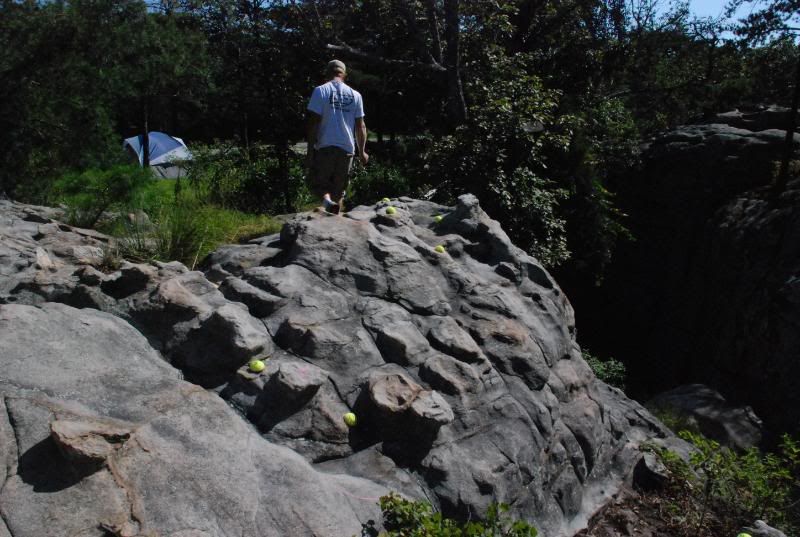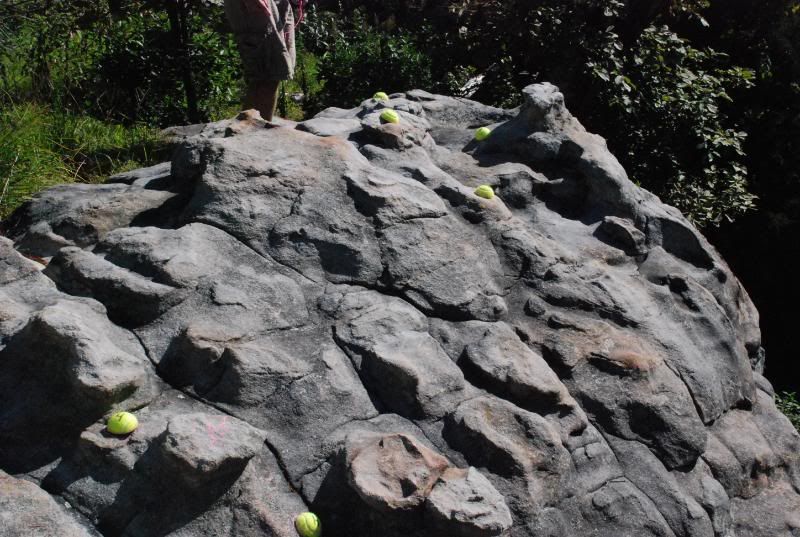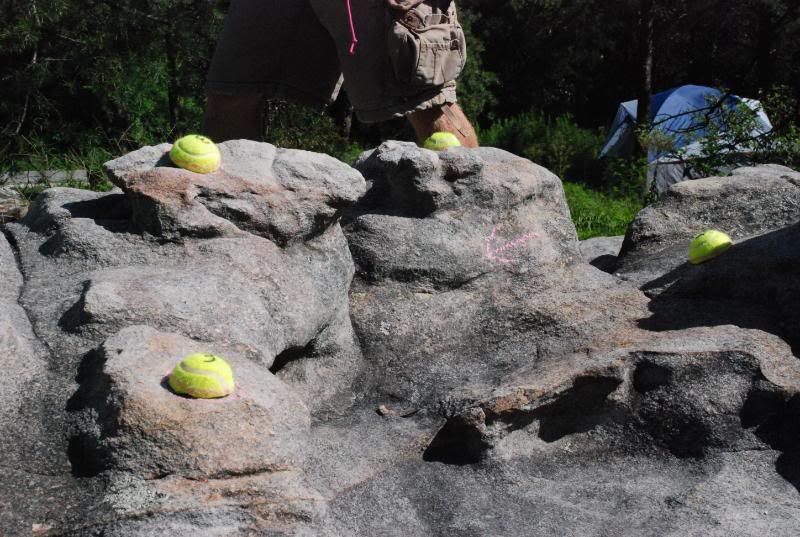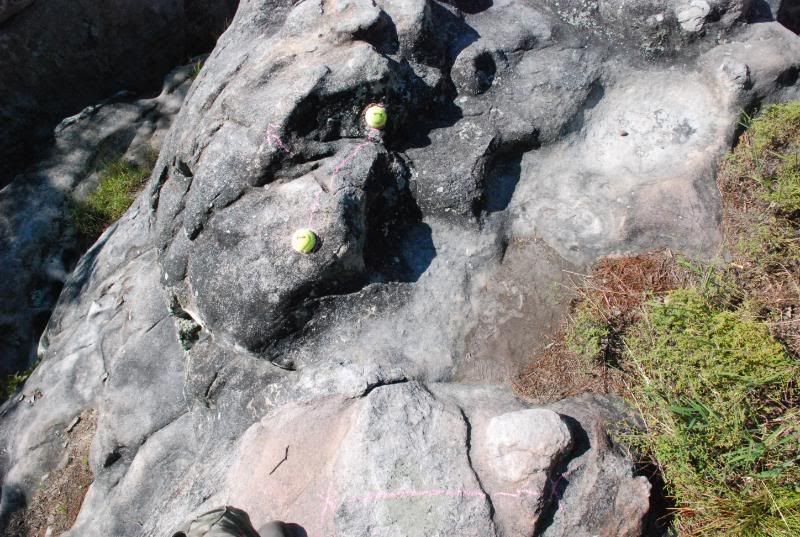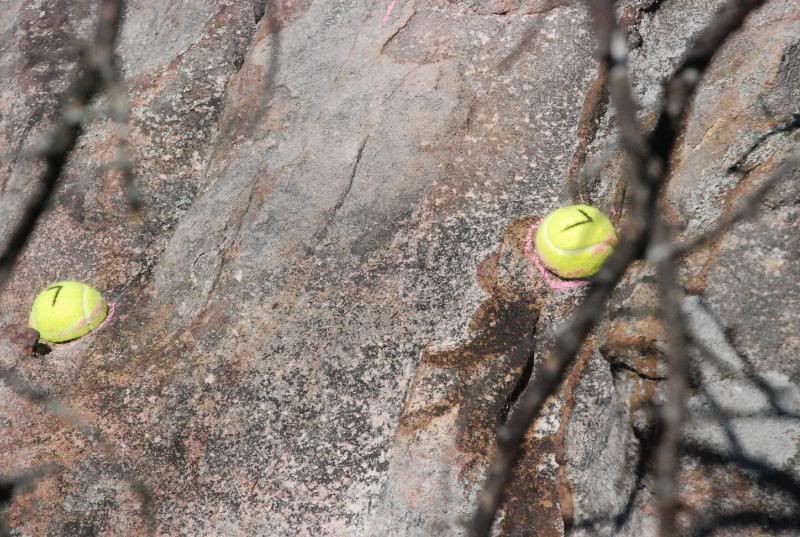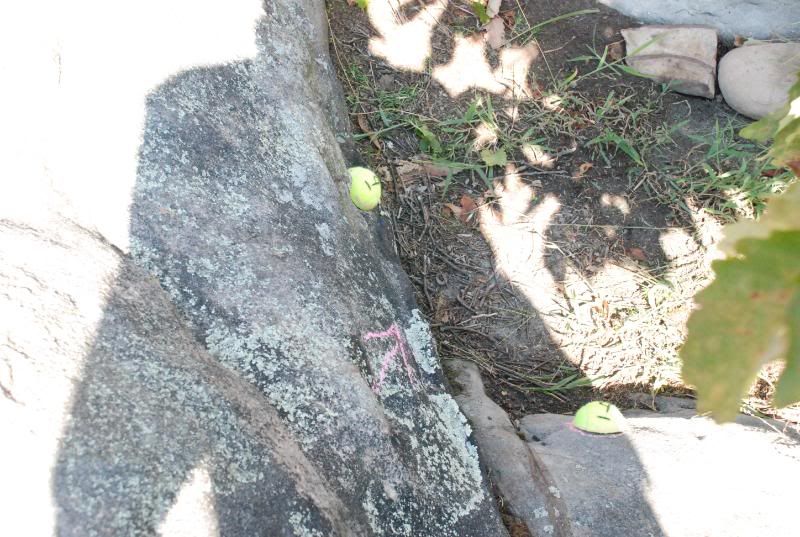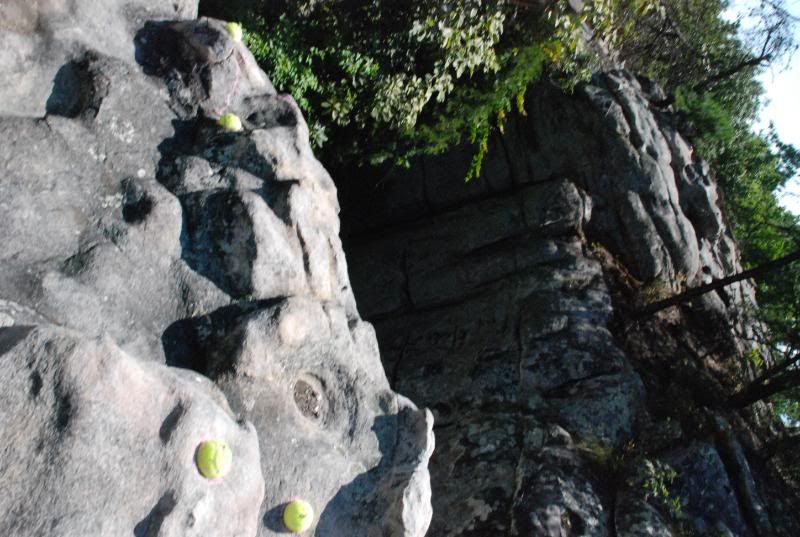 At past Nationals locations the rocks broke down, floods waters came, or shade was scarce......not here.