Well, this is confusing.. Love the TRX4 Sport body, and it was begging for an IFS....so I remodeled my IFS Enduro. I think it came out pretty good.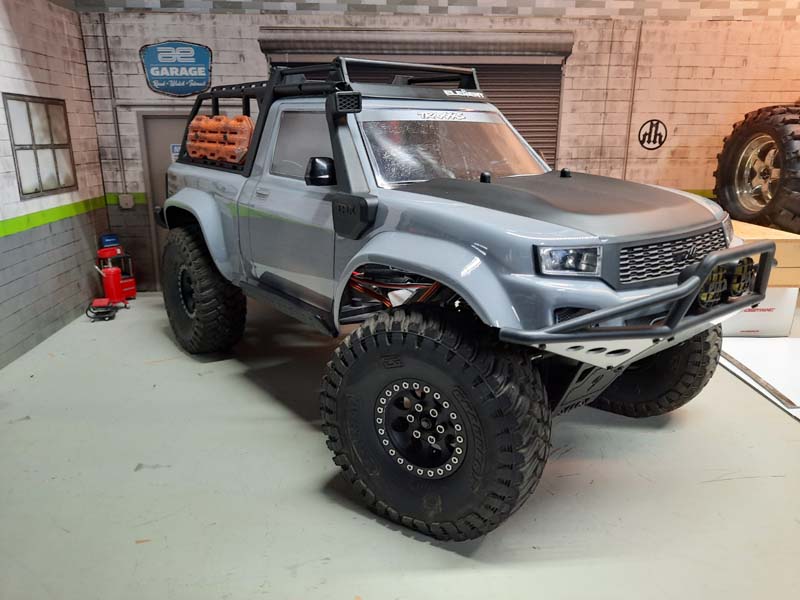 Front body posts lined right up, I had to drill out new ones in the bed. Sliders match up well, and I just had to add a few mm of WB on the rear links.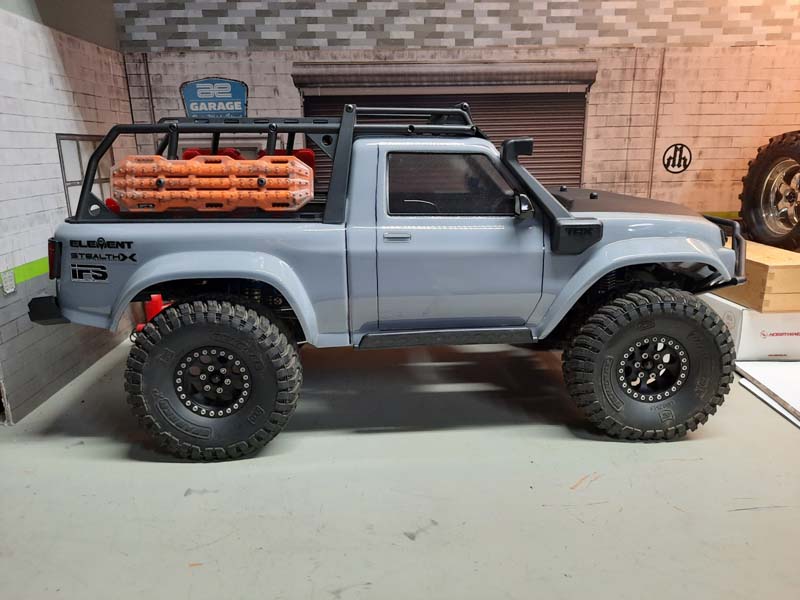 Element Tacoma bumper out back, it was one of the few that would reach.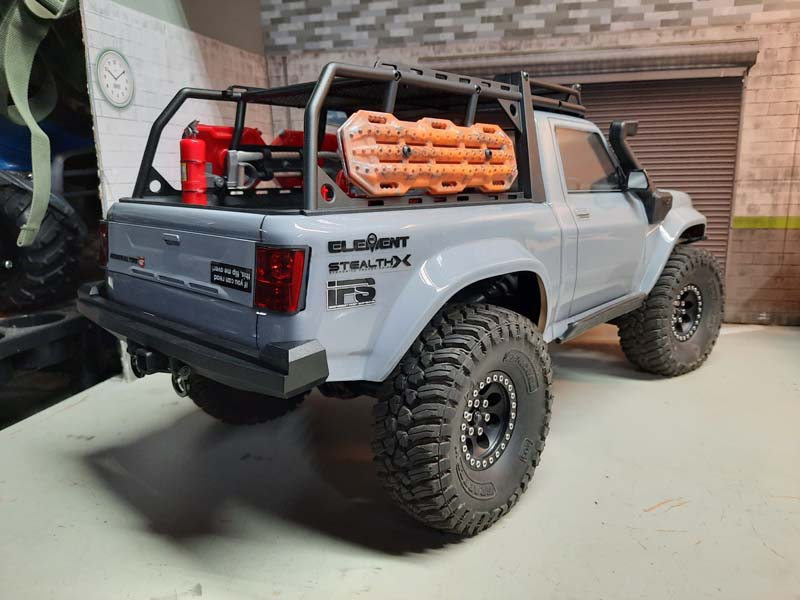 Old Honcho bumper looks perfect up front.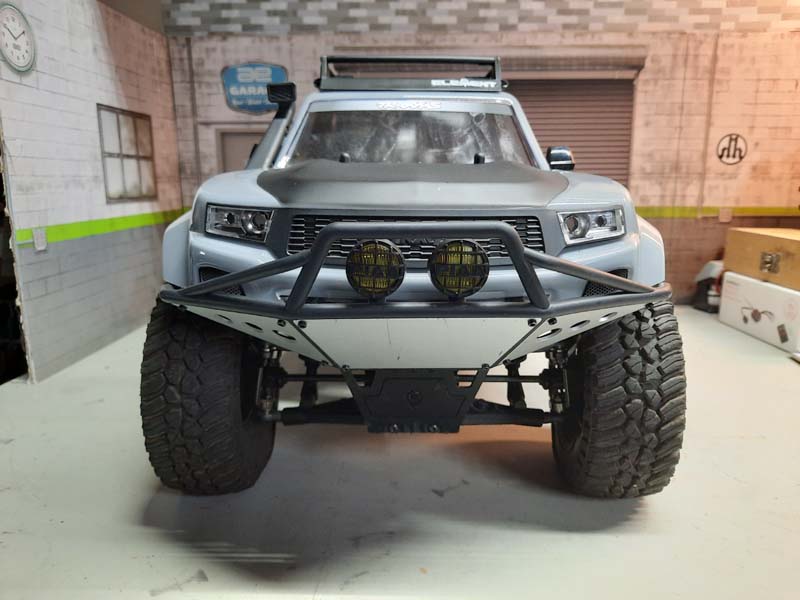 Just waiting on lights and a few scale goodies.