Quote:
Originally Posted by
team3six

I would like to Nominate for Scale, War Pig and the EB Buggy, One of my favorite builds to date and a fantastic crawler to boot.
here is the build thread on it. Its a long thread, but well worth a look.
War Pig's EB Truggy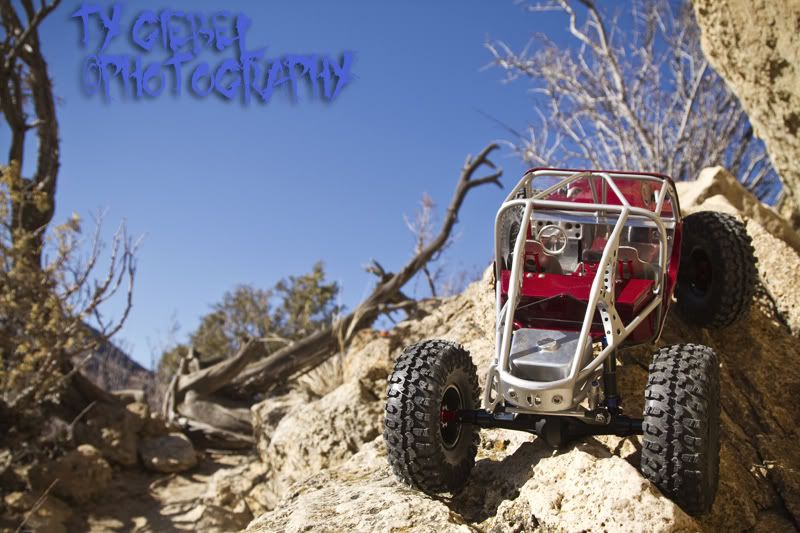 And I would like to Nominate for Comp Crawler, JeremyH and Ivory. One of the sexiest and capable Super class crawlers i have ever seen.
The full thread can be located here. again worth the read and he is even trying to better it as we speak.
Ivory
Too hard to choose for me on scale but I concur on JeremyH's rig.
I will say Warpig and Pardonmynoob are my two favorite builders and just about anything from them will work for me.
Ivory is a sexy girl and works very well in practice. True to a real woman her accessories are always changing too!