Just thought this may be of some use to somebody?
There is not much info on the web for this truck, so from the little I've found and some things I've seen on my model, I made these little mods to help with strength, reliability and looks.
2mm carbon top plates for extra strength. Sheet just super glued on, filed back and drilled.
Longer and tighter tubes were turned up for slop free movment. (sorry, I have a lathe!)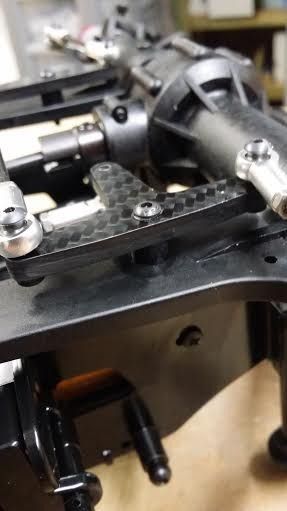 Almost slop free 19mm rod ends (rose joints).
12kg Savox servo.
M2.6 nilock nuts.
Front shocks rebuilt with 30 silicon oil, rears 25.
Velcrov battery straps.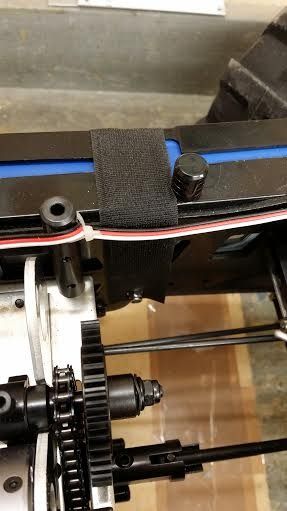 'Y' harness with XT60's
Heavily modified 1/8th Yeti driver set. (underside)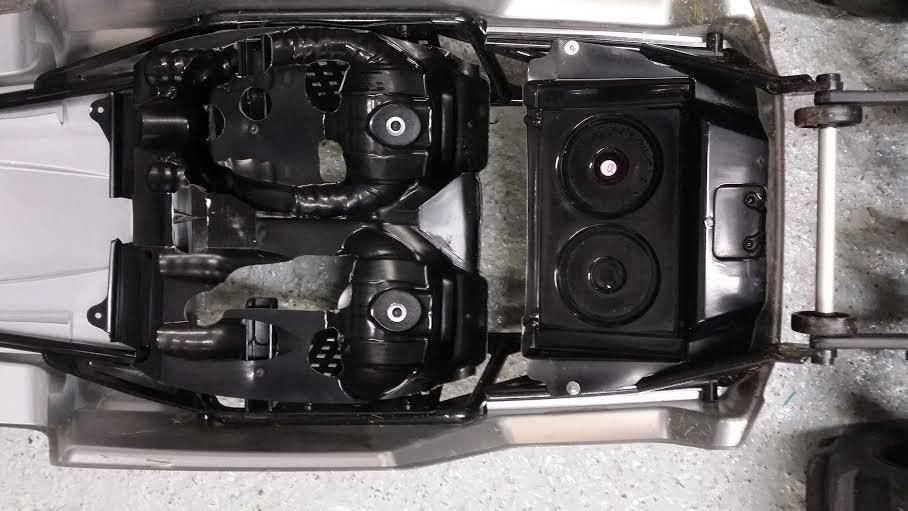 With roof off.
Finished.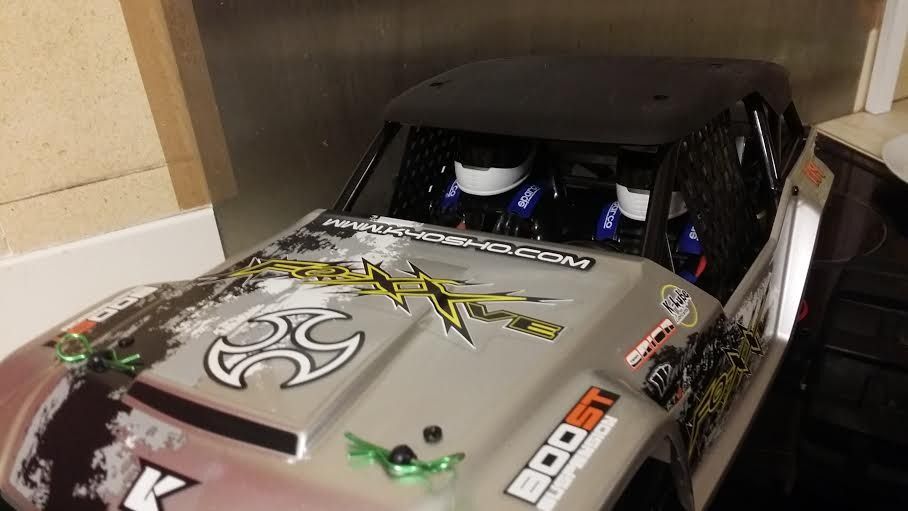 Going for a swim !!
Doing what she's made for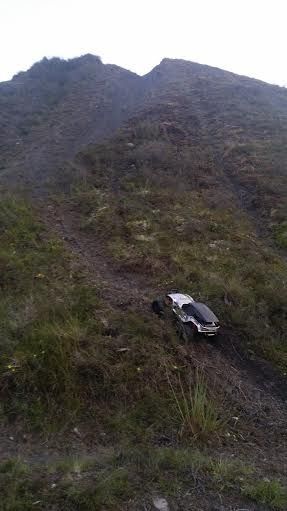 Hope that helps some one. If you live in the Newport area of South Wales and want to play truck thrashing, let me know. I'd love to dig dirt with other RC truckers

Rob.