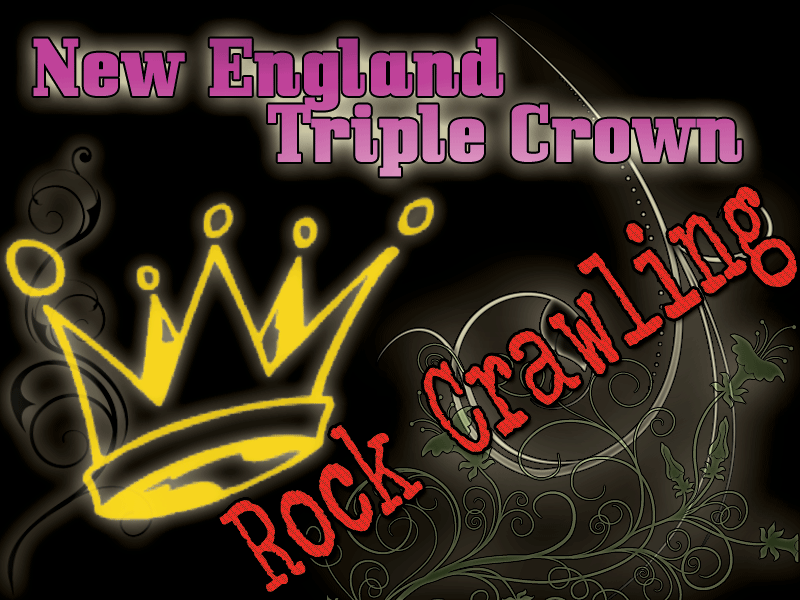 What is the Triple Crown?
Quote:

The New England Triple Crown (NETC) will consist of 3 events put together within New England Clubs. These clubs will designate one event from their normal season to be used towards NETC scoring.

Does it cost anything?
Quote:
NETC is FREE to join and compete in. Any admission/entry fees charged at scored events is left up to the club running the event.
Where can I find out more information about this?
Official
NETC Information[/url]




Where is the first event being held?
July 1st, 2012
Hubbard Park (Castle Craig)
Meriden, CT
More info to follow this week with event times.