NEW FEBURARY 2016
Motoworx Racing's all new 3.8 class bead lock wheel
Split wheel design provides the ultimate in lightweight and high strength. This wheel assembled with all rings hubs and screws weigh in at a sleek 9.6 oz.
2.5mm hardware is used throughout.
Backspacing adjustments can be made through the optional hex hub extenders
They will come in black anodize and raw aluminum color options.
Specs:
Backspacing .750″ to bottom of standard hex
Wheel width (w/o rings)1.750″
Wheel width with rings 1.950″
Fully assembled weight 9.6 oz.
17mm mounting hex
Follow below link for more details and photo shoot
3.8 Scale RC Wheels | Product Categories |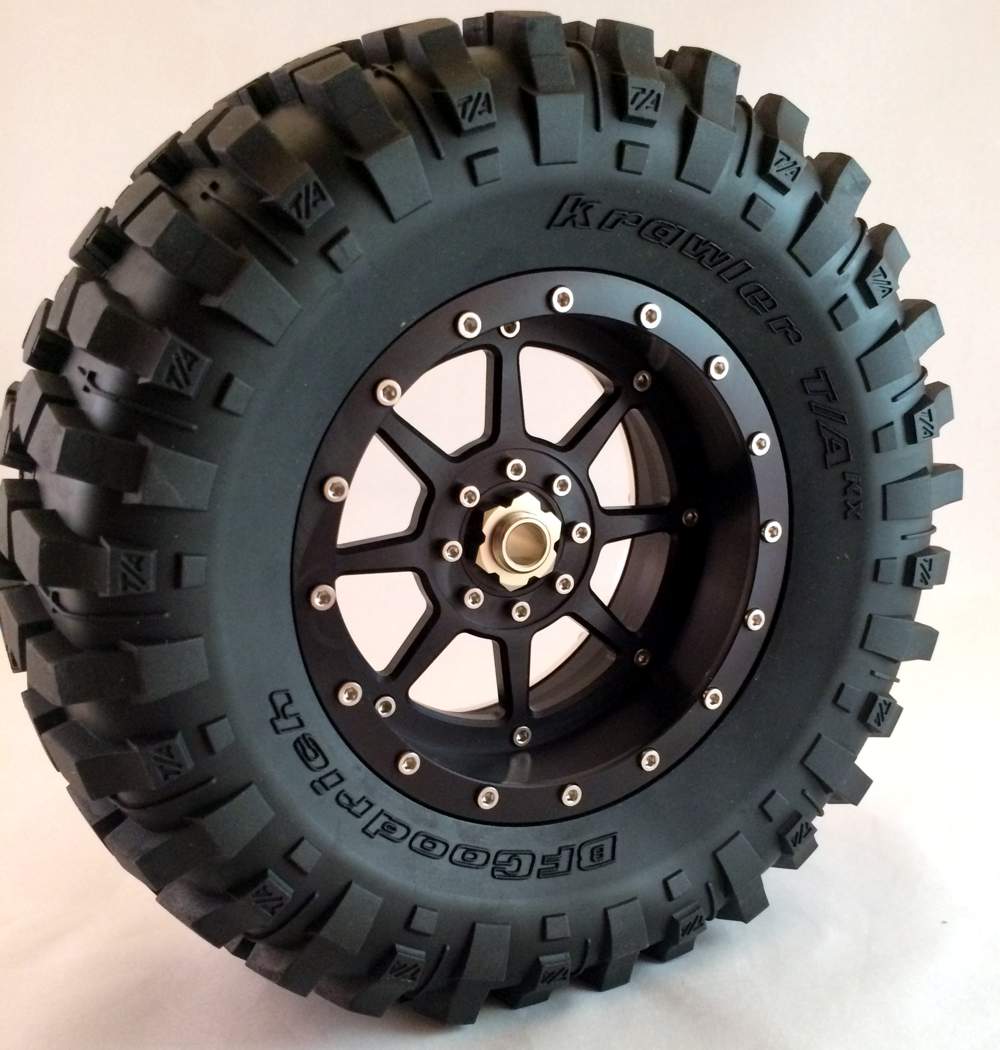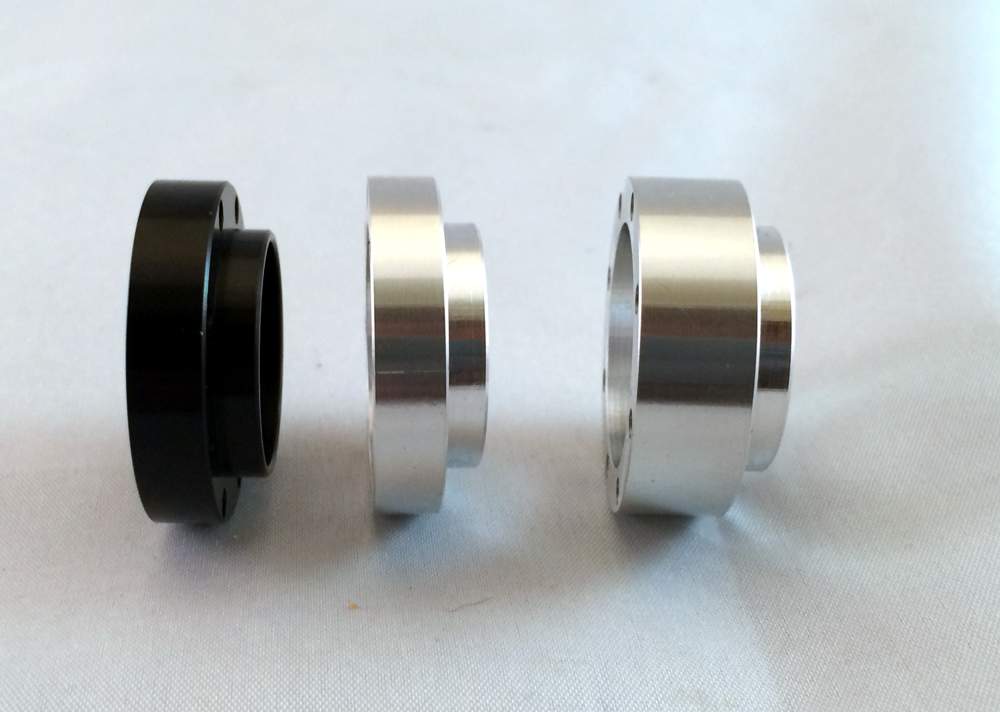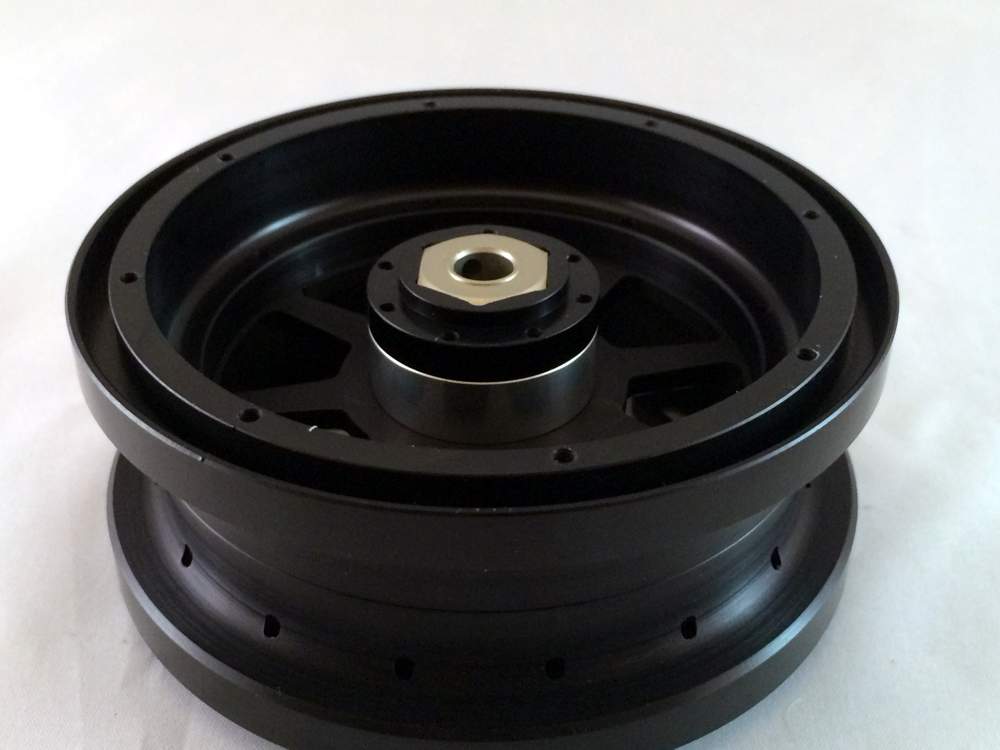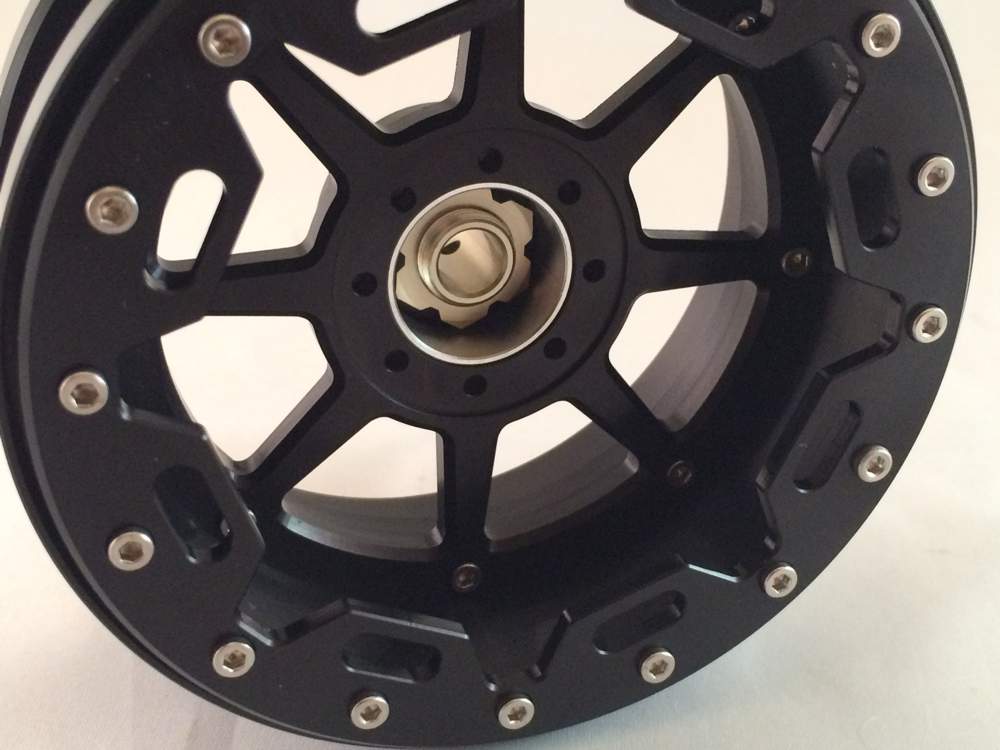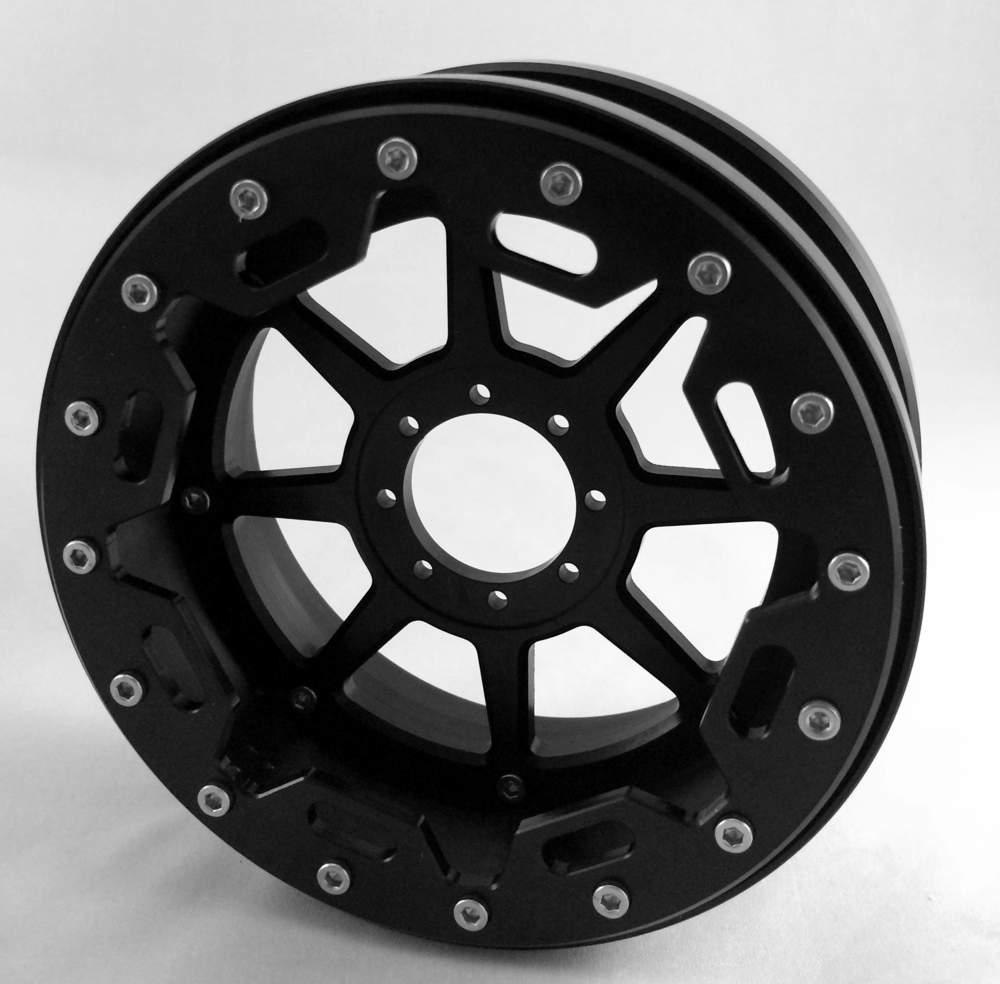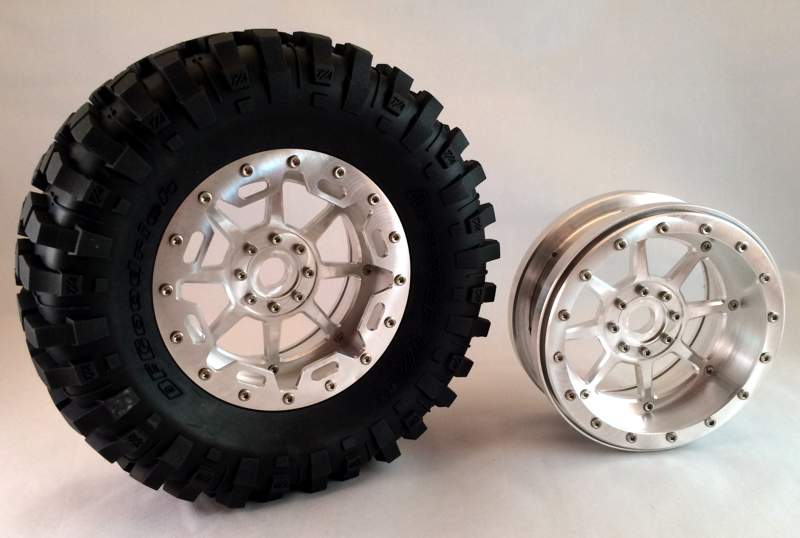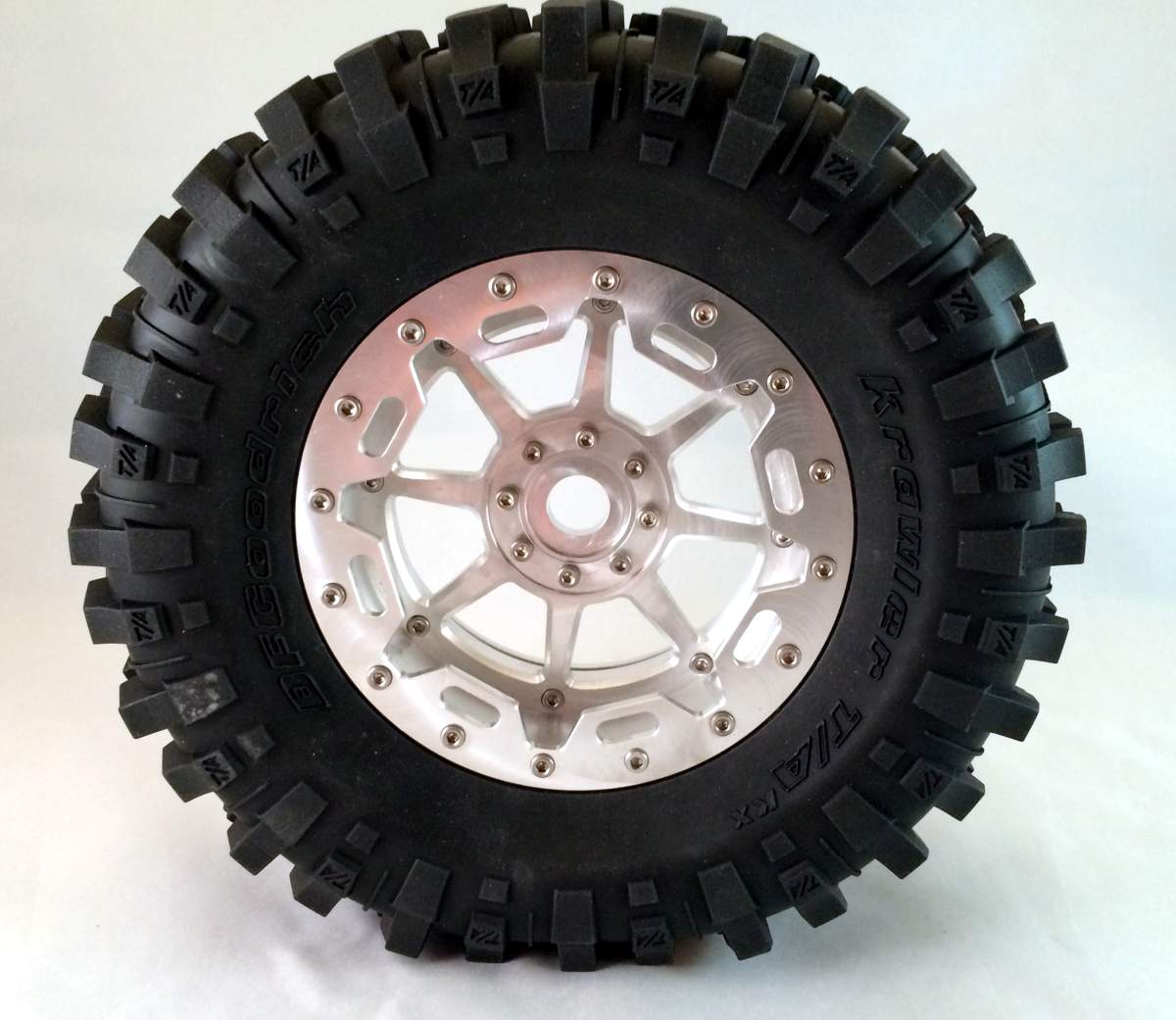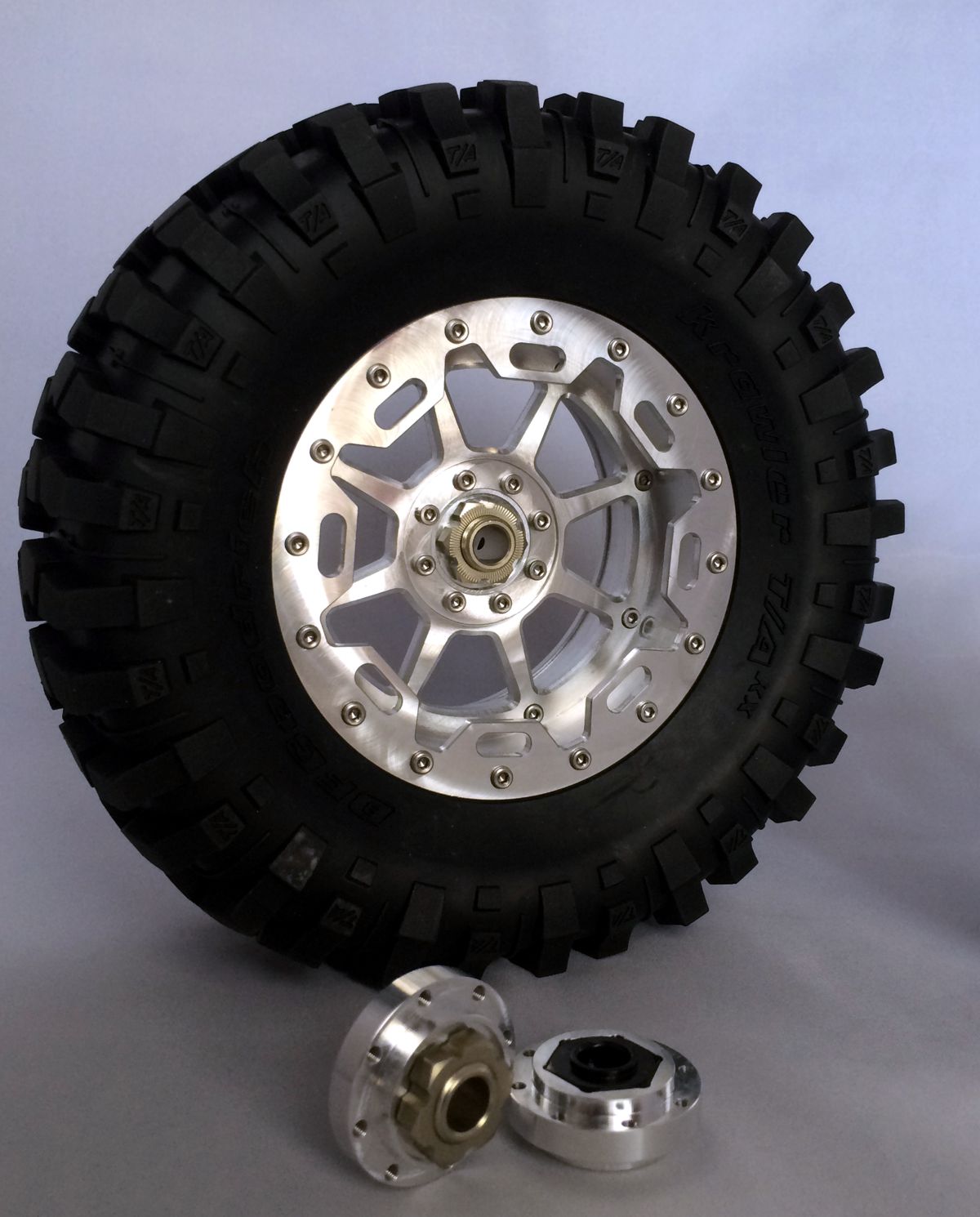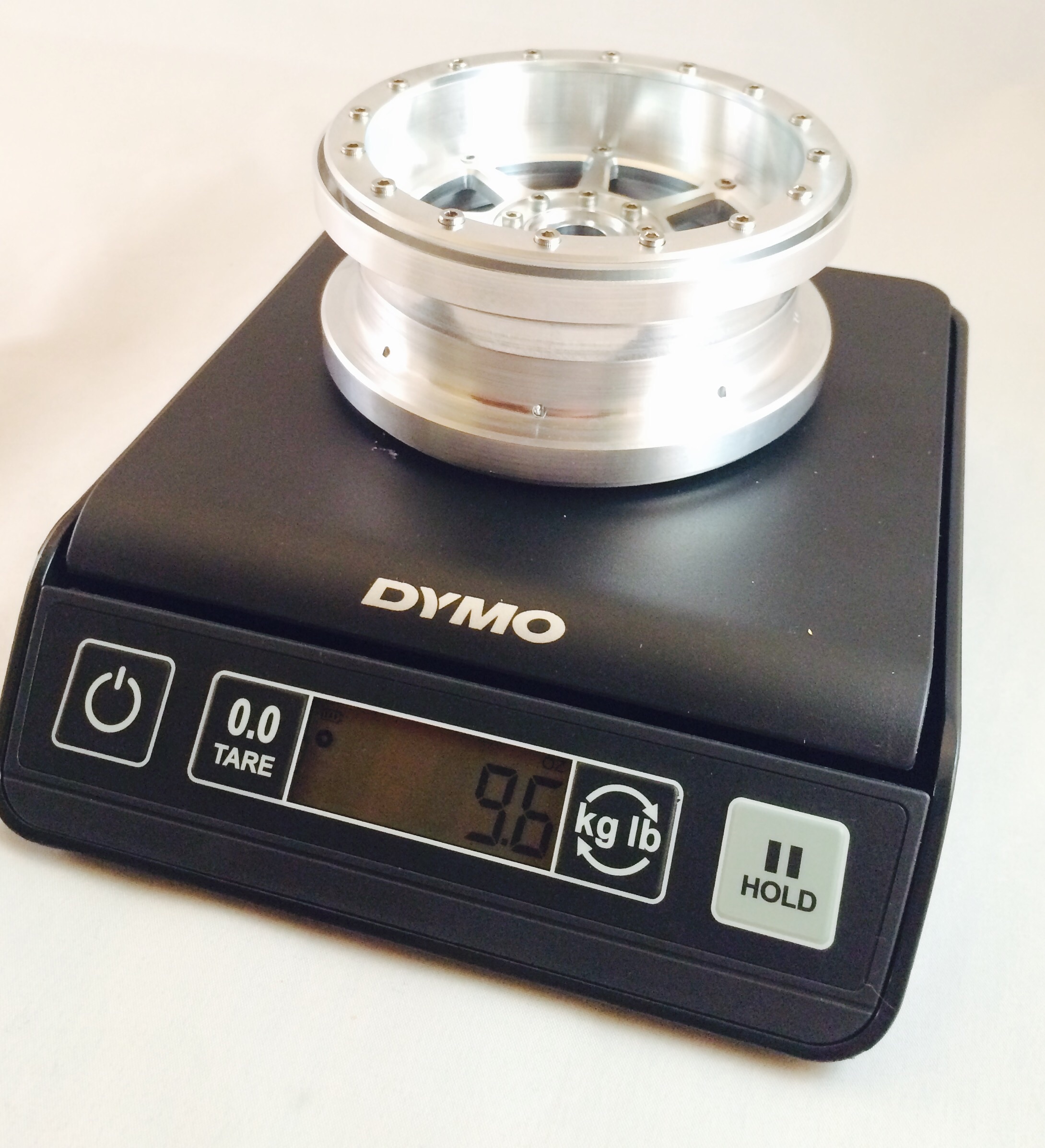 WHEEL WIDENERS