1.5mm Carbon Fiber - Behind The Motor Electronics Mount
Designed to fit on the Berg and similar axles..
Mount this in-between your motor and axle housing and mount your electronics to it moving more weight up on the front axle.
Plate runs long way towards chassis and can fit the popular Castle Micro Sidewinders, All popular radio receivers, Holmes Minis ESC's.
**We don't recommend battery's though - it is not designed for that.**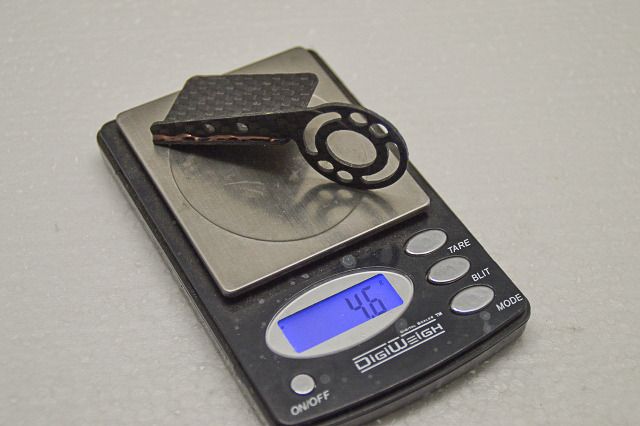 $25.00 Shipped U.S.P.S Priority Mail
International Shipping Is Available - Contact Me or go through my store front.
or through our store at Store | Krazed Builds
all tracking is done through Paypal right with your purchase.
Any questions feel to ask here or PM me