First set. For tiny little hardware go to
http://www.microfasteners.com
.
They have everything from #1 down to #0000 little brass nuts, bolts and washers.
here's some of their stuff I used on the build of a Revell 1/8-scale '32 Ford model kit.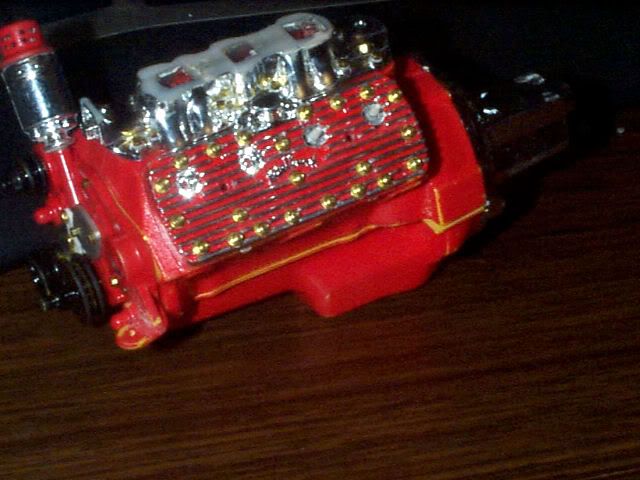 Flat-head engine, with lots and lots of real nuts and bolts holding the heads on.
And the semi-scratch-built quick-change jag rear suspension Also uses lots of these.
There are over 600 of these fasteners holding this model together. Someday I actually need to finish the thing.