Quote:
Originally Posted by
mjderstine

love the progress on the wraith man.

and those lockouts also look great. have you had any luck getting them printed?
Thank you sir, haven't made the lockouts yet have to re draw them before I do.
Been very busy with school, learning a new 3d program is sapping up all my free time.
One of my classes required building a 1/8 vehicle structure, so I took the opportunity to make a better structure for my wraith. It's just a mockup out of acrylic and styrene but a good study model for a later version (way later). Got me the high praise of 'built like a brick shithouse'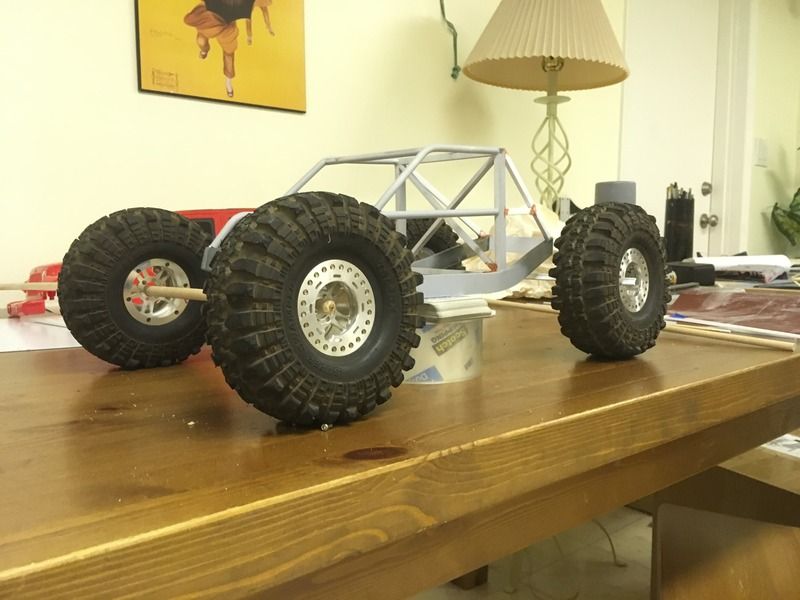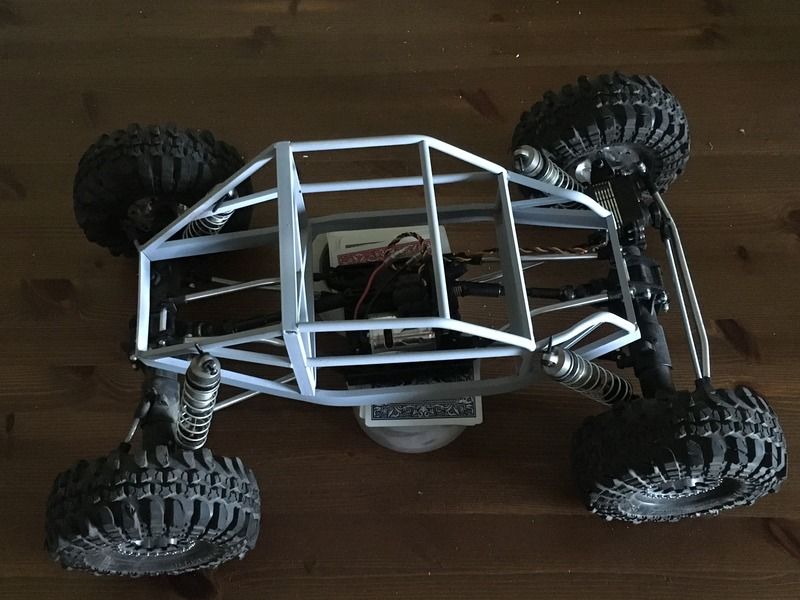 Finals next week, then a road trip. See y'all later