I hope I can explain this clearly.
It's called radians. This the distance along the outside of a circle that something travels. For example, the tip of an arm of an analog watch travels a further distance then the inner part of the arm. In this analogy the outside of the arm has more torque acting against the clocks drive than the inner part of the arm.
A servo works the same way, only there is an extension/draglink to the outside of the servo horn that is also moving along the circumference of that same circle. This draglink acts oppositely to the servo horn. As your servo rotates, the draglink end moves along the outside of the servo horn's rotation. While this occurs, the force shifts from a horizontal motion to a vertical motion. The shorter your draglink the faster the motion shifts from horizontal to vertical.
To help you visualize, make a stick that is 6 inches long, and make one that is 3 inches long. If you raise one end of both sticks the same distance you'll see that the shorter stick has a steeper angle. See picture: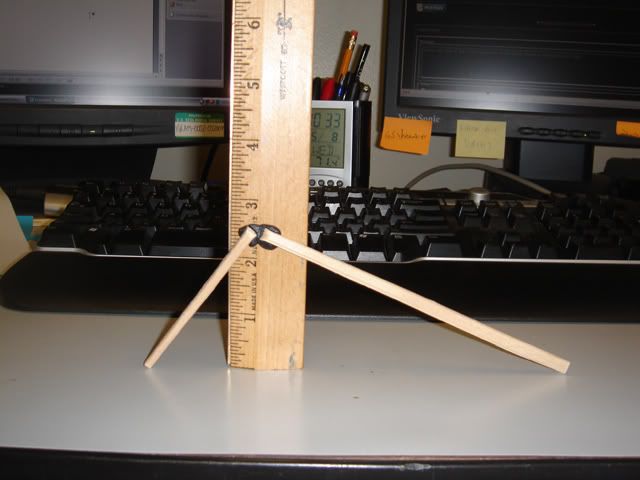 That steeper angle caused while using a shorter draglink, reduces your turning power by focusing more of its power in the vertical motion. The longer draglink having a lower angle maintains more of its power in the horizontal motion, resulting in stronger steering.
So yup… there is a reason why the engineers of r/c vehicles utilize the longer draglink.
I hope this helps you.