I ran my drag link in the forward hole under the arm, and the tie rod ontop of the arm in the rear hole. Allows you to open up your endpoints for slightly better leverage and makes for good operating angles.
Somehow the only pic I have showing it.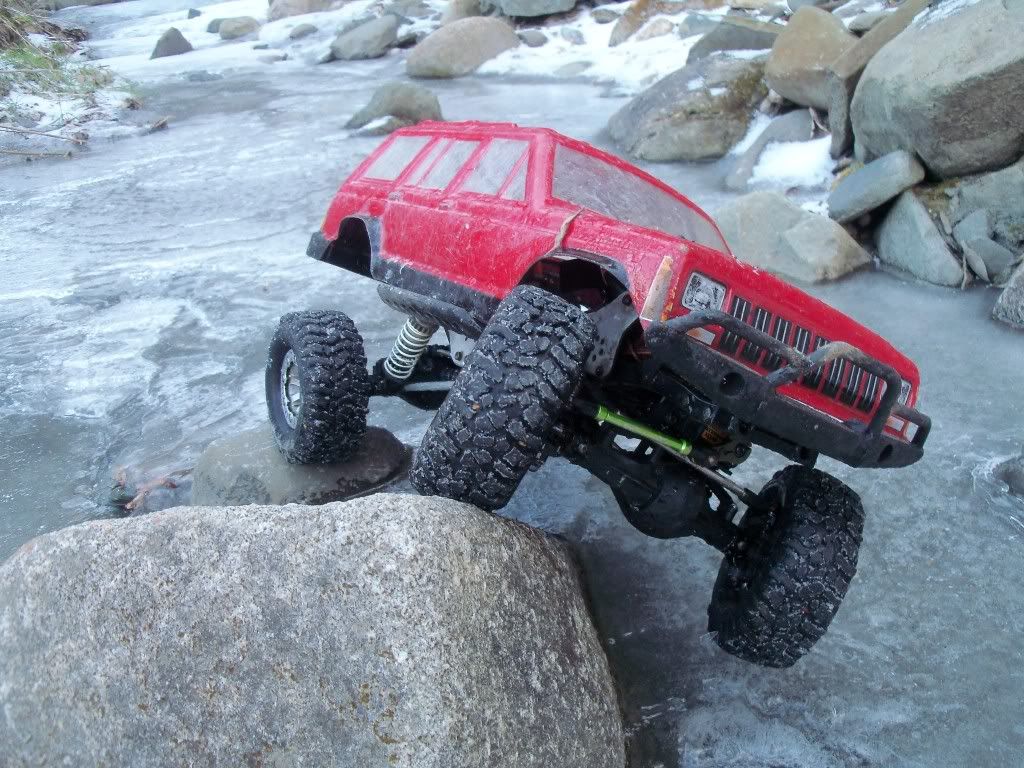 The angle of the drag link is mostly an optical allusion because the truck is at full lock and angled over. Straight ahead it's almost parralell with the tie rod.
I used a T-maxx turnbuckle with Jato ends for a tie rod with the Vanquish zero ackerman arms.
It's still not as good as a BTA setup, but it's a marked improvement over stock.