I never take pictures of my builds or even post about them so this is a first for me.
Initial impressions of the kit for me is that the plastics are of very high quality, on part with Axial IMO, tolerances are very tight and stuff like axles and the transmission have no slop whatsoever and are buttery smooth. Looking forward to driving it soon.
Parts list for the build:
- HH Torquemaster pro 35T (first HH product, excited about it)
- Axial AE-2 ESC
- Traxxas 2075 Servo
- 1.9 ebay Beadlocks
- Pitbull Growler AT with CI Lil Nova Foams
- Vaterra Bronco Body
- Traxxas end links with the kit aluminum tubes (to help get my 278mm Wheelbase)
- FlySky GT3B controller
Pics for now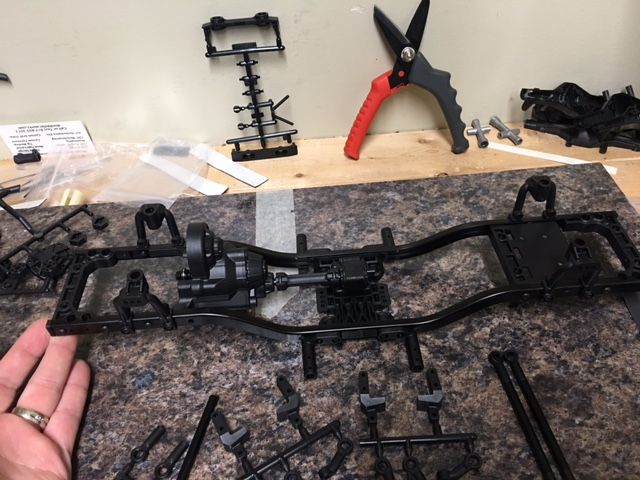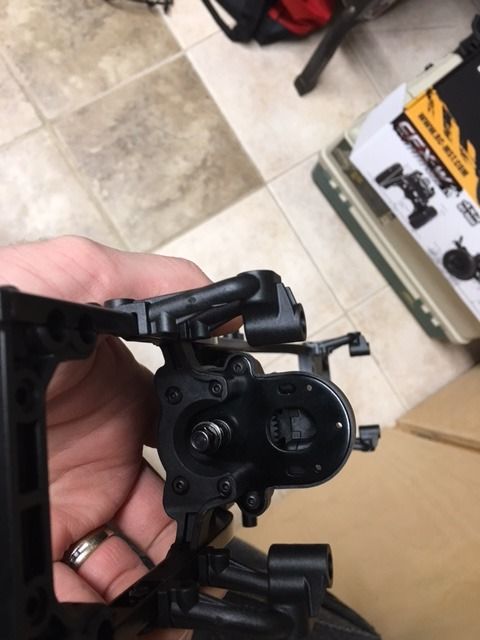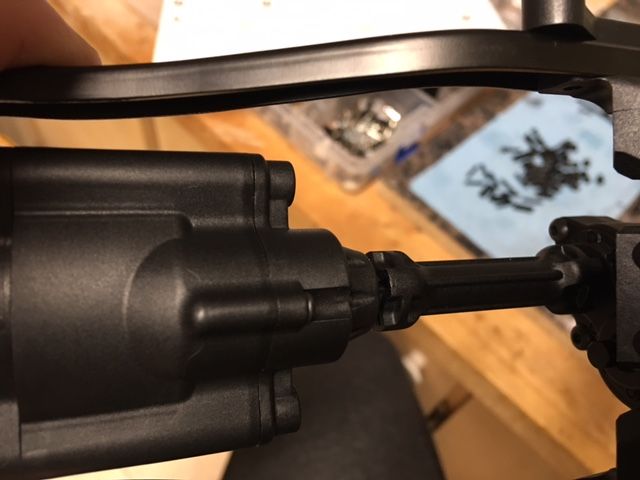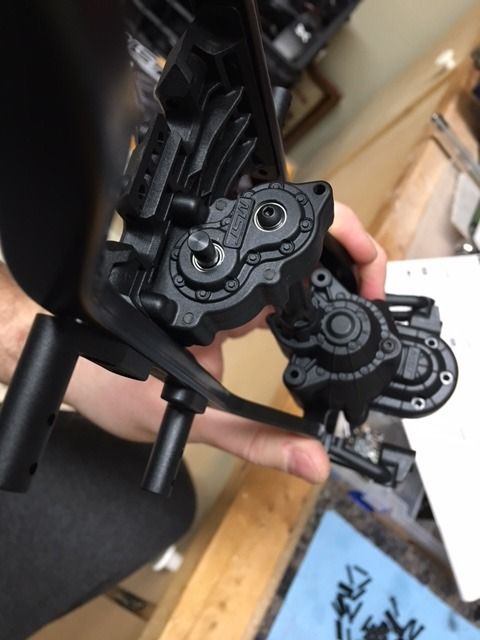 Kit tires looks good but they are way too hard to perform properly IMO.