With the gearbox and motor,it'd be very close...if it'd even work mounting the lowers. The Losi skid puts the lowers as triangulated as a set of lowers can get.

Might work though
The vertical separation of the upper and lower link mounting points on a Bully,or any other MOA style axle,is a BIG difference when compared to a Losi axle. That coupled up to a Losi chassis....I think your link configuration and squat numbers are going to be all to poop.
Will it bolt up?...Maybe.
I honestly think you'd be better off getting a different chassis designed for a standard MOA axle.
A chassis I've just started running,it's done nothing but amaze me every time I've run it.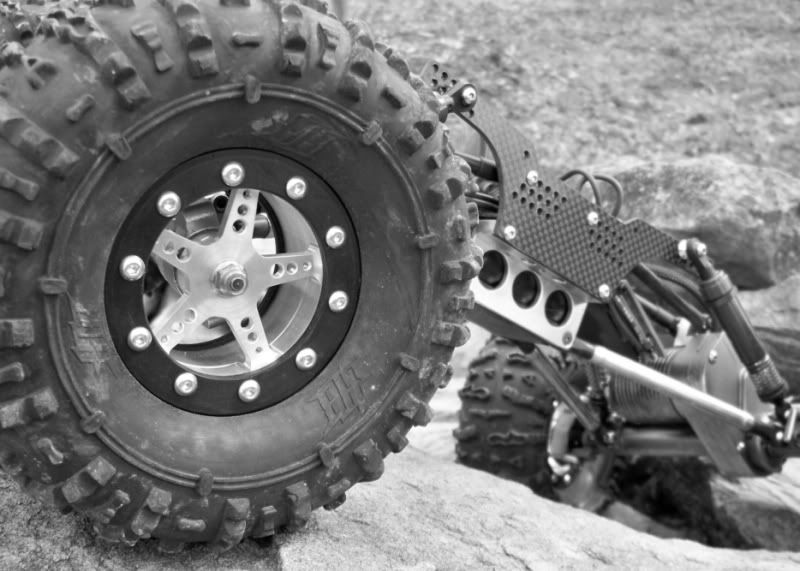 Cracker Jack