Lets try this again shall we?

I have had this parts laying around for some time now but didn't have time to put the wheels together.
I changed the design a bit and now they are made of G10. I also had some custom wheel faces made since I was at it.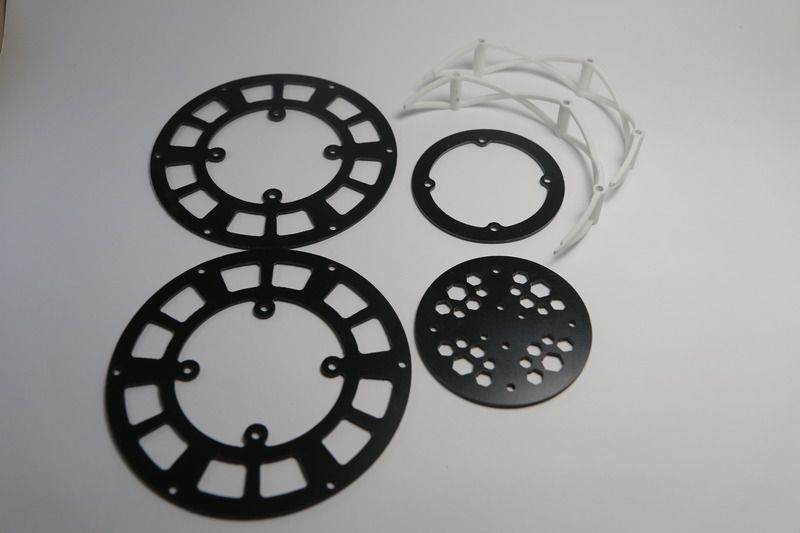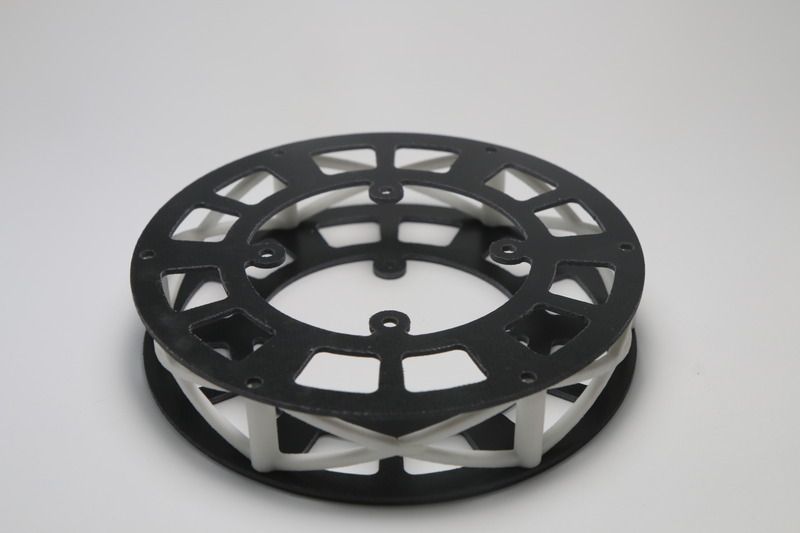 The hardware alone weighs a lot!
I would love to have everything aluminum but no budget for that now...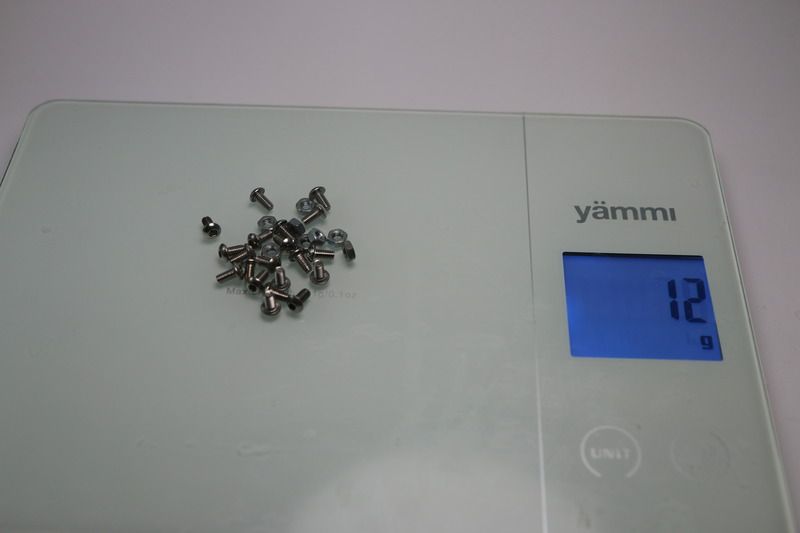 My main concern is this...
The increase in rotating mass is double of my previous setup.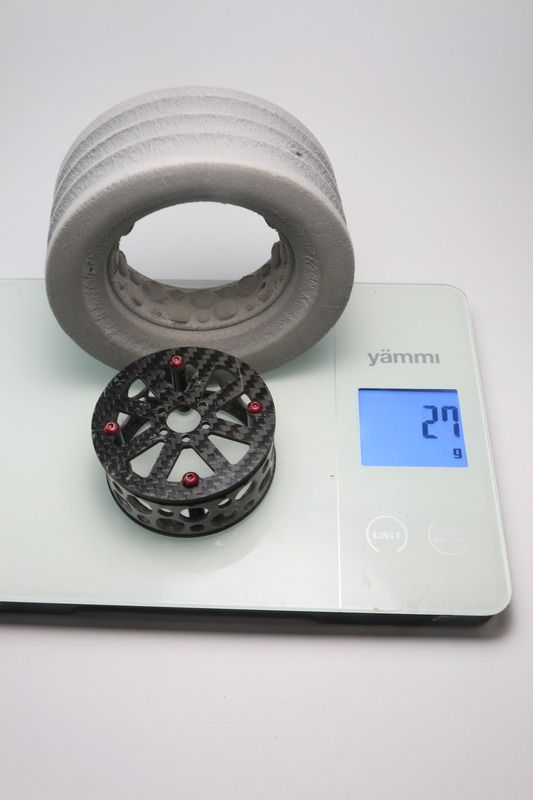 The four tabs that need to be cut on the tire.
Soft on Soft is my current setup.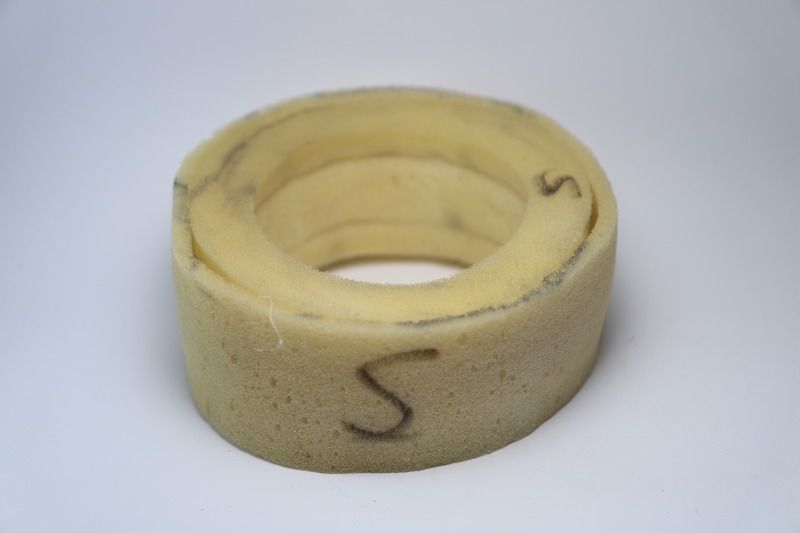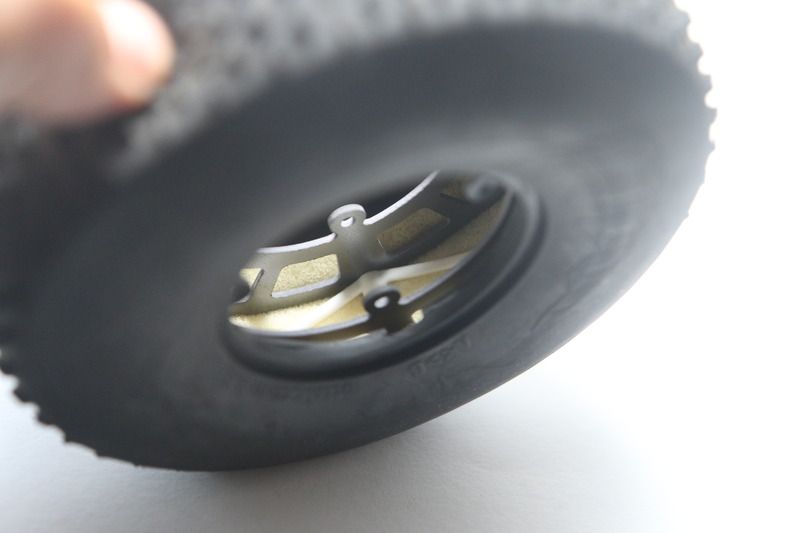 Some foam rings were added to the tire sidewall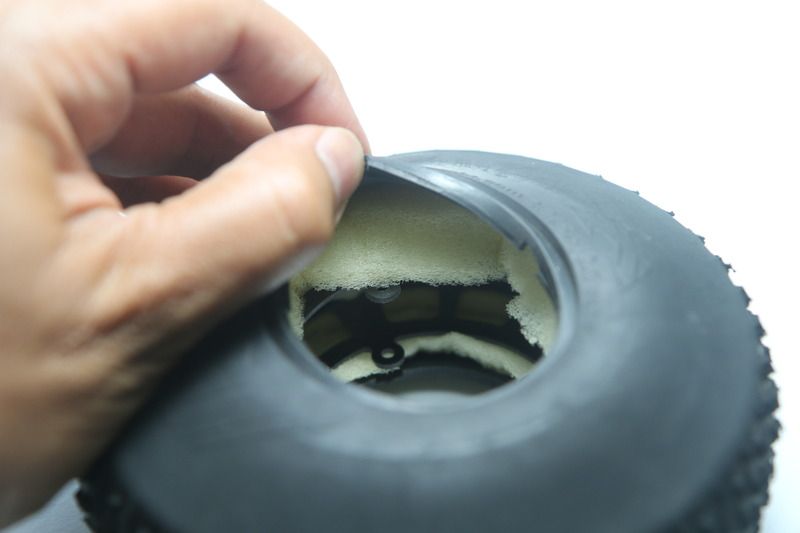 Pulling the beadlock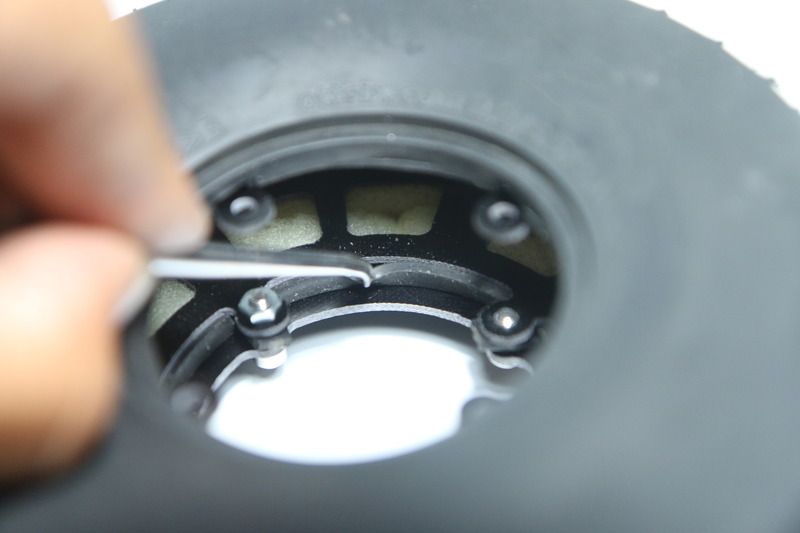 And after some time the finished product.
These take much longer to assemble then normal wheels...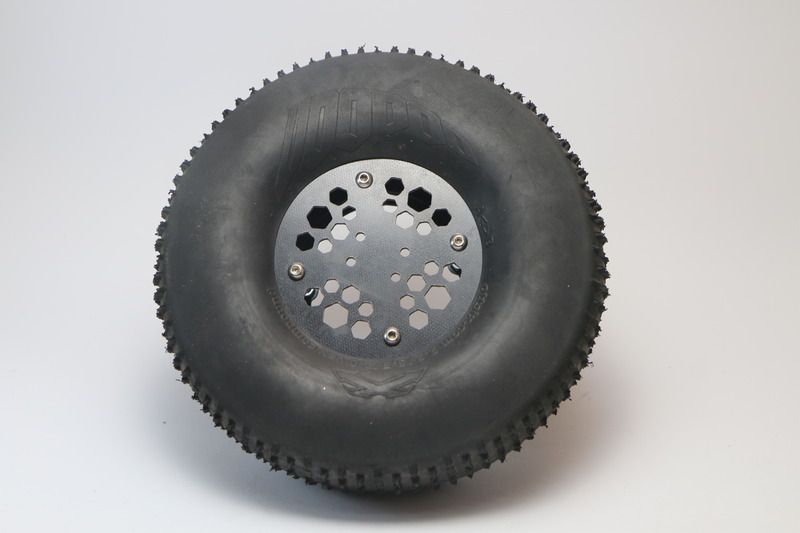 She's a pig!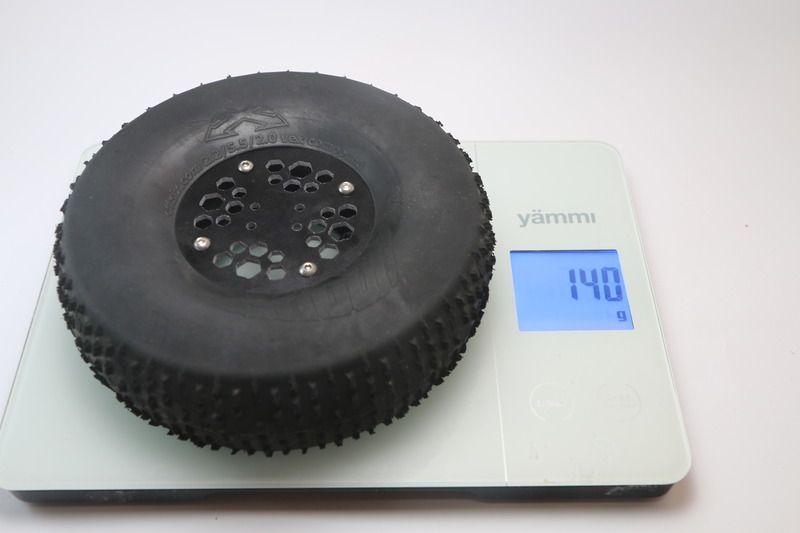 But there's some nice space over there!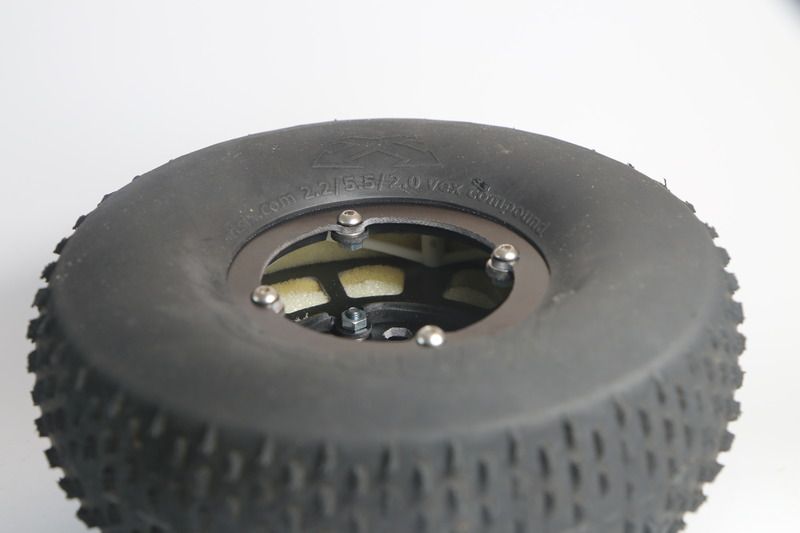 New vs Old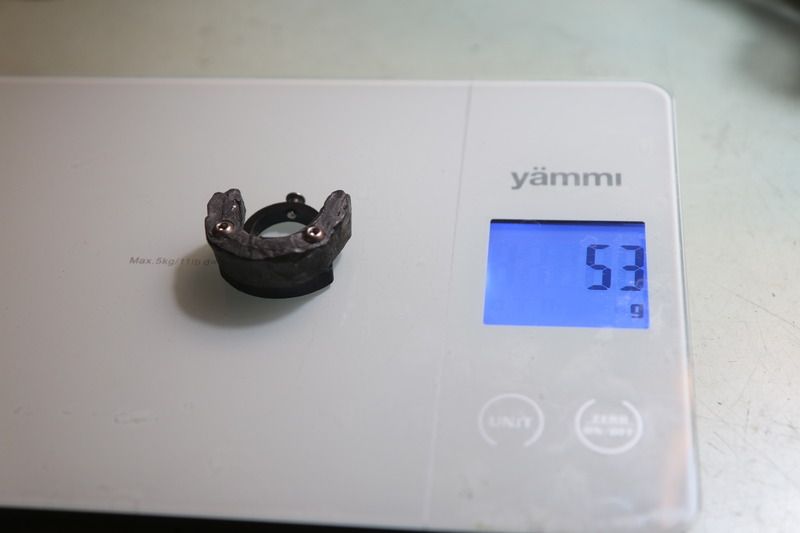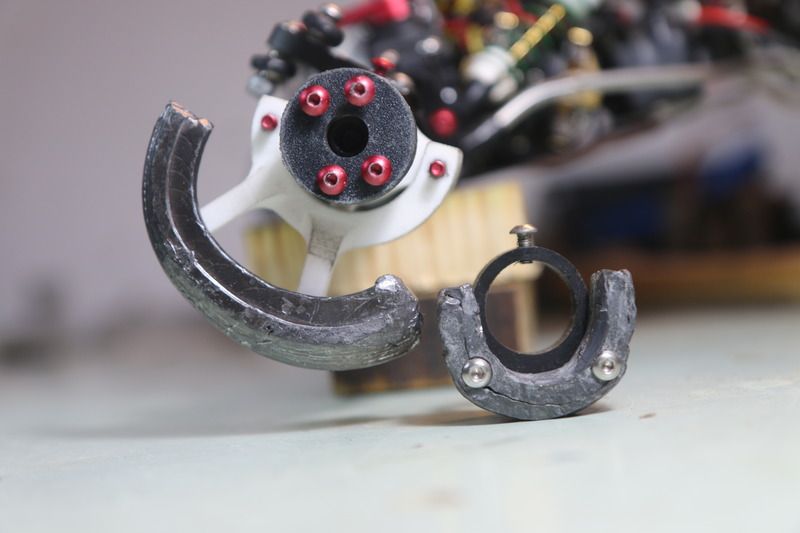 All done!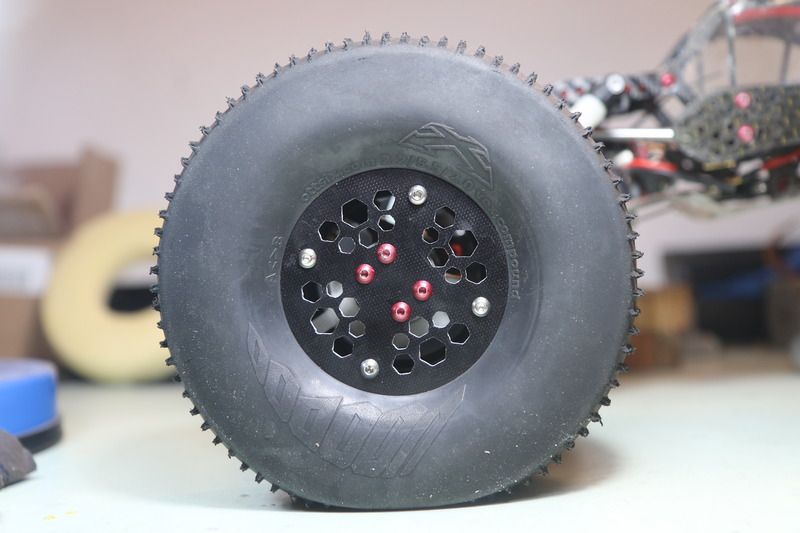 Nothing to see here!!!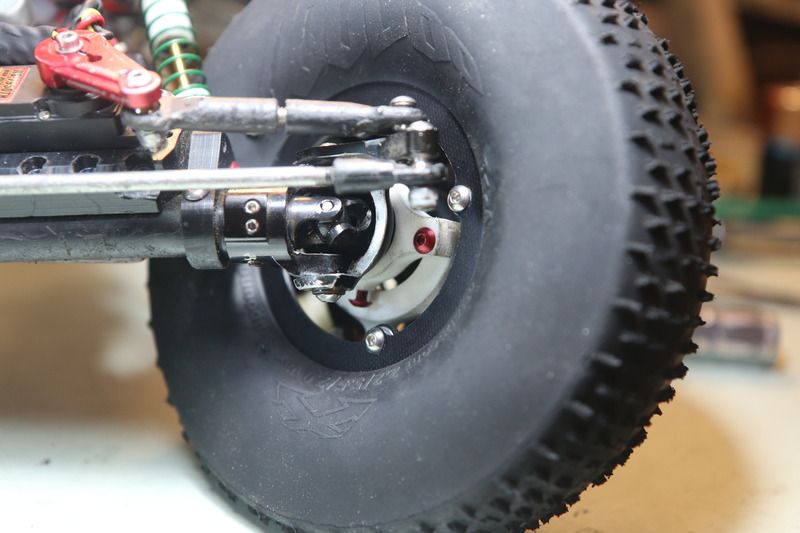 STABLE! (And very out of focus!!)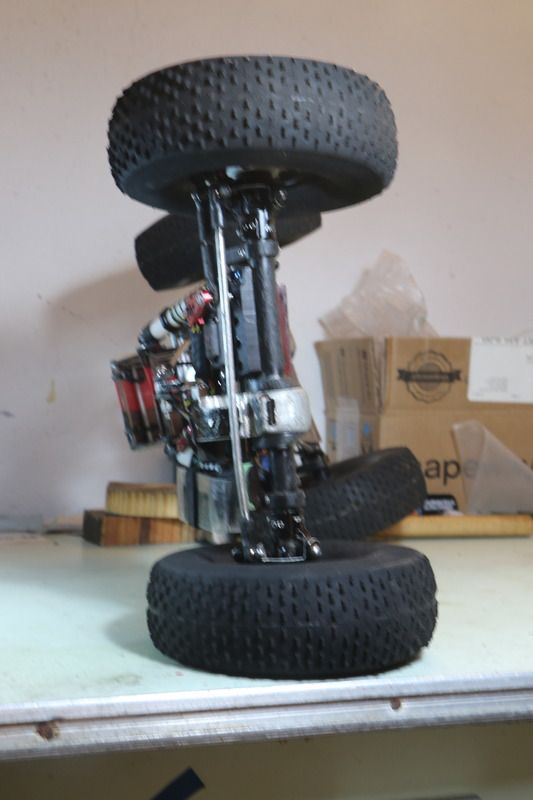 Damn, after such a struggle to get my Bully v1 under the 2Kg mark now I'm up again...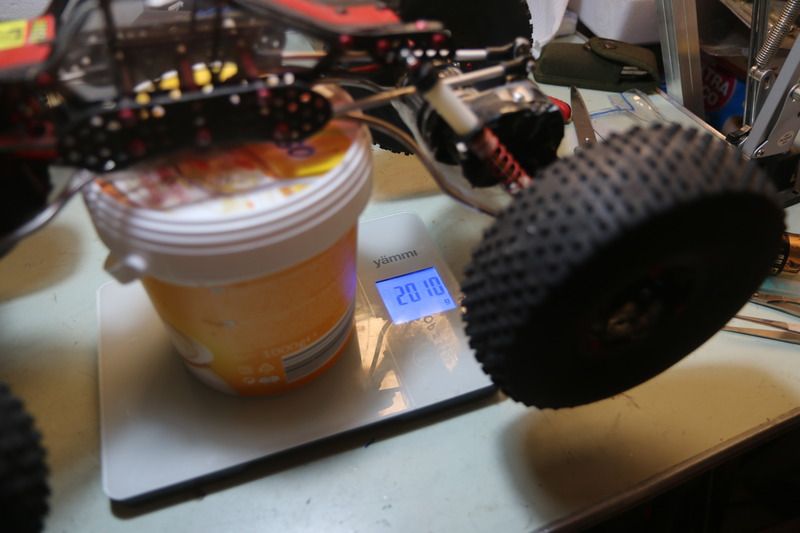 So now I have to do some testing and see if this is worth it or not.
What do you guys think?